Preferred Care at Home of National Headquarters | 354 NE 1st Ave Delray Beach, Fl 33444
Blog Archive
Did you know… Carotid endarterectomy is performed as a treatment to decrease the risk of death from...
Read more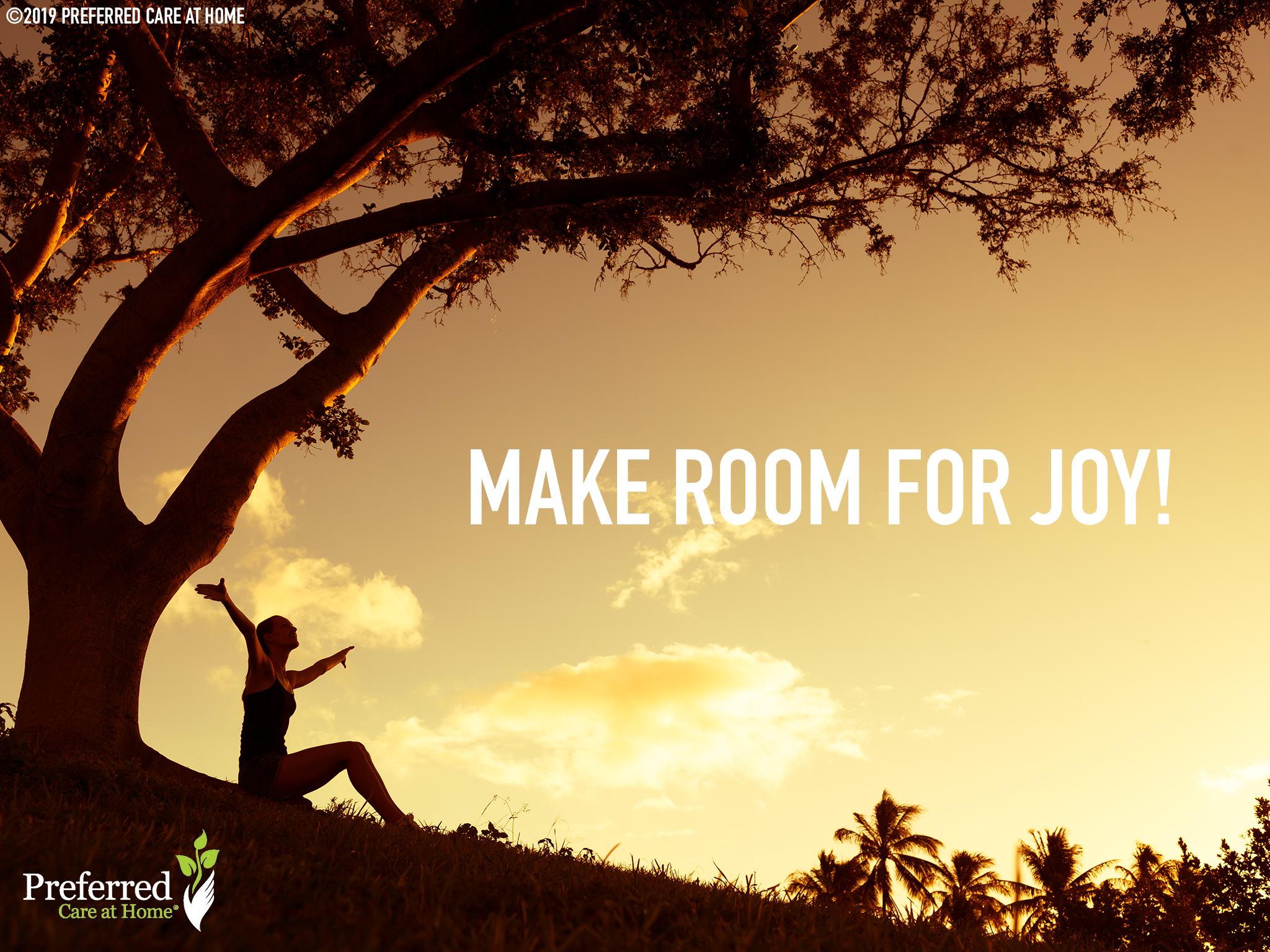 Thank goodness for the moments like yesterday when I awaken to the need to make room for Joy in my life. Moments that aren't planned. Moments that just happen when my heart and soul need a dose of Joy! Maybe you have felt a similar longing for Joy in your...
Read more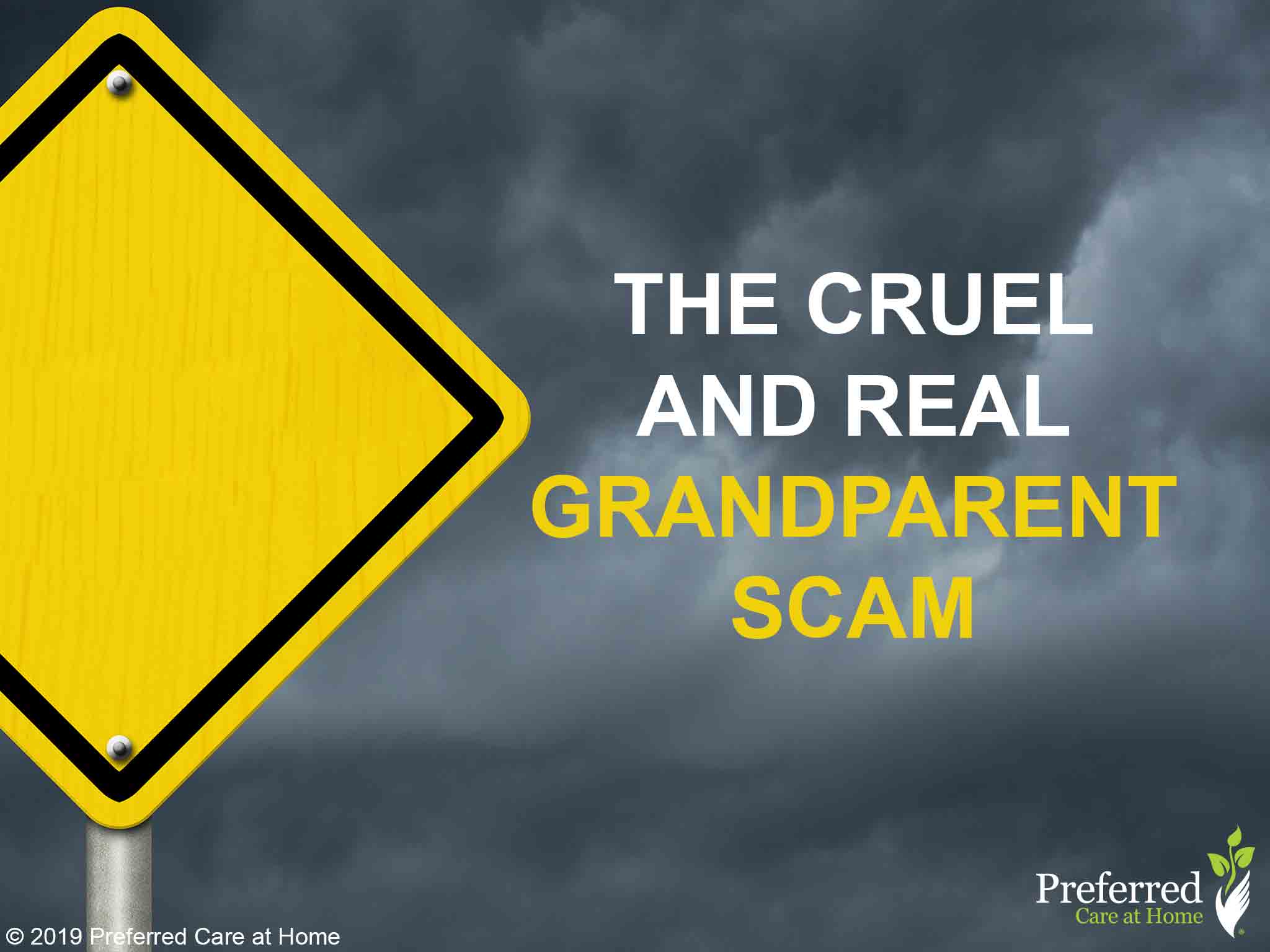 There is a scam out there that has stolen over 42 million dollars in the last year alone! Have you heard about the grandparent...
Read more
New beginnings generate a myriad of emotions and responses—excitement, anxiety, hope, fear, anticipation, trepidation, fascination, uncertainty, caution, and curiosity (to name a few). Some emotions and responses are more beneficial than others at the beginning of the New Year. By "beneficial" I mean attitudes, approaches, and behaviors that enable us to embrace the coming year...
Read more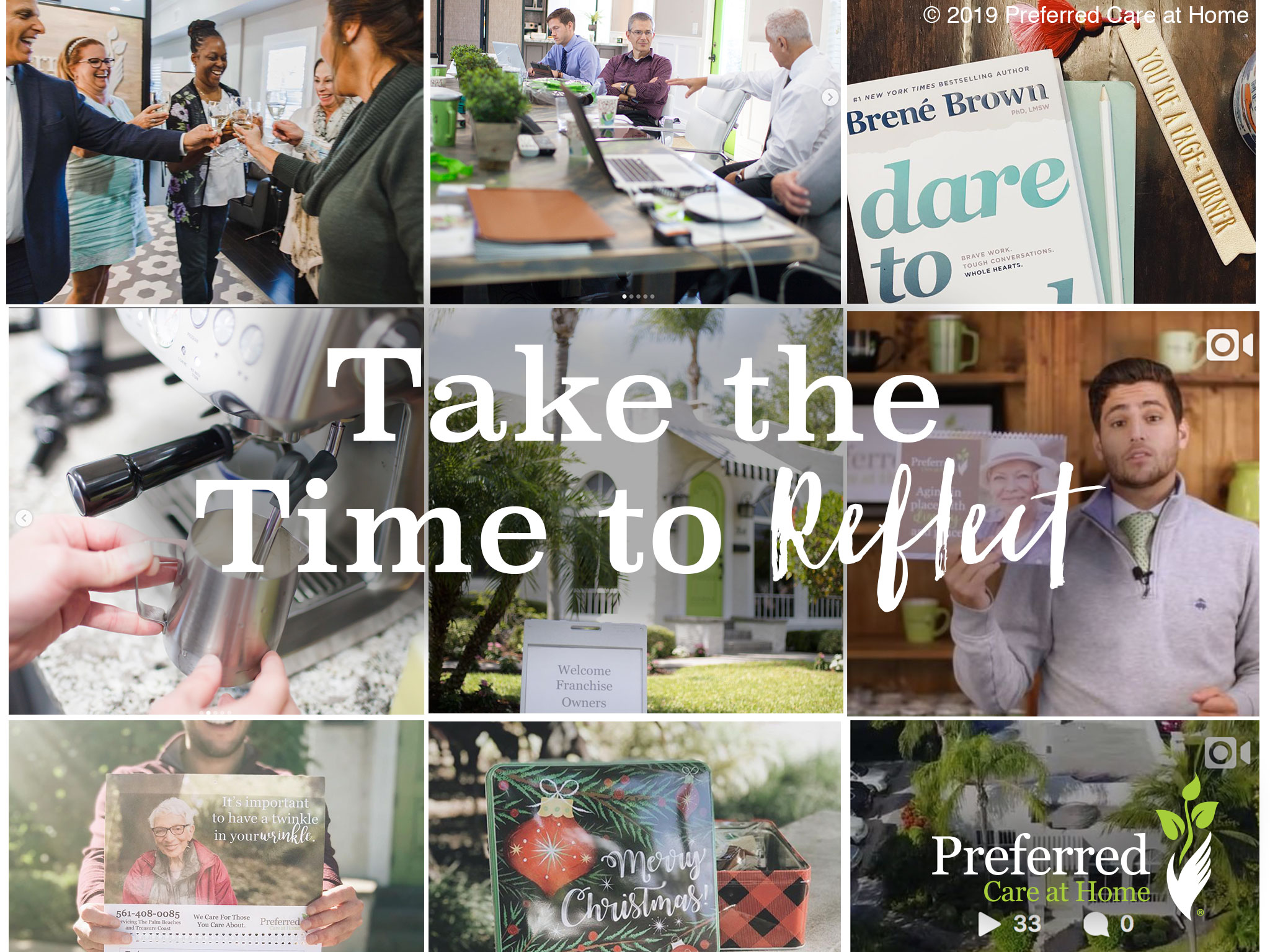 "Reflection is hard work, it's more than just posting your #bestnine. Reflecting back on the year takes time, but can help you prepare for...
Read more
© 2007-2020 Preferred Care at Home, a division of Help at Home Franchise Service, LLC. All Rights Reserved.
Services may vary depending on the licensing of each Preferred Care at Home Franchise location. Each location is individually owned and responsible for controlling and managing day-to-day business operations.