Preferred Care at Home of National Headquarters | 354 NE 1st Ave Delray Beach, Fl 33444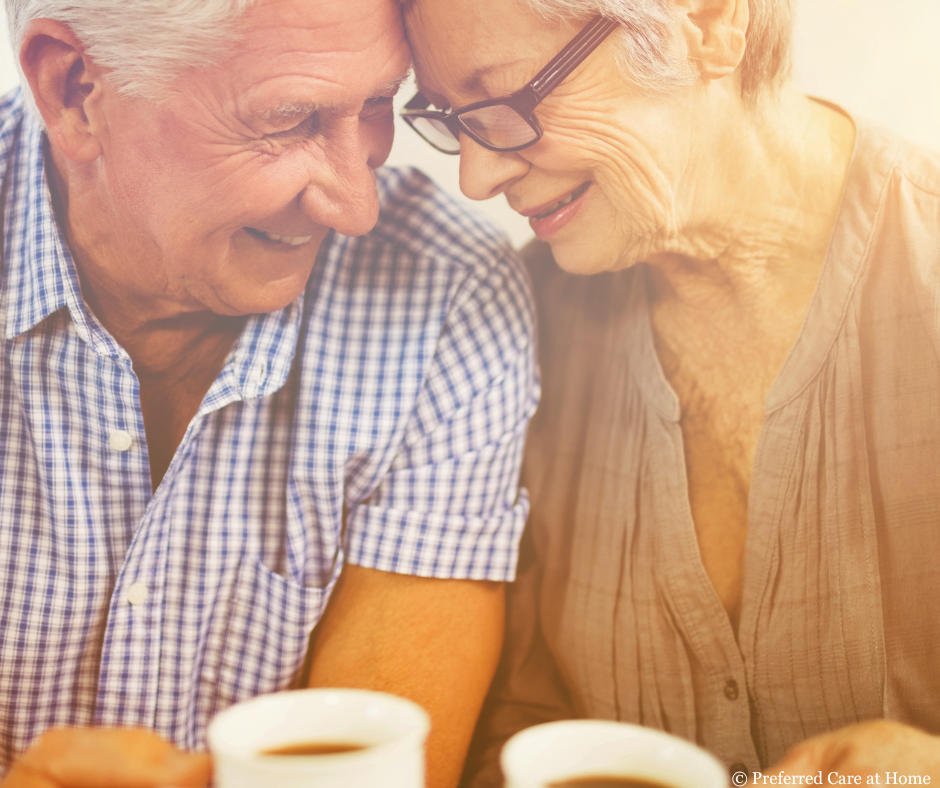 You know that feeling you get when you've been away on a trip and you are waiting at the airport to get home? You feel almost antsy waiting for your luggage to arrive at baggage claim. You are so ready to be home. You walk through your front door and sigh, "There is no place like home."
You can stay in 5 star hotels, but there is something unique about the comfort and security that your own home offers. You can eat at the best restaurants, but there is something soothing about eating a meal at your familiar dining room table.
You can travel the world, but there is no place like home.
That feeling doesn't change as you get older; in fact, one could argue, it only gets stronger.  For seniors, the thought of leaving ones' beloved home can be a devastating thought. To leave means to give up their comfort, sense of security and the familiarity home provides. For many older adults, a home symbolizes their independence. It's more than brick and mortar; it's full of memories, laughter, tears, and family.
We believe, like you, that there is no place like home. And that is why Preferred Care at Home strives to provide exceptional senior home care in the home you love. From one to 24 hours of care, you decide. It's care when you want it and where you want it. Services* include meal preparation, housekeeping, medication reminders, dress and hygiene reminders/assistance, transportation, pet care and more. Our list of services were created so you can remain in your home for as long as you want. Our specialty is live-in care, an affordable alternative to facility care, and was created to provide peace of mind to seniors and their family.
If you have questions about senior care, contact a location near you to learn more.
*Services vary by location and state license requirements.
© 2007-2020 Preferred Care at Home, a division of Help at Home Franchise Service, LLC. All Rights Reserved.
Services may vary depending on the licensing of each Preferred Care at Home Franchise location. Each location is individually owned and responsible for controlling and managing day-to-day business operations.