Spring has finally arrived, and the promise of new beginnings comes with it.
The world is bursting with the beauty of fresh blooms, gentle breezes, and birds chirping. At Preferred Care at Home, we understand that caring for loved ones is especially important during times of uncertainty and change.
We understand that aging can present unique challenges for seniors. Physical limitations, health issues, and isolation can make even simple daily tasks seem overwhelming. We understand and want to be there for you, by your side every set of the way. Our team of reliable and compassionate caregivers understands the value of celebrating a senior's life. They bring warmth, kindness, and empathy to every interaction, making our clients feel seen, heard, and loved.
This Easter, we want to encourage you to celebrate the beauty of spring by spending time outside and enjoying the wonders of nature.
Here are a few ideas to help you get started:
Take a leisurely walk in the park or nature reserve. Breathe in the fresh air, enjoy the beautiful scenery, and get some gentle exercise.

Start a small garden. Even a small container garden on your balcony or windowsill can bring joy and beauty into your life. Plant some herbs, flowers, or vegetables and watch them grow.

Have a picnic in your local park or beach. Gather some delicious food, a comfortable blanket, and a good book, and soak up the sun while enjoying life's simple pleasures.
At Preferred Care at Home, we understand that every family's situation is unique. That's why we offer customizable care plans tailored to meet each individual's specific needs. Whether it's meal preparation, companionship, transportation, or medication reminders, our caregivers are here to provide the support you or your loved one needs.
The Easter season serves as a reminder of the importance of kindness, empathy, and human connection. We are committed to caring for those you care about. Contact us today to learn more about how we can help you or your loved ones feel cared for and supported during this beautiful season of renewal.
---
If you have questions about senior home
care services or if you want to start care:
Related Posts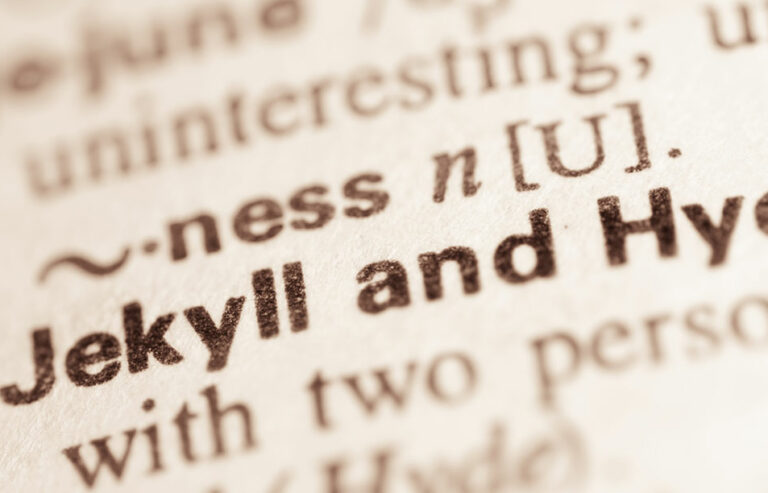 Ashly Luckose, Esq.
Francesca Robinson, MA
Helping seniors age in place, with dignity & grace.