September 1st marked the official start of fall, and I'm ready to take in all the wonderful changes that come with it. After a hot summer, there's nothing better than a crisp fall day with orange, red, and yellow leaves dropping from trees.
The change of season brings a new variety of activities, sights, smells, and flavors: Starbucks brings back their Pumpkin Spice Latte; apple cider appears in grocery stores; hay bales and pumpkins decorate front porches; and roasting s'mores over a bonfire becomes the activity of choice.
As we age, one of the most important things we can do for our health is to remain active. Perhaps now, more than ever, it is essential to stay active. The changing season offers numerous opportunities to try new things. Staying active and immersed in the season's joys is paramount for our older adults. Here is a list of fall-centered senior activities that will help you embrace the beauty of the changing season fully.
Fall-Centered Senior Activities
Go for a walk: Take the time to enjoy the weather before it gets too cool. Enjoy the crisp blue sky and the bright-colored leaves. For an added bonus bring a companion to enjoy them with you. All that is needed is a clear path and a mask!
Go for a drive: One of my favorite ways to enjoy the fall color change is to simply drive around and look. Driving allows you to cover more ground and really enjoy the color. It may not be physical activity, but it still requires you to leave home.  Bring a companion to drive the car so you can really take in the scenery.
Go apple picking: Many orchards are taking reservations to limit the number of people at the farm, check their website for more information. If apple picking is too strenuous an activity, bring a friend, child, or grandchild with you. Apple picking is a great way to enjoy the outdoors, exercise, and food. Call ahead to see if the apple orchard is handicap accessible. Many farms provide a variety of activities that people of all ages can participate in. Don't forget to get an apple cider donut, that is always my favorite part of visiting an apple orchard.
Decorate your front door: Get festive and buy or make a wreath, set up a scarecrow, carve a pumpkin. You can be as creative as you want.
Enjoy the Fall Season from Home
You can also enjoy the season from the comfort of your home:
Make apple cider: Enjoy a warm cup of cider on a cool day.
Stay in touch: Send cards or write letters to friends and family.
Build a fire: Curl up by a fire with a good book.
Root for your favorite football team: For some, fall is synonymous with football season. Watch a sports game and follow your favorite team. The stadiums may be empty this season, but living room watching is better than ever!
Bake your favorite fall-inspired foods: Apple pie, pumpkin spice, butternut squash, there are so many fall-inspired flavors to explore! Try to make something new this season.
What are some activities and traditions that you enjoy during the fall season? Will you try any of the activities on this list?
If you or a loved one is struggling to remain active, give us a call today. At Preferred Care at Home, our passion is to come alongside you and help you do the things you love. From apple picking to pie making, we will be by your side every step of the way.
---
If you have questions about senior home
care services or if you want to start care:
Related Posts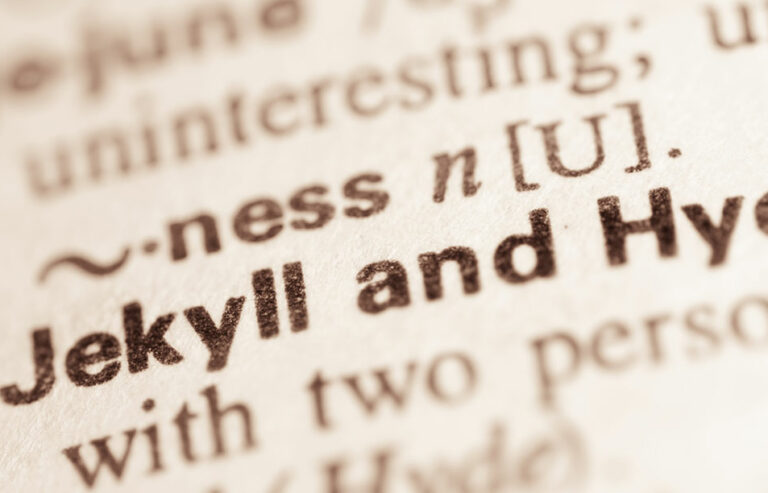 Ashly Luckose, Esq.
R. Bradley Robinson, M.D.
Helping seniors age in place, with dignity & grace.