As the festive season approaches, it's that time of the year again when families gather, memories are made, and love is shared. At Preferred Care at Home, we believe that the holiday season is a special time to connect with our loved ones, particularly the seniors in our lives.
Why It's Important to Visit Grandparents During the Holidays
Bridging Generational Gaps: The holidays offer a unique opportunity to bridge the gap between generations. Our grandparents have a treasure trove of stories and wisdom from a time gone by, which they can share with the younger generation.
Creating Memories: Every moment spent with grandparents is a moment cherished. These are the stories that children will tell their own kids someday.
The Essence of Family: It's a gentle reminder of the family roots and traditions. For many seniors, especially those receiving care at home, a family visit during the holidays can provide much-needed joy and comfort.
Preparing the Younger Generation: The Importance of Books on Aging
It's natural for children to be curious or even anxious about the changes they observe in their aging grandparents. Reading to them about aging can prepare them, alleviate their anxieties, and help them form a deeper bond with their grandparents.
Here are some resources and books that parents can consider:
How Preferred Care at Home Can Help
As a senior home care company, we understand the intricacies of aging. Our team of dedicated caregivers are here to ensure that your loved ones receive the care they need, wherever they call home.
If you're visiting grandparents or other elderly loved ones this holiday season, and they're under our care, feel free to reach out. We can provide insights on their care routine, and even suggest activities that the whole family can engage in together.
Remember, it's not about the quantity of time we spend, but the quality of memories we create. Let's make this holiday season special by embracing and celebrating every generation in our family.
---
If you have questions about senior home
care services or if you want to start care:
Related Posts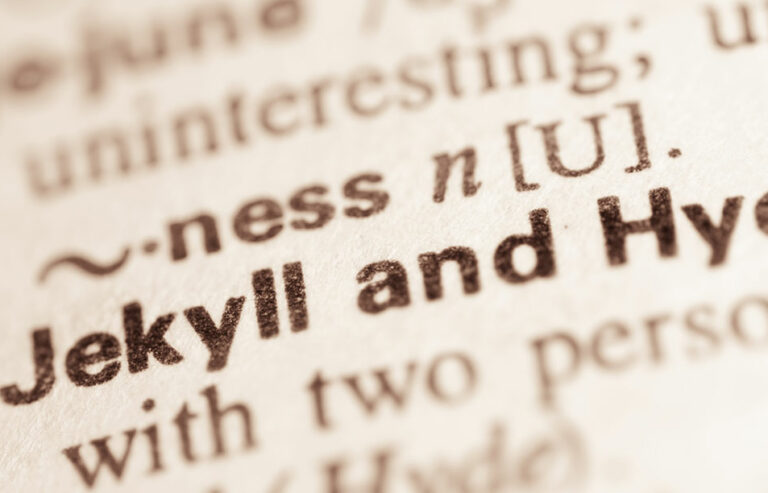 Ashly Luckose, Esq.
R. Bradley Robinson, M.D.
Helping seniors age in place, with dignity & grace.