The microwave beeps, I open the door to give my bowl of oatmeal a stir and then add 30 more seconds. I sigh, oatmeal for dinner means my meal planning fell short again. A pantry full of food with everything present but the ingredients needed to make that delicious dinner I "pinned" to my dinner board on Pinterest. Meal planning has always been my nemesis.
But, let's be honest, a successful dinner requires more than ingredients alone. It requires time, energy, recipes, a trip to the grocery store, and–we can't forget the most important element–a plan. The truth is, I actually enjoy cooking (especially baking). But the busyness of life often thwarts my best efforts and leaves me reaching for the phone to order carry out, which is never the healthiest option.
The topic of dinner ideas is one I've discussed at length with many friends, family members, and even clients, as I've searched for the best way to set myself up for success. I'm always looking for ideas on easy but healthy meals, tips for keeping grocery budgets low, and success stories from friends. Interestingly, it appears I'm not alone in my meal planning frustrations.  In my search, I have stumbled upon a few tips that have helped minimize the number of time I have oatmeal for dinner. Here are my favorite meal planning tips:
Make a plan but keep it simple. Meal planning doesn't mean your entire week of meals are planned precisely. A simple plan is as easy as jotting down 4-5 meal ideas down. I typically jot this in my weekly planner. You could also just post the list on your refrigerator. I've discovered having only 4-5 meals keeps me from getting too overwhelmed. It is flexible enough where I can have left overs a couple night or say yes to dinner out, without guilt over my unused planned dinner.
Try a grocery delivery service. Grocery delivery has changed the game for me. Not only do I stay on track with my grocery budget by eliminating impulse purchases (like those milano cookies that are buy one get one free), but from the comfort of my home I can plan and purchase my week of meal ingredients. Many grocery stores are offering grocery pick-up, so you can order online and pick up your groceries at the store, also saving you time.  For grocery delivery or pick up contact your local grocery store to discover what services they offer. You can also check out AmazonFresh and InstaCart to see if service is provided in your area.
Plan one crockpot meal. Preparing a crockpot meal in the morning so it's hot and ready to eat by dinner time, is a no-brainer. By the end of the day I'm usually tired and more likely to throw my plan out the window than in the morning. Having dinner ready when I get home gives me a break from the evening dinner prep. This time of year I love making chili in my crockpot. Search "crockpot recipes" online for ideas and inspiration.
Store leftovers in individual serving sized containers. Instead of storing leftovers in one large container, I portion out individual meals with the remaining leftovers. I can grab one for lunch or dinner, easily reheat, and limit my clean up time.
Don't forget about comfort food. Eating whole, healthy food is important. When I cook at home I tend to eat much healthier than when I go out to eat. I focus on well balanced meals with an emphasis on lean proteins and a lot of vegetables. Still, I have found it is vital for me to include some of my favorite comfort food like a Mexican-inspired meal or homemade flatbread pizza into my weekly rotation in order to stay on track and look forward to dinner time.
I hope these simple and practical tips will help you with your meal planning. If planning and preparing meals is becoming burdensome or difficult for you or a senior loved one, it may be time to consider additional help. Our Homemaker Care service was created to help seniors remain in the comfort and security of home. Caregivers can help meal plan, grocery shop, and prepare delicious meals. Additional services include housekeeping, companionship, and more depending on your specific needs. You can contact a location near you to learn more about our senior care services.
I'd love to hear from you! What meal planning tips work for you?
---
If you have questions about senior home
care services or if you want to start care:
Related Posts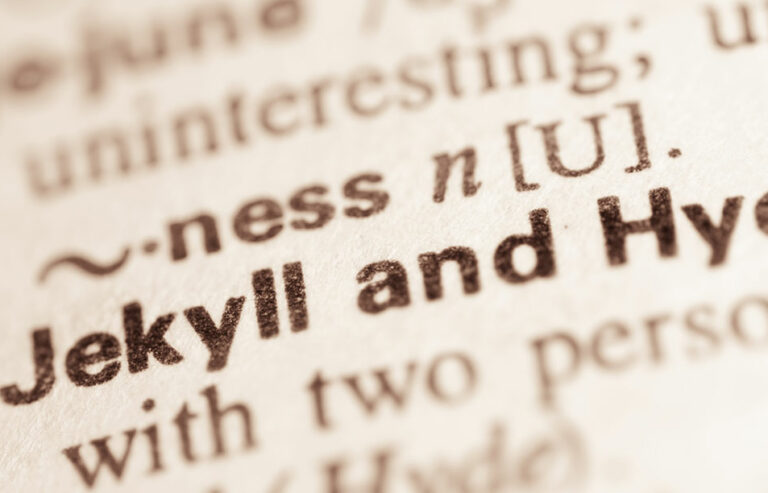 Ashly Luckose, Esq.
R. Bradley Robinson, M.D.
Helping seniors age in place, with dignity & grace.