Preferred Care at Home of National Headquarters | 354 NE 1st Ave Delray Beach, Fl 33444
Blog Archive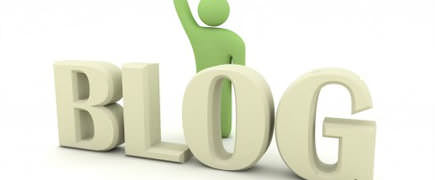 Happy Friday everyone! Below I have an article "caked" with information on foods that may help slow the progression of your elderly clients or loved ones' dementia and cognitive decline. It's sprinkled with a few food puns here and there. I hope it will quench your appetite for some useful information before the weekend. ...
Read more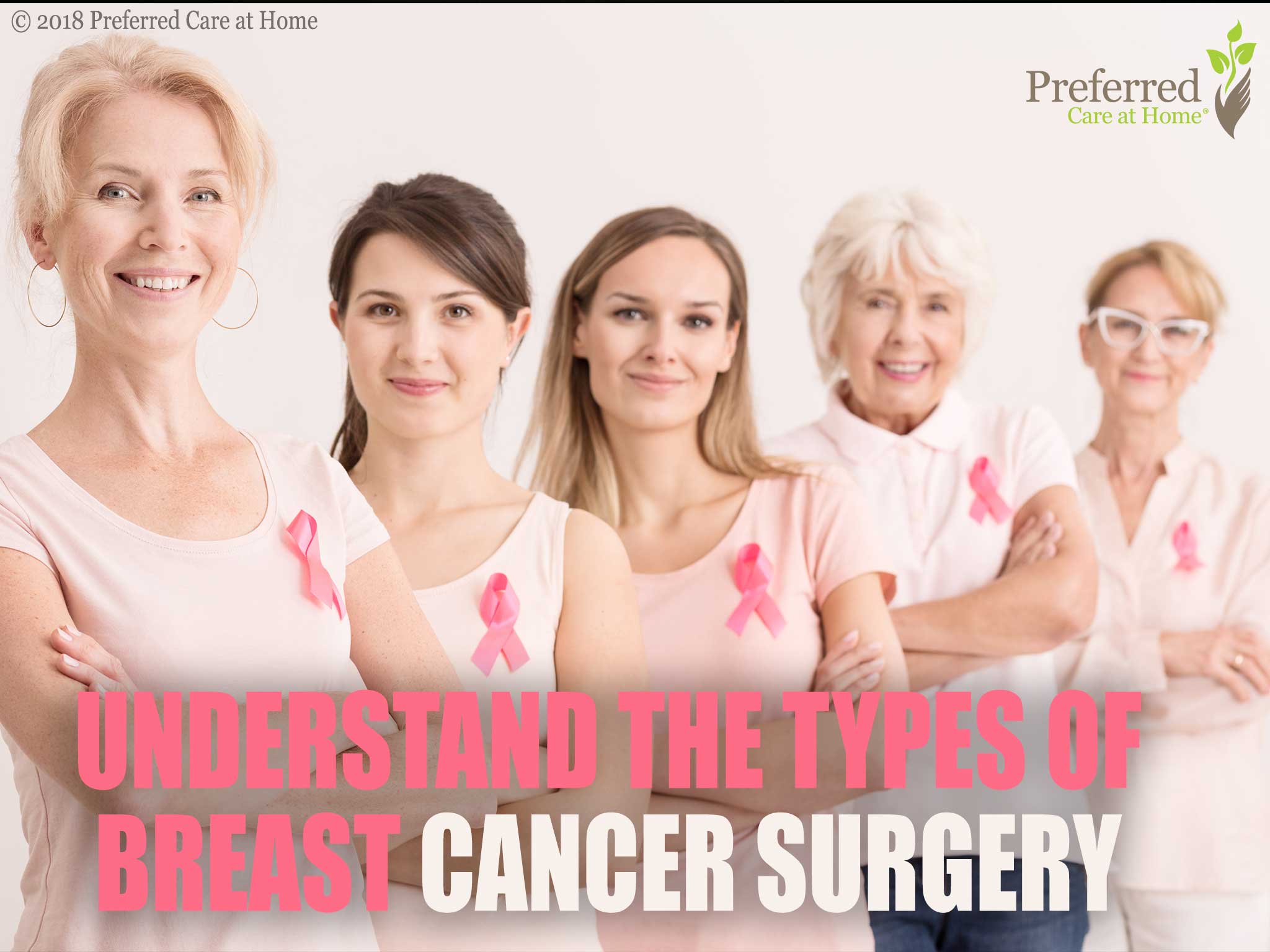 "In healthcare today, great effort is made to achieve the highest possible cure rates with the least invasive surgery. Combination treatment with chemotherapy or radiation therapy provides some patients the option to undergo less aggressive surgery than would otherwise be...
Read more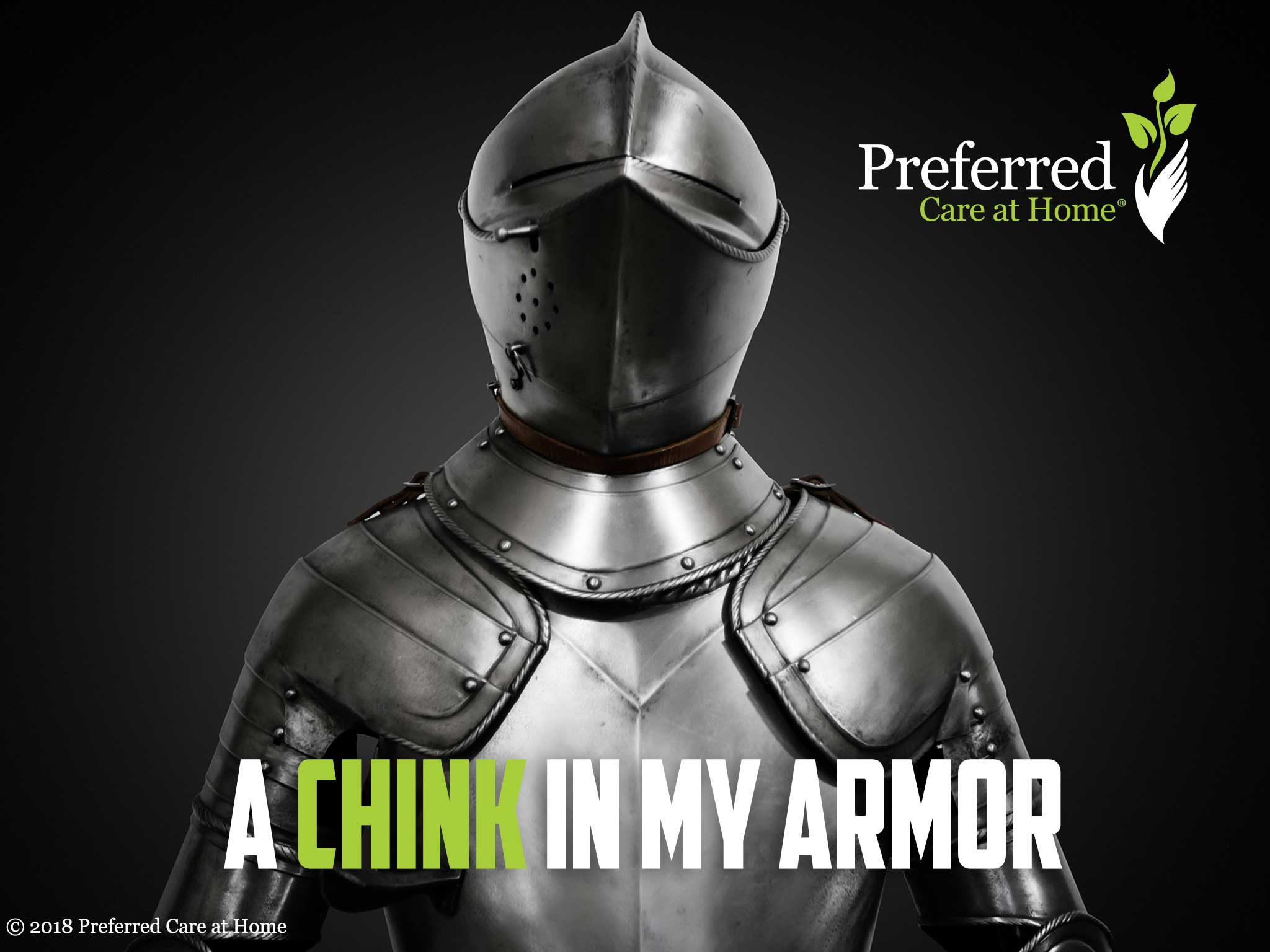 "At that moment, I was transported back in time—to a time when I revealed a chink in my armor to a dear...
Read more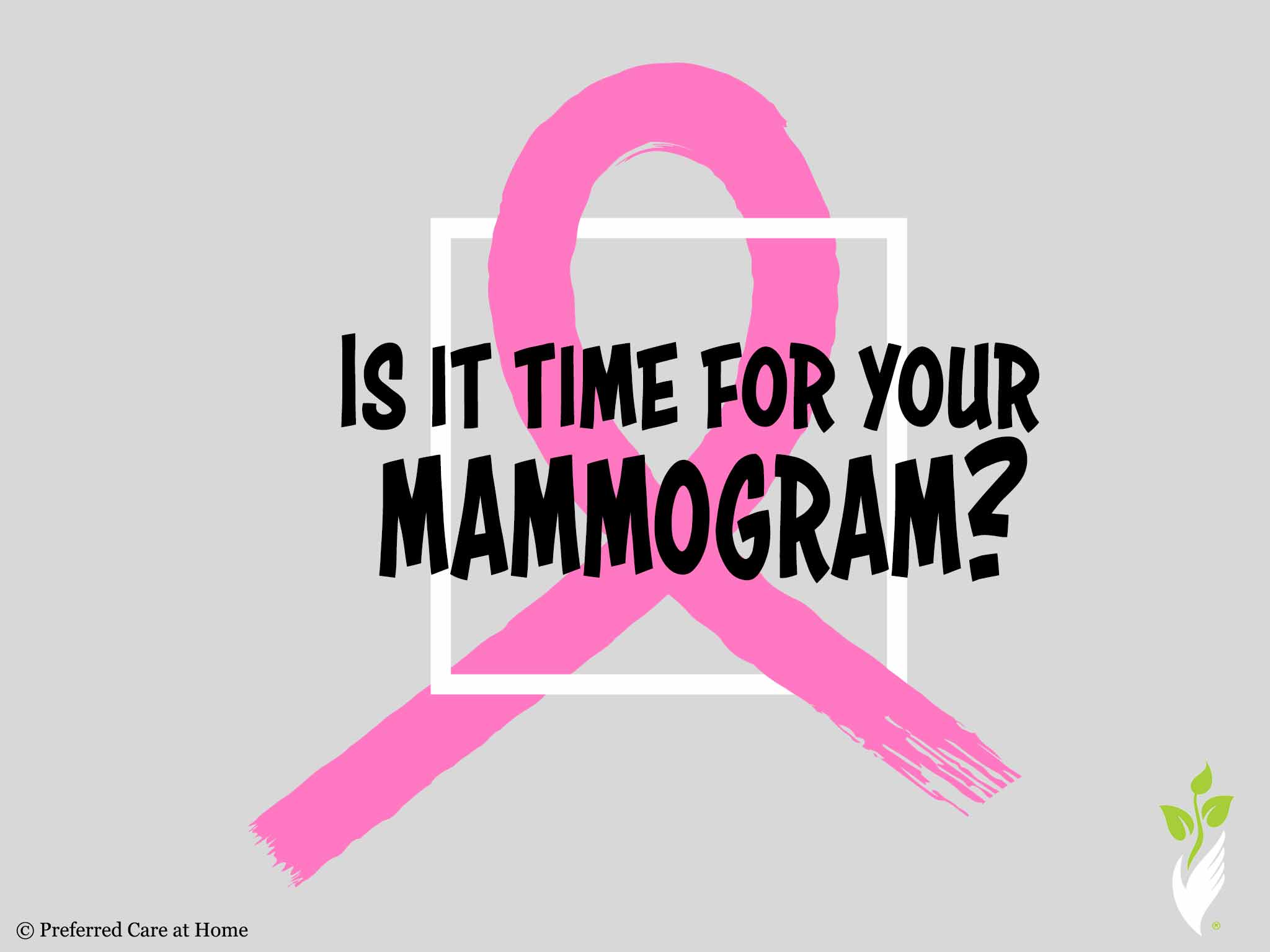 "October is Breast Cancer Awareness month…a time when each of us should consider how we can take small steps in the fight against breast...
Read more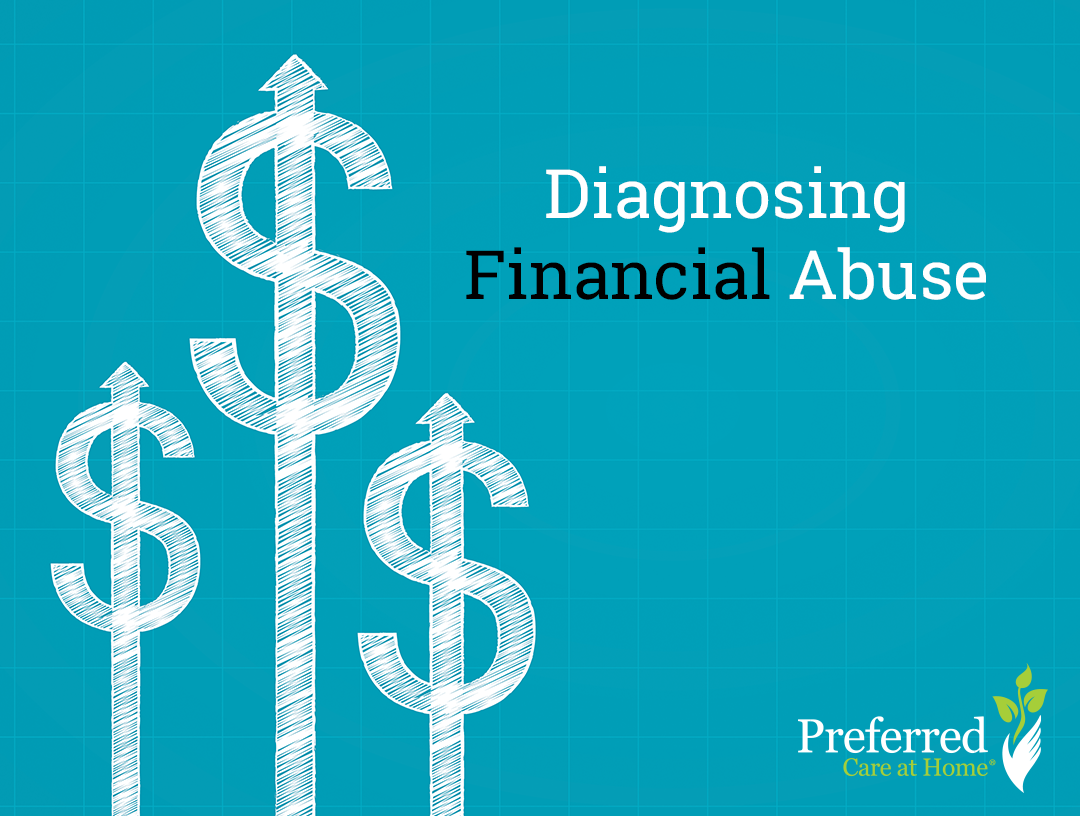 To fight financial abuse, you must first identify it — but as you'd imagine, identifying it is the hardest part. Read on to find out what to look...
Read more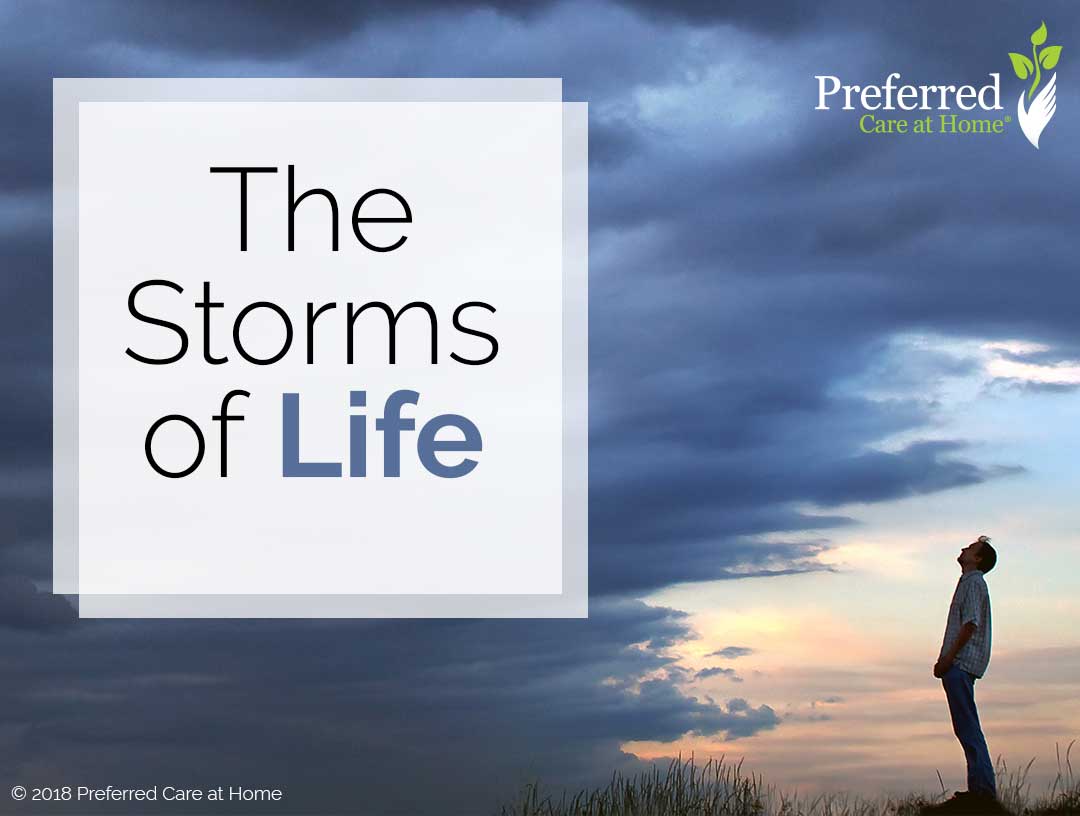 "Storms will come and storms will go. In the aftermath, I have the option to seek the help I need—and to offer help to others in...
Read more
© 2007-2020 Preferred Care at Home, a division of Help at Home Franchise Service, LLC. All Rights Reserved.
Services may vary depending on the licensing of each Preferred Care at Home Franchise location. Each location is individually owned and responsible for controlling and managing day-to-day business operations.