Preferred Care at Home of National Headquarters | 354 NE 1st Ave Delray Beach, Fl 33444
Blog Archive
Summer is here, and while we're having fun in the sun, all the sweating could become a big problem, particularly for the elderly, due to...
Read more
"Last weekend at a caregiving conference, I met Edna and Myra. We were seated at the same table for lunch. I introduced myself and asked the ladies if they were enjoying the conference—a simple prompt which resulted in a life-giving...
Read more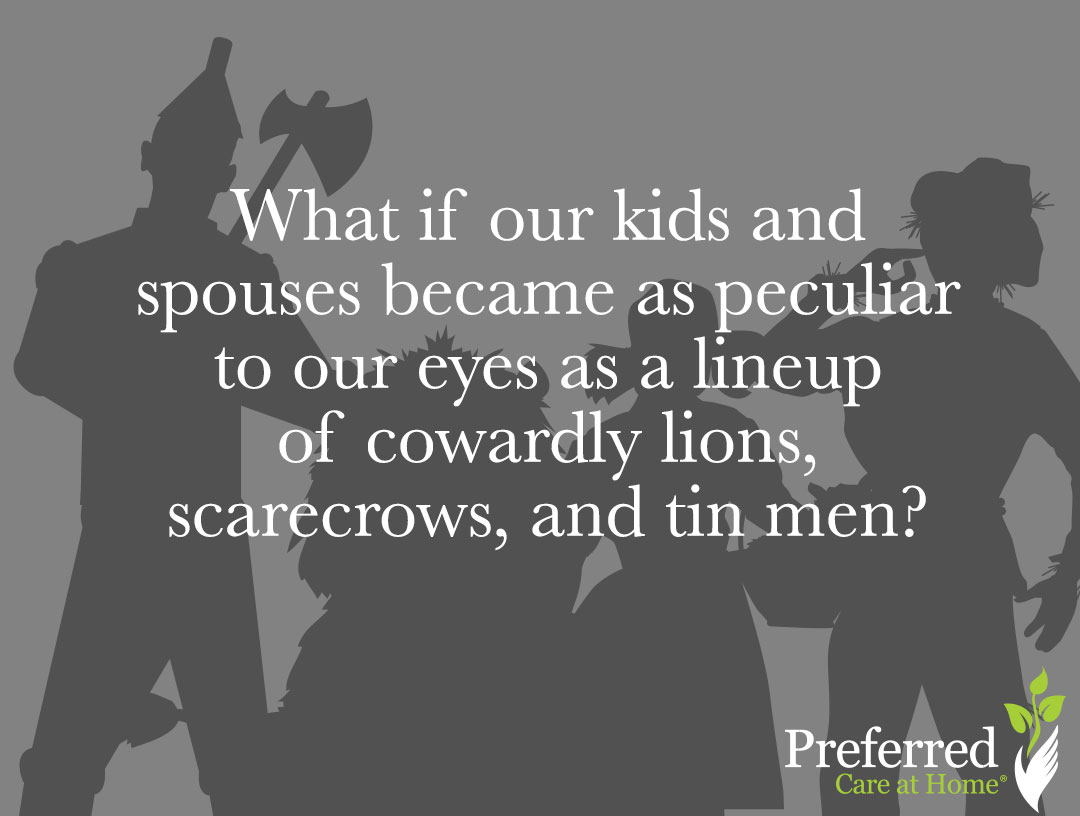 For Dorothy, she was as far away from home as possible. How disorienting that must have been, among witches and lions and munchkins. For those with dementia, disorientation is a daily reality, often inescapable and...
Read more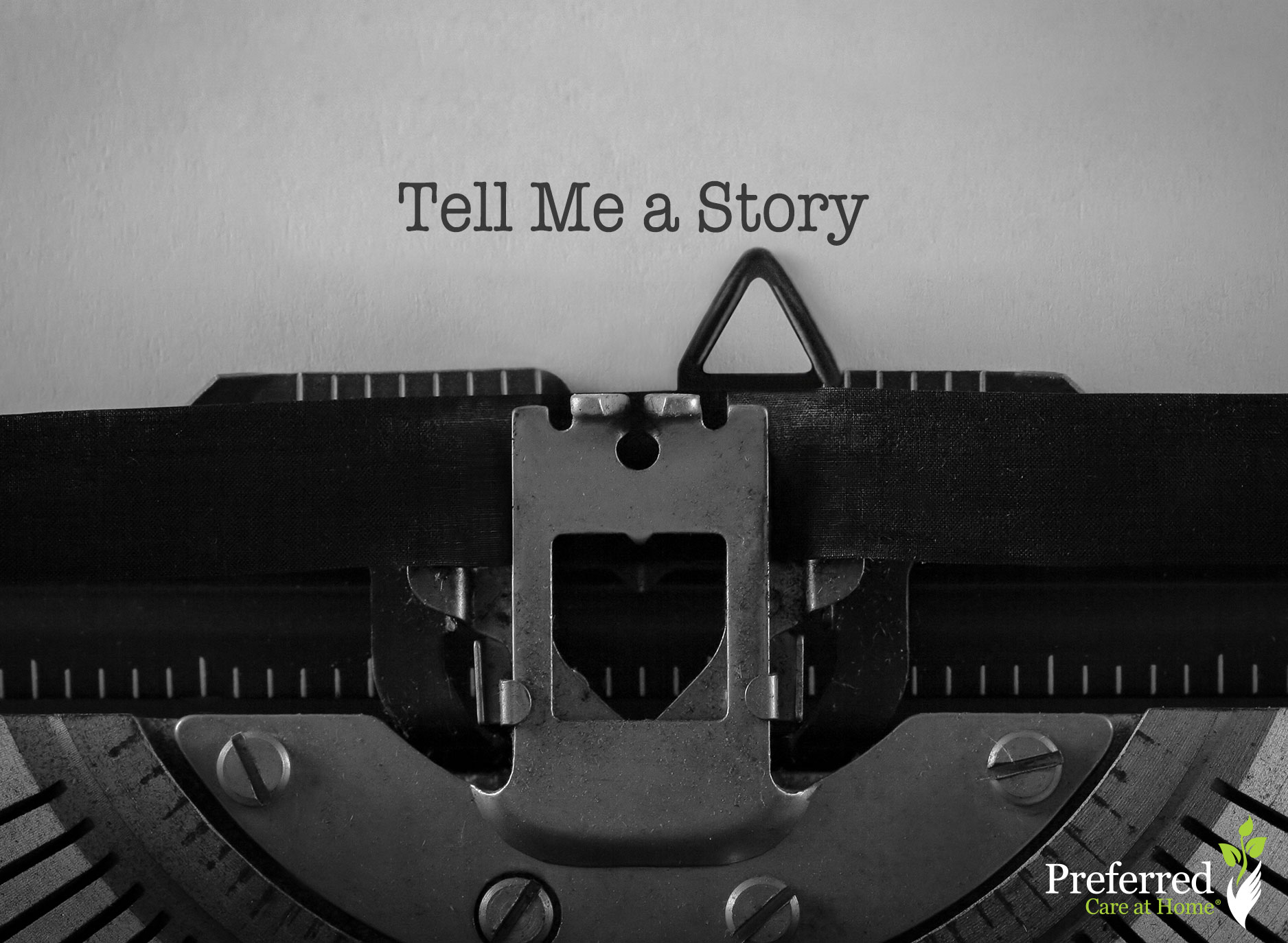 When you ask a family member, "Please, tell me a story," be prepared to sit back and be...
Read more
Crime statistics show that senior citizens are being targeted disproportionately by swindlers. Seniors receive more telephone, direct mail and email solicitations than any other demographic group. It is estimated that one out of every five Americans over 65 has been the victim of a scam and half of all frauds investigated by law enforcement involve...
Read more
When dealing with aging parents we are made to face, head on, the difficulties associated with failing physical or mental faculties. One of the more remarkable changes that take place is the role reversal that we as adult children go through going from those who were cared for by mom and dad to those who...
Read more
© 2007-2020 Preferred Care at Home, a division of Help at Home Franchise Service, LLC. All Rights Reserved.
Services may vary depending on the licensing of each Preferred Care at Home Franchise location. Each location is individually owned and responsible for controlling and managing day-to-day business operations.