Preferred Care at Home of National Headquarters | 354 NE 1st Ave Delray Beach, Fl 33444
Blog Archive
When our mother was diagnosed with early stage dementia, my brother and I began looking into what options were available to us as a family. My brother and I lived far enough away that caring for mom was not something that either one of us could do without a major life disruption. However, we wanted...
Read more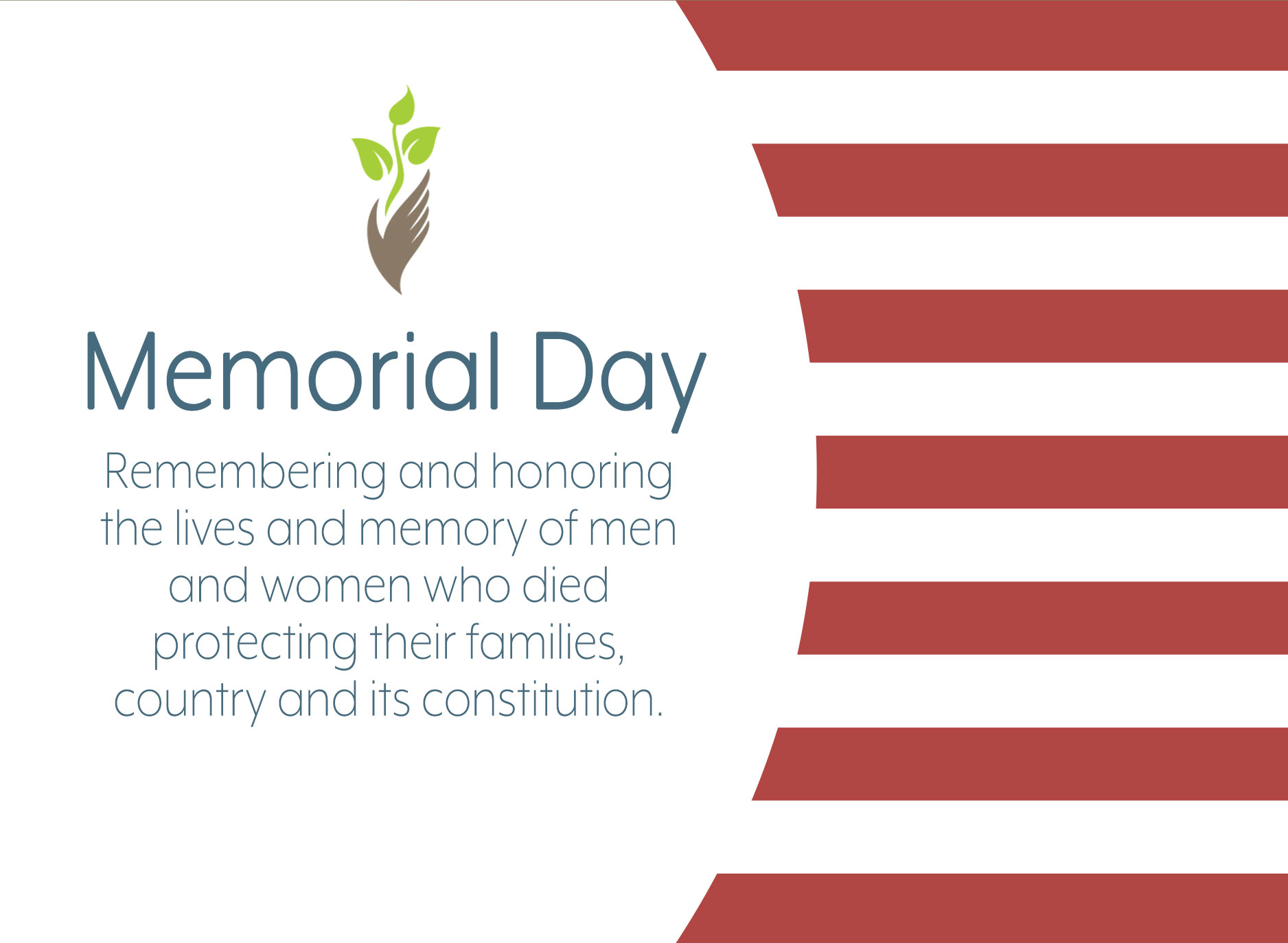 This Memorial Day, join us at Preferred Care at Home as we try to give back by helping and donating to organizations that support military...
Read more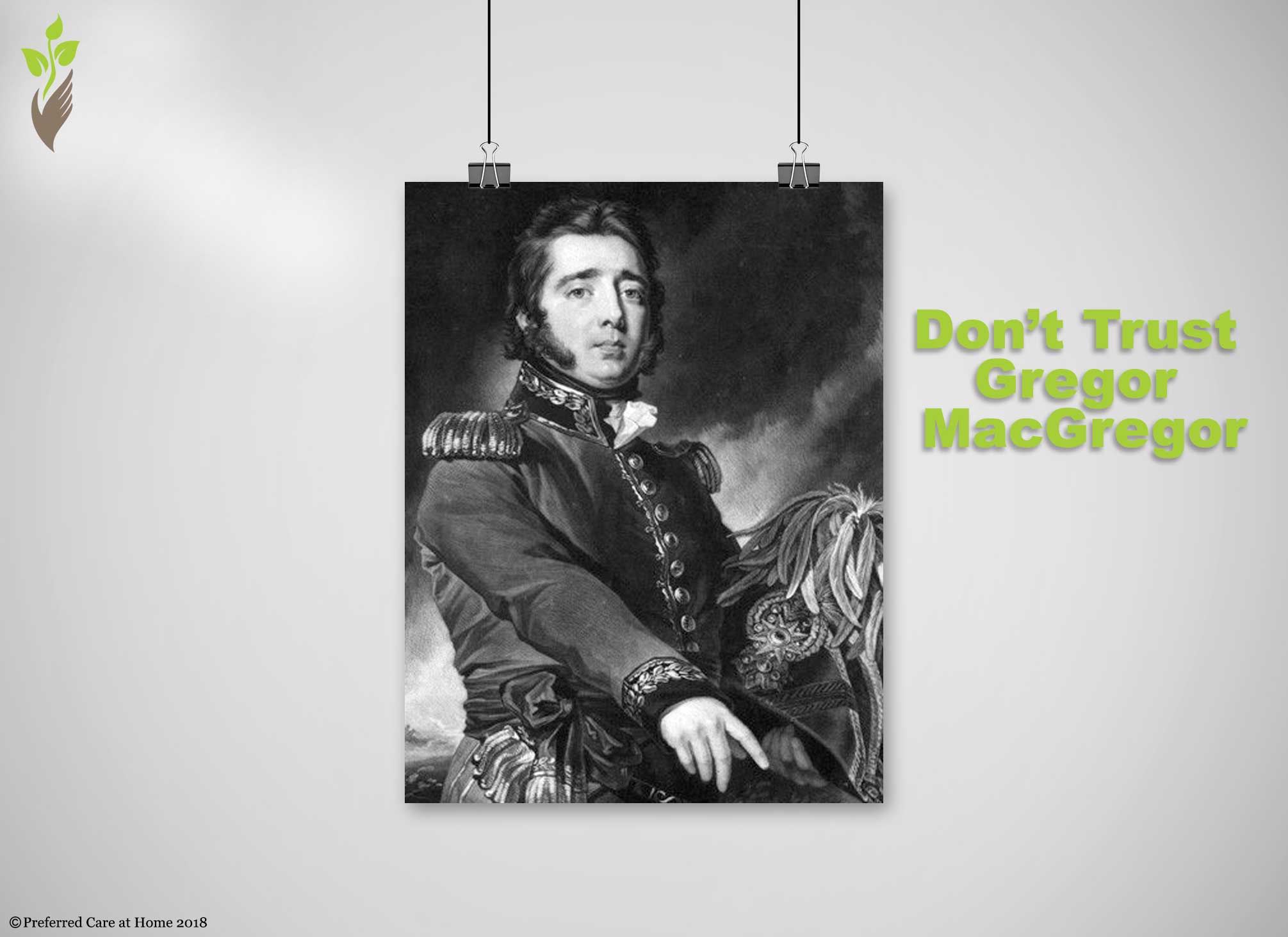 Gregor MacGregor earned his place in history by pulling off a confidence trick so elaborate and cruel that it led hundreds to their deaths and cost investors billions in financial...
Read more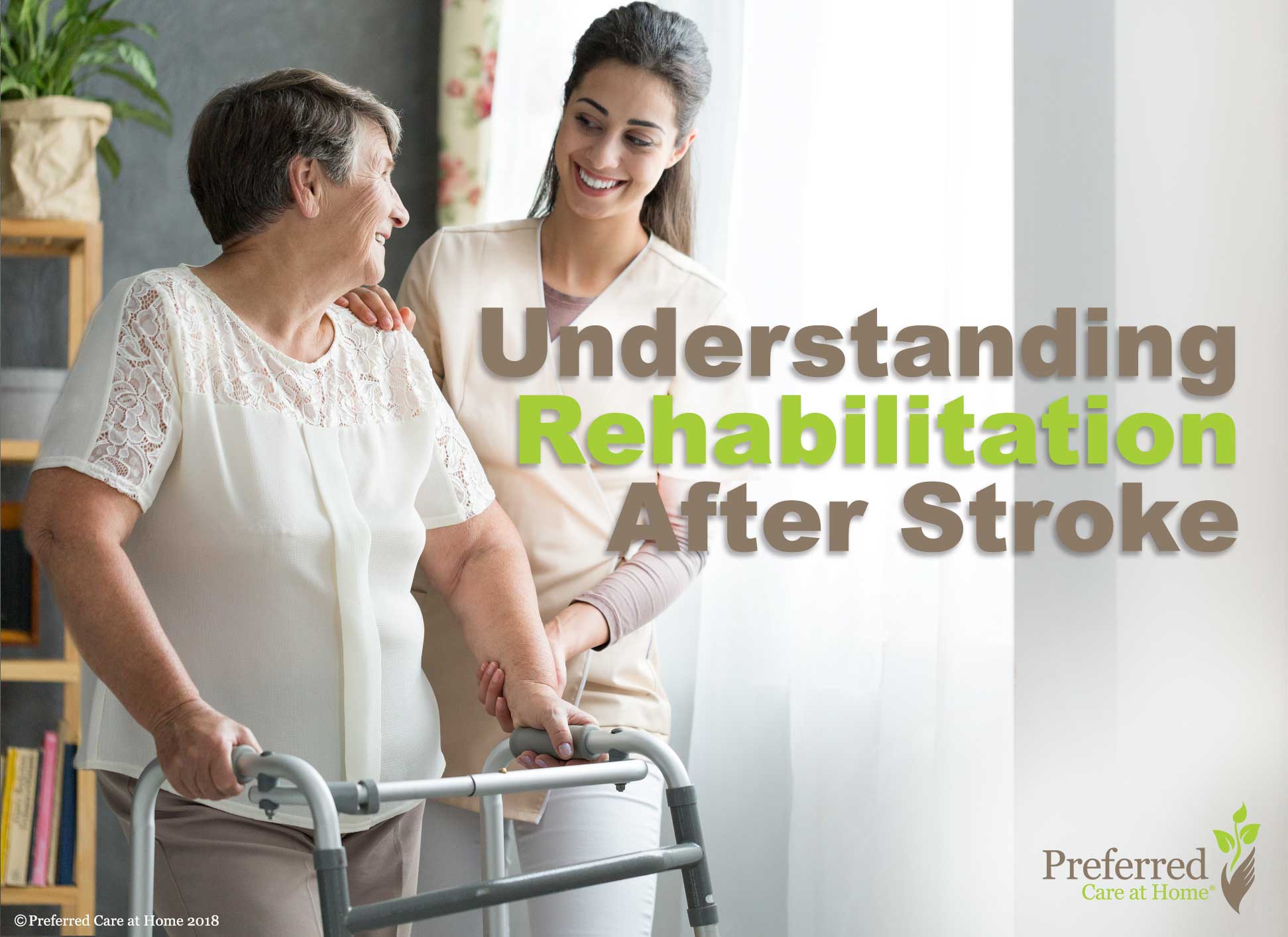 This may be the toughest challenge you've ever faced in your life, and the overwhelming feelings may seem like they will never end. Recovering from a stroke is hard, and for those dealing with significant disabilities, the fight to stay positive mentally and continue rehabilitation can be a daily...
Read more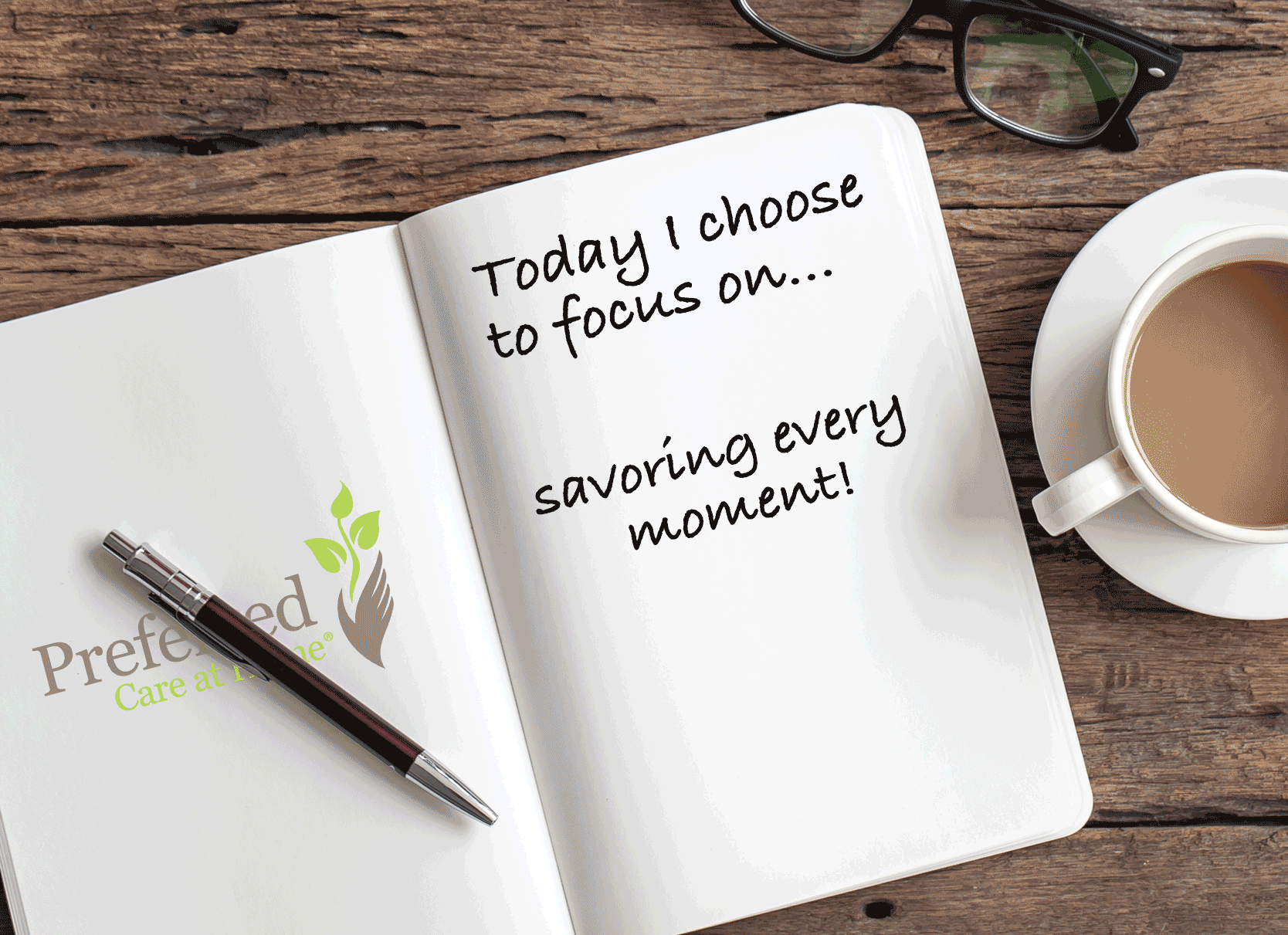 As you may recall, last summer I landed in ICU due to complications associated with acute pericarditis—referred to as pneumonia of the heart. My pericardium—the sac in which the heart resides—became inflamed thus causing severe pain as well as shortness of breath. The recovery process has been slow but steady—until last...
Read more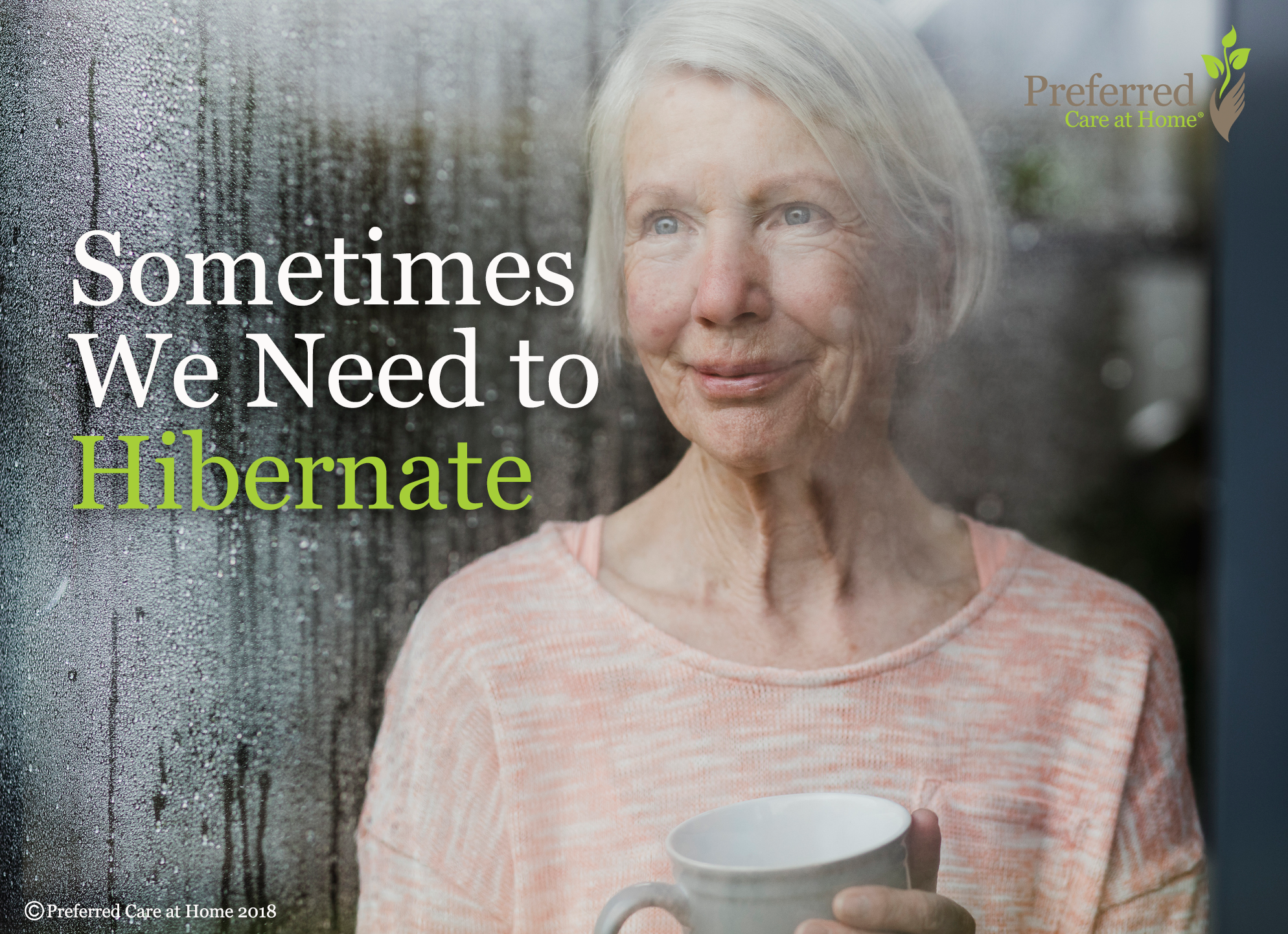 I have a dear friend who is currently struggling to regain a balance between solitude and engagement. She experienced some medical issues earlier in the year which initiated a cascade of changes—including...
Read more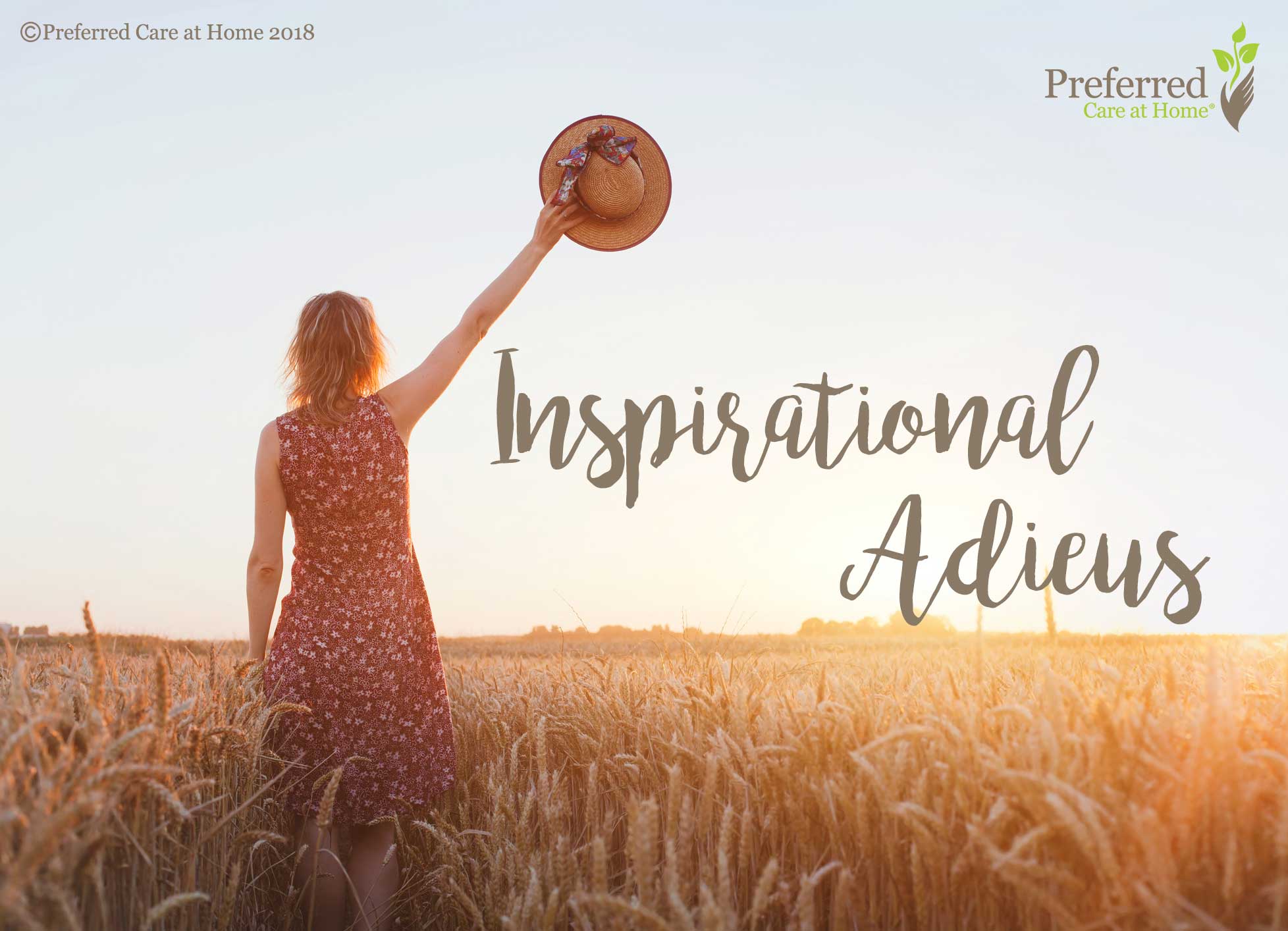 Everyone bid adieu in their own unique way. Some spoke. Some were silent. Some cried. Some were stoic. Bottomline, there was no one right way to say goodbye. Goodbye was "said" by one and all in various ways – words, reflections, and/or...
Read more
© 2007-2020 Preferred Care at Home, a division of Help at Home Franchise Service, LLC. All Rights Reserved.
Services may vary depending on the licensing of each Preferred Care at Home Franchise location. Each location is individually owned and responsible for controlling and managing day-to-day business operations.