It is often an overwhelming time for families when they recognize that home care services are needed for their senior loved one. There are so many questions to ask, issues to consider, and fears to alleviate.  How do you know a senior home care service is the right fit for you? Where do you even begin in setting up care? Are the caregivers trustworthy? Is the administrator kind and caring? These are all normal questions and concerns when looking for the right home care service.
Asking for help is not easy. As you or your senior loved one begin to need care in the home, your greatest fear may be losing your independence. We understand and have made it our purpose to walk alongside you on this journey of finding the right home care that fits around your needs and your schedule.
We believe that quality home care is not one size fits all. The home care need of each person is unique so we provide care that fits to your personality. Companion care can accompany you on walks, to restaurants, and other activities that you enjoy. Homemaker care can keep up the home you love the way you want it. Personal care can be provided on the schedule that is convenient for you.  Whether it is 1 hour of care or 24 hours of care, we can customize the plan that you need to stay in the comfort and security that home provides.
At Preferred Care at Home, our mission is not simply to provide home care services, but rather to provide a service to our seniors in a way that truly celebrates their dignity and independence. In order to discover the depth of a home cares service, here are two crucial questions that we believe will help you in the process of selecting a home care agency.
1. Why did you decide to work in the senior home care industry?
This question can help you learn more about the owner, who then sets the tone for the entire agency. You are looking for an answer that you feel connected to. Our owners across the nation have dedicated their lives to providing quality care in their community. Many have made career changes because they saw a need. We want you to get to know them and see who they are. We know you will love them.
2. How do you find your caregivers?
Our caregivers go through a rigorous 7-step screening process that includes interviews, background checks, an assessment test and orientation. During this process we are looking for something special, we are looking for compassion. We have learned over our many years in the home care industry that compassion is not something that can be taught. You are either have it or you don't. We are looking for the special caregivers that have a deep, heart-felt desire to service the seniors in our community.
Whether you are talking with our local owners, office staff or caregivers, you should be confident in the fact that home care is not simply a service we provide, it is who we are.  If you have more questions about the services, we provide please give us a call today.
---
If you have questions about senior home
care services or if you want to start care:
Related Posts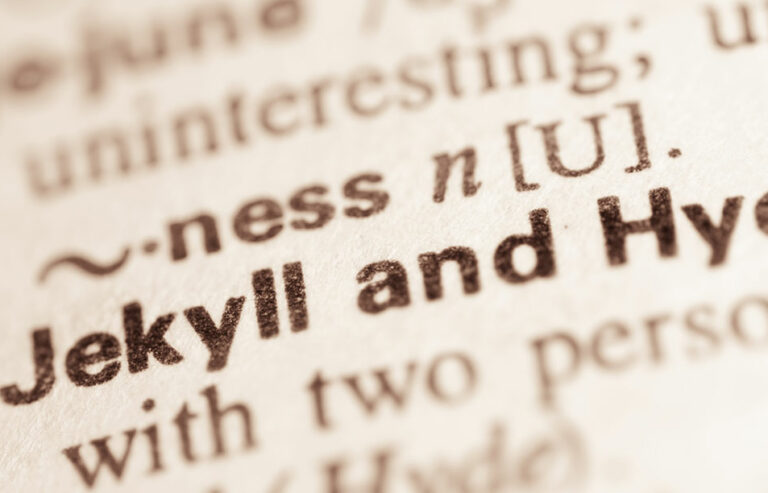 Ashly Luckose, Esq.
Francesca Robinson, MA
Helping seniors age in place, with dignity & grace.