The thought of someone coming into your home can be anxiety provoking. At Preferred Care at Home, we understand how difficult it can be to open your home to someone you don't know. We go to great lengths to ensure that our caregivers are the very best in the industry. All potential caregivers go through a rigorous 7-step Screening Process. 
Step 1: Phone Interview
What we are looking for: How a person communicates over the phone.
Step 2: Caregiver Application Review
What we are looking for: 3-5 years of private home care specific experience and state requirement certifications.
Step 3:  Face-to Face Interview
What we are looking for: presentation skills, communication, experience, and personality traits to ensure a perfect caregiver-client match.

Step 4: Experience Validation
What we are looking for: verification of home care specific references. Minimum of three industry specific references and three personal references with 100% satisfaction.
Step 5: Skills Assessment Test
What we are looking for: knowledge, home care specific skills and reasoning skills with a comprehensive score of 80%.

Step 6: Background Investigation Check and Screenings
What we are looking for: social security validation, criminal checks on the federal, state and local level, DMV checks, and random drug screening.
Step 7: Caregiver Orientation and Continuing Education
What we are looking for: understanding of state requirements, national standards, policy and procedure and Preferred Care at Home Culture. Continuing education modules are made available at no cost to caregivers.
Preferred Care at Home is dedicated to recruiting the very best caregivers so you can remain in the comfort and security of your home. Reliable, Compassionate and Affordable…we promise!
---
If you have questions about senior home
care services or if you want to start care:
Related Posts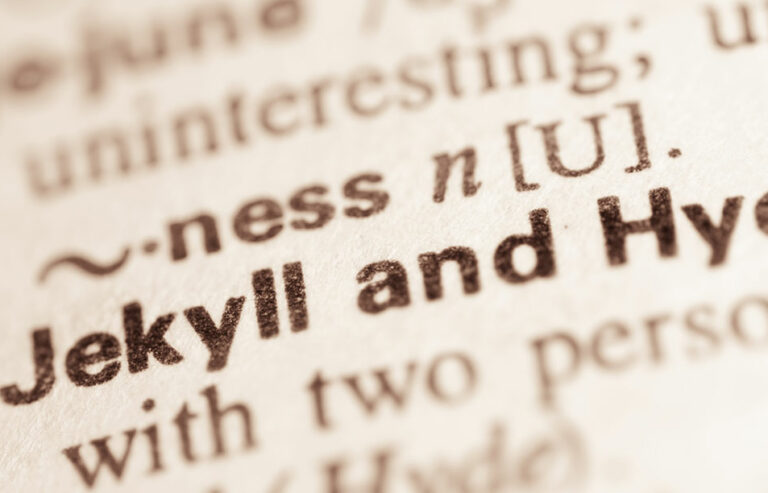 Ashly Luckose, Esq.
Francesca Robinson, MA
Helping seniors age in place, with dignity & grace.