Swatches of yellow pavement flash by her window as Reda Edington heads off on a 70 mile trip to do what she loves—provide care for those in need. As the road slowly meanders through the hills of East Tennessee, she describes why she loves her job as a caregiver, "I do what I think people would want to do for my family", states the seven year Preferred Care at Home veteran. "I love being in supportive care because people get so lonely when their family is not around."
Reda's care services really do improve the quality of life for her clients—they now have a friend to talk to, they no longer worry about straightening the house or slipping on a misplaced rug; but sometimes persuading a family member to allow a caregiver into their home can be difficult. For the skeptics, Homemaker Services like the ones Reda renders are a great place to start:
"In the beginning every one is anxious about having a stranger in their home. I try to think about what would make me feel better and what they are used to in their daily routine. I try to find out how things have always been done in their home and do things as normal as possible."
For one of her recent clients, keeping things "normal" meant cooking one of his favorite childhood dishes.
"I really like preparing food he hasn't had since he was a kid. He says nobody knows how to fry okra like me…plus, I know he's eating a good healthy amount of food instead of just picking at something he doesn't really want to eat."
Homemaker services include cooking, grocery shopping, laundry, and other light housekeeping duties—but more importantly, they are a great way to introduce your family member to an exceptional caregiver like Reda.
Which is the point: our caregivers love helping your family members, and family members love the services and companionship of our caregivers.
It's the reason Preferred Care at Home exists. As Reda says, "I can put him at ease and he can enjoy being at home."
---
If you have questions about senior home
care services or if you want to start care:
Related Posts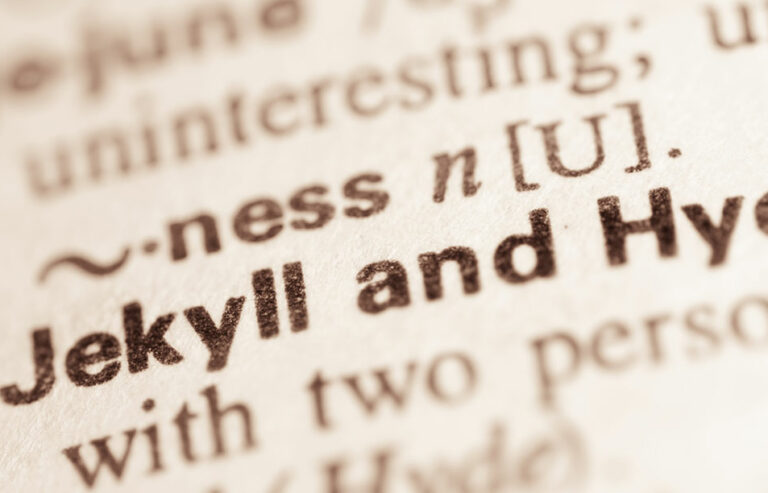 Ashly Luckose, Esq.
Francesca Robinson, MA
Helping seniors age in place, with dignity & grace.