Have you thought about asking for help? The dust on your mantle is getting thicker, the milk in the refrigerator has spoiled, and those doctor's appointments which seem to come around too frequently are often forgotten.
Despite the fact that care is needed, asking for help is not easy and we understand this. Inviting someone into your home can provoke anxiety. But the fact remains that even when help is needed, seniors are hesitant to make the request. There are three fears that often emerge and create a barrier in receiving the care you or your senior loved one desperately need.
1. Loss of Independence. Seniors may be hesitant to ask for help in their home for fear that they will lose their independence. However, the exact opposite is true. For over 29 years, the founders of Preferred Care at Home have been providing quality care in senior's homes in order for seniors to remain independent. Having extra support in the home enables seniors to stay in the homes they love and keep their independence. By providing a little extra support, you or your senior loved one can maintain their independence in the comfort and security of home.
2. Cost of Home Care. Many seniors and their families don't consider home care as an option because of an incorrect assumption about its high cost. Preferred Care at Home has worked to make home care an affordable option so seniors can stay in the homes they love. The average cost of Assisted Living Facilities and Nursing Homes range in price from $40,000 to $90,000 (according to a 2012 Metlife study) with costs as high as $250,000 in some locations. Preferred Care at Home can provide care at a lower cost, even around the clock care with our live in service. This makes staying in the home you love not just a feasible option but the best option, with prices starting as low as $10 an hour in some locations.
3. Caregivers in the Home. The idea of having someone you don't know come into your home and help with homemaker care duties or personal care can cause discomfort. Preferred Care at Home has worked diligently to ensure the very best caregivers in the senior home care industry. All of our caregivers go through an extensive 7-step screening process. But even more than that, our caregivers are passionate about providing excellent care and continue to exceed the expectations of the seniors they provide care for.
If you still have fears and concerns about asking for help at home, please contact us or leave a comment below.
---
If you have questions about senior home
care services or if you want to start care:
Related Posts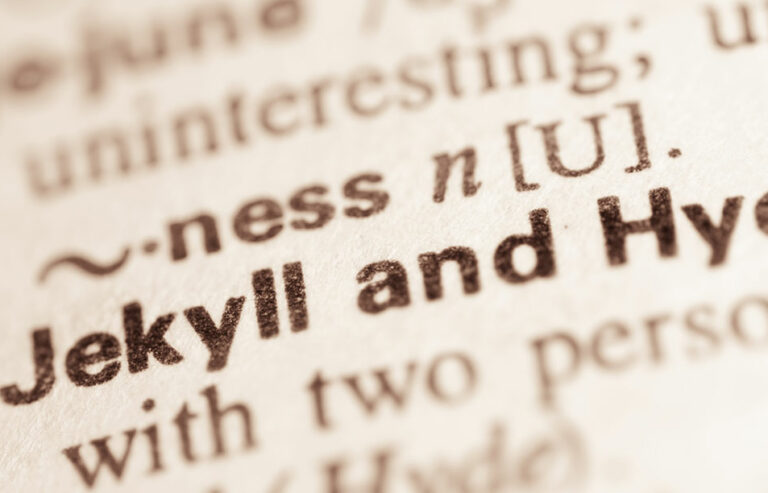 Ashly Luckose, Esq.
Francesca Robinson, MA
Helping seniors age in place, with dignity & grace.