Preferred Care at Home of National Headquarters | 354 NE 1st Ave Delray Beach, Fl 33444
Blog Archive
Fall prevention is one of the most important aspects of home safety for seniors. When you think of home safety, you may shrug your shoulders. You may think, "I've been in this home for years. I know where everything is and I've never had any problems." Many people feel this way, and many simply never...
Read more
It is often an overwhelming time for families when they recognize that home care services are needed for their senior loved one. There are so many questions to ask, issues to consider, and fears to alleviate. How do you know a senior home care service is the right fit for you? Where do you even...
Read more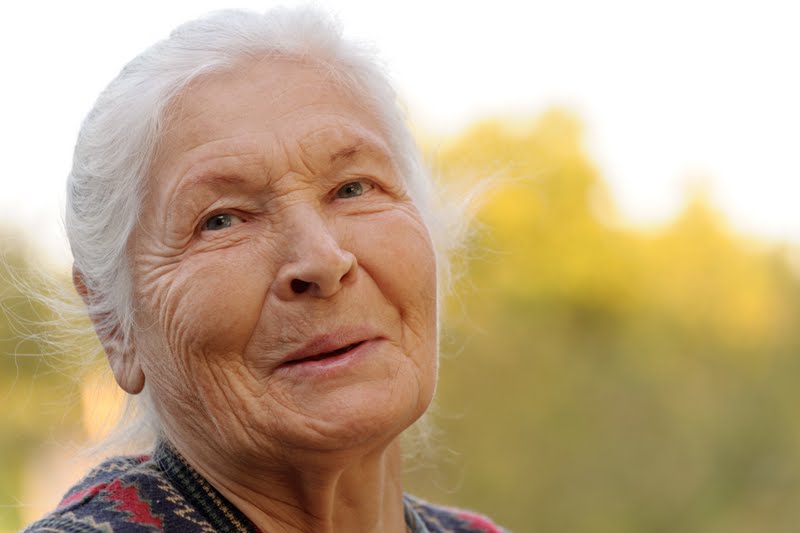 DENVER, CO- Rita Scott is just settling in for the night when the phone rings. Though her work day as owner of Preferred Care at Home of Metro Denver is over, she is always on call. Rita knows that people depend on her during family emergencies, and those emergencies can come at any hour. As...
Read more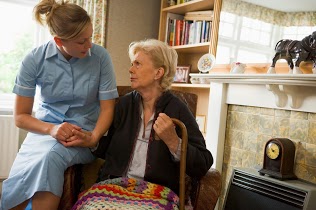 Quality senior home care service can be broken up into major categories like transition care, live-in care, personal care, and companion care. These categories are helpful ways to explain the services we provide. Yet, the categories can't show who we are. A list of services can't show the compassion that is fundamental to all of...
Read more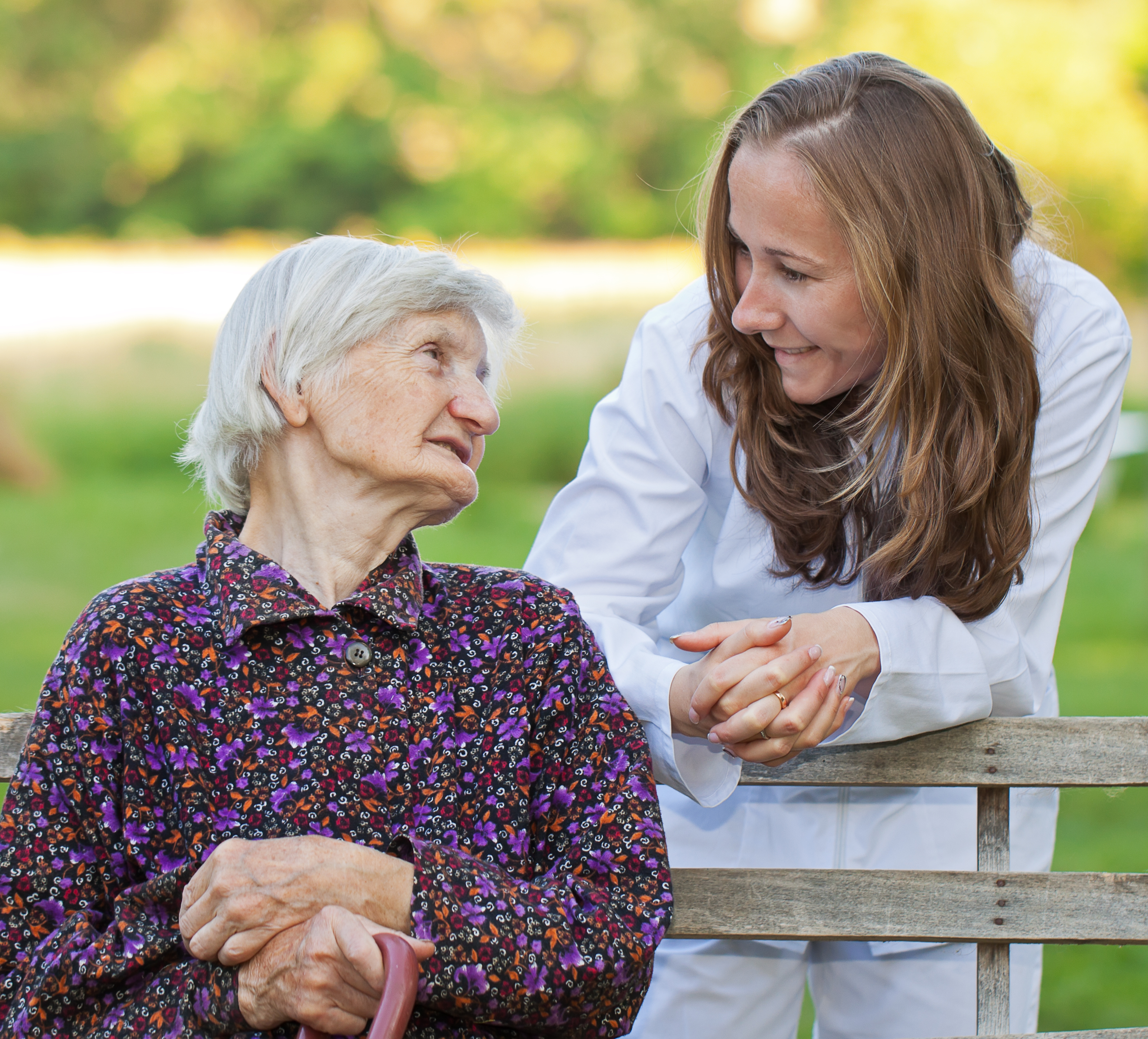 End-of-life services can be a particularly emotional service to discuss with family caregivers and professional caregivers alike. One of my recent discussions with a Preferred Care at Home caregiver lead to end-of-life services; and her story reminded of one of my loved ones. It was in the very twilight of her life that my great-aunt...
Read more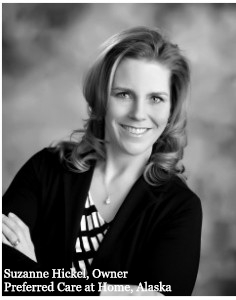 If you have been reading this blog, you have learned a lot about our senior care services and the caregivers that provide these services. You've learned about our passion for providing quality care, how Preferred Care at Home was started, and what drives us to be the best senior home care provider in the industry....
Read more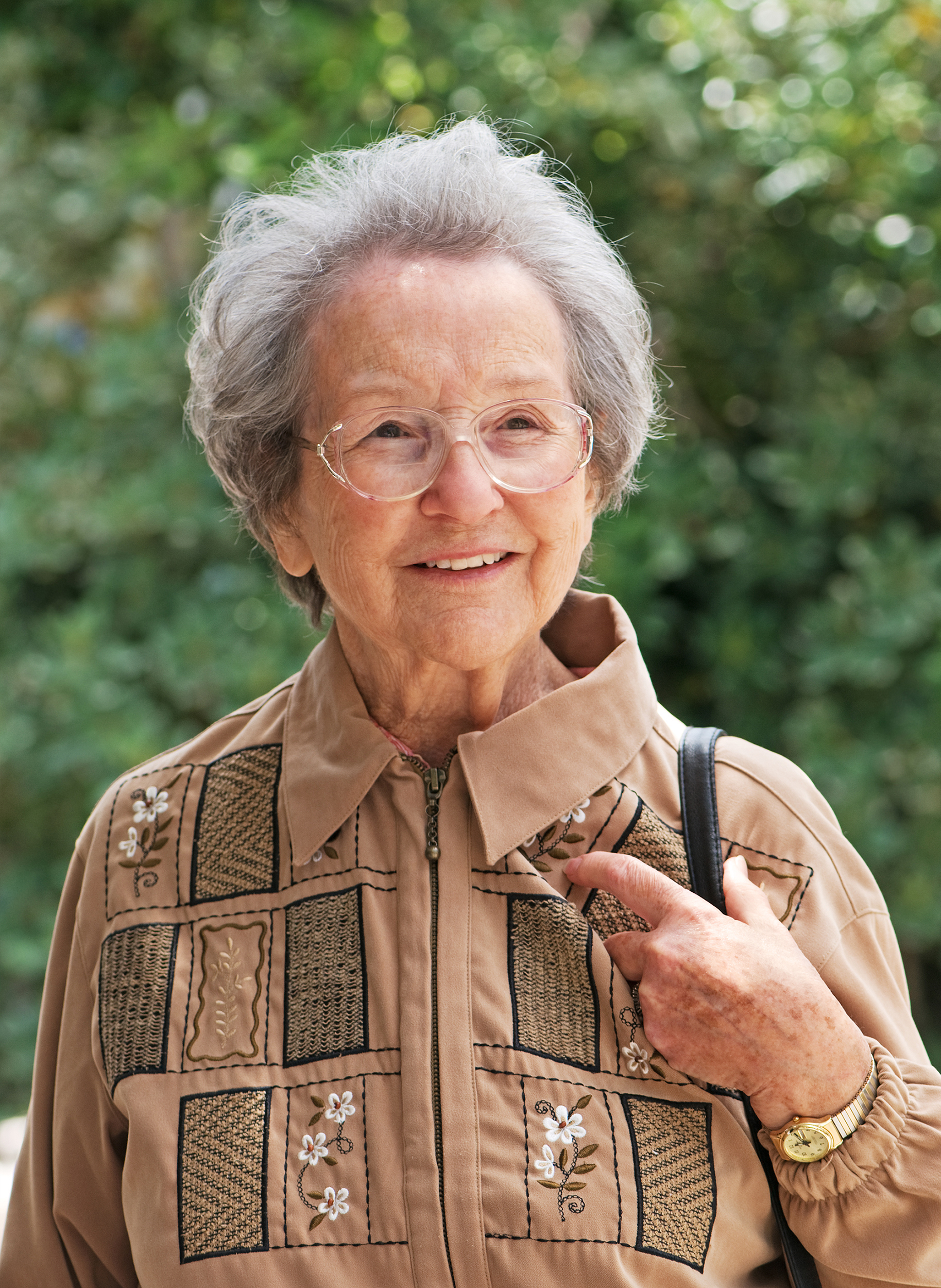 Every Sunday, an 87 year old Alzheimer's client finds herself back in her prime. Up on the stage of a small brick chapel sequestered among the green oaks and pines of the American countryside, she sings with the choir. Up on the stage, her disease is vanquished. There is currently no cure for Alzheimer's—the most prevalent...
Read more
© 2007-2020 Preferred Care at Home, a division of Help at Home Franchise Service, LLC. All Rights Reserved.
Services may vary depending on the licensing of each Preferred Care at Home Franchise location. Each location is individually owned and responsible for controlling and managing day-to-day business operations.