I gained a new appreciation for home this week.
I've been blessed to relocate from the Mid-Southern city that shaped most of my adult life—Memphis— to our corporate offices in Florida. And while trading the rolling muddy waters of the Mississippi River for the surging blue tides of the Atlantic is a fair deal any day, as I said goodbye to friends and family in Tennessee, the change felt bittersweet. In the midst of a going away party, my thoughts drifted to the office and to our seniors.
In the best of times, leaving home for good can be an exciting and still terrifying experience. In the worst of times, there's nothing exciting about it.
I often think of my grandmother, who for years spent her days picking blackberries in the yard and watched wildlife scurry past her kitchen windows. She clipped newspapers religiously. She cooked for family and friends. She was happy there—it was her home.
Grandma lived in a small brick house on the outskirts of a seemingly even smaller town. Her husband was a brick mason, and in the late 1950s he decided to build the little house among the cotton fields of their family farm. But by the turn of the millennium, the family farm had long since disappeared, and the still tiny town had no home care services.
By the time my grandmother was diagnosed with Alzheimer's, we were forced to place her in a nursing facility. It was our only option, but it is a decision my family laments to this day. We visited the care facility as often as possible— Dad was there every day; but it just wasn't the same.
I wonder how much better her last years could have been with home care, with Companion or Alzheimer's Dementia care. I wonder how much more time we could have all shared with her by the kitchen window.
Looking out of my own window today, I see the Florida palms waving in the ocean breeze. I see exotic wildlife scurrying by; but I still hear the squeaking slides of a blues guitar. And with every riff I think of the Mississippi River, I think of my Grandmother's small brick home, and I think of how lucky we are to provide home care that truly changes people's lives.
---
If you have questions about senior home
care services or if you want to start care:
Related Posts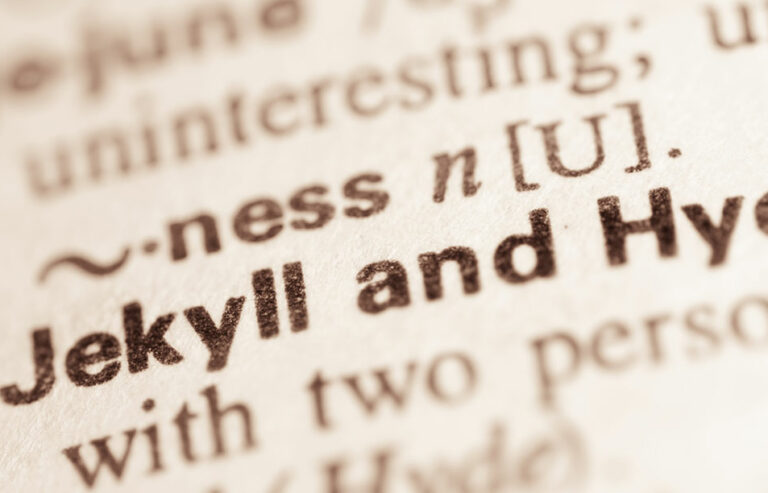 Ashly Luckose, Esq.
Francesca Robinson, MA
Helping seniors age in place, with dignity & grace.