It was just a few hours, but it was a few hours that mattered. Tony and Veronica Singfield, owners of Preferred Care at Home North Atlanta, armed with craft supplies and cookies hosted a Thanksgiving Crafternoon with the seniors at Del Mar Gardens of Smyrna. This particular "Crafternoon" was dedicated to making Thanksgiving cards to send to loved ones.
Wherever Tony and Veronica go, laughter and smiles are sure to follow, and this was true for the group gathered around the paper and stickers. With each card made came stories of children and spouses, careers and families. The cards were lovingly signed and proudly marked "Made by Me".
"This event is a reminder of why we do what we do," says Tony, "We want to celebrate the life of every senior we come in contact with and we can't think of a better way to do that than to spend time with people, make a card, and hear their stories."
Veronica agrees, "It is an honor to spend the afternoon creating and laughing with them. And for just a few hours we get to share in their life and hear their stories."
As senior home care providers, Veronica and Tony understand the importance of not just providing quality care services, but in safeguarding the dignity and independence of the seniors they serve. From one to 24-hours of care, Veronica and Tony will work to ensure you or your senior loved ones are getting the care they need and deserve. It's who they are, it's who Preferred Care at Home is.
That Thanksgiving Crafternoon spent gathered around the table making cards and sharing life was an afternoon well spent. It was more than just a craft day, it was a celebration of life, dignity and independence.
If you or a senior loved one live in North Atlanta and the surrounding areas, give Veronica and Tony a call to learn more. As home care providers and advocates for the elderly, Preferred Care at Home is always offering resources and events for the community, contact a location near you to learn more.
---
If you have questions about senior home
care services or if you want to start care:
Related Posts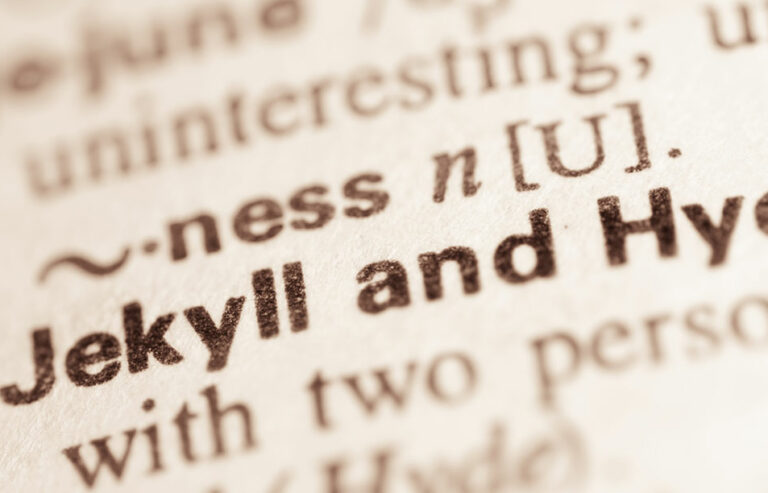 Ashly Luckose, Esq.
R. Bradley Robinson, M.D.
Helping seniors age in place, with dignity & grace.