One of the reasons I love working in senior home care is the opportunity to spend time with seniors. I talk a lot about being an advocate for the elderly and providing quality care by exceeding seniors' expectations. This week, I was reminded that quality care starts with compassion.
On the way to meet Mrs. Douglas*, a sweet 96 year old living in a retirement center apartment, I reflected on the necessary aspects of quality care: an organized administrative staff, great caregivers, extensive background screening, interviews, orientation, and the list goes on.  We were being interviewed as a potential home care replacement for the care for Mrs. Douglas. "What was missing in the care that would cause Mrs. Douglas to want to switch agencies?" I wondered.  Well, it didn't take me long to get my answer.
As I walked into her home, Mrs. Douglas handed me a nicely typed list of all the services that she wanted from the caregiver. Meal preparation, medication reminders, dress and hygiene supervision, they all fell under homemaker companion services.  I assured her that this list was no problem.
Then came the revealing question, "Can I get a caregiver that is congenial?"
"What? Absolutely!"  Was my initial reaction.  The first and most significant caregiver qualification for Preferred Care at Home is a compassionate heart. No training can create this uncompromising, required quality. Compassion must be a part of who the caregiver is.
The word Mrs. Douglas used was "congenial" which means someone agreeable, pleasant, enjoyable, sympathetic, pleasant because it suits your character.  These are the traits that truly matter when finding the right caregiver.  Tasks can be easily taught and completed, but when it is done without compassion in a hurried, rough, uncaring way, that is not caregiving.
I looked at Mrs. Douglas and said, "Here is our promise to you: we will work diligently to recruit and retain only the very best caregivers in the industry.  Caregivers that are unselfishness putting others first, who have a loving heart and understand that it's not just completing a list of tasks, but how they are completed.  And furthermore, if a mistake does happens, I will be here to quickly make a change."
And I know, that as I looked at Mrs. Douglas, I was speaking for all of our Preferred Care at Home owners, who consistently go above and beyond because they know that quality care starts with compassion.
*Name Changed
---
If you have questions about senior home
care services or if you want to start care:
Related Posts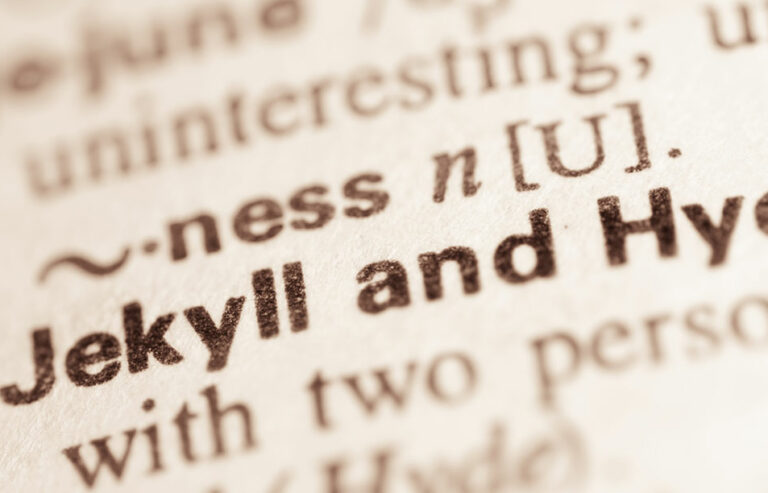 Ashly Luckose, Esq.
Francesca Robinson, MA
Helping seniors age in place, with dignity & grace.