Last week I got a text around 5:30 p.m. on Friday. "Is it too late to call Preferred Care at Home about care?"
"Absolutely not!" I gave her the phone number of the location near her. Within 20 minutes I heard that a client assessment had been scheduled and care started the following week. I know that when family or friends call me asking about care in their area, I can confidently give them the name of a Preferred Care at Home owner and they will receive the care they need.
Asking for help is not easy and calling is often a big first step in seeking much-needed help. We understand this, and we are committed to walking you through the maze of senior care options, explaining ways to pay for home care, providing resources, and ultimately providing high-quality care where you want it– in your home.  It is a commitment we take very seriously and it starts with the owner. Often, when you call a Preferred Care at Home location, you will speak directly with the owner. You will feel the difference; the difference is compassion.
If you are thinking about care for you or a loved one, don't wait. Call us today. In order to start home care, you don't need a doctor's order, you can call and manage your own care. Whether it's one to 24 hours of care, you decide. All you have to do is give us a call, day or night.
The services we provide include:
Companionship
Meal Preparation
Housekeeping
Medication Reminders or Assistance
Dress/Hygiene Supervision or Assistance
Transportation and more!
All our care is provided by reliable and compassionate caregivers. Our caregivers have passed a rigorous 7-step screening process and are committed to excellence in home care.
Contact a location near you, day or night, to learn more about our caregivers, services, and commitment to quality care.
---
If you have questions about senior home
care services or if you want to start care:
Related Posts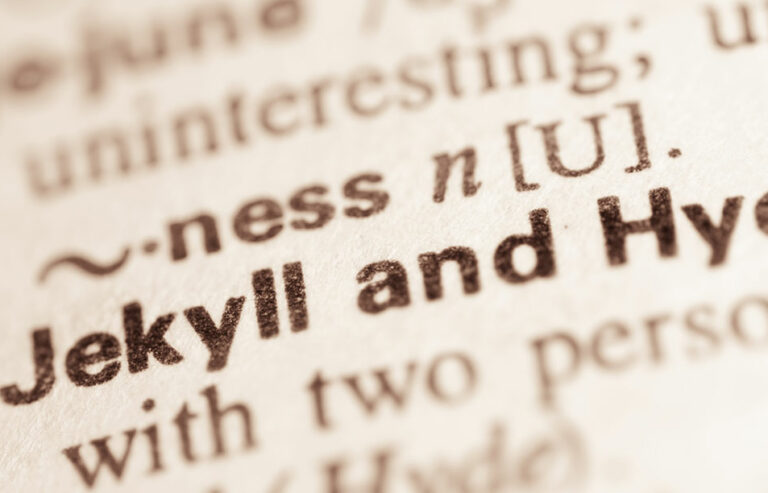 Ashly Luckose, Esq.
Francesca Robinson, MA
Helping seniors age in place, with dignity & grace.