I learned a lot from my experience managing the senior care of my mom (read my story here). My mom was very resistant to the start of senior home care services and my brother and I learned a great deal about the senior care industry. Now, as the owner of Preferred Care at Home serving West Orange and the surround area, I work with families who are often in similar positions I was once in. Here is the advice I often give, based on my own experience, to anyone beginning the process of caring for a loved one:
It's a family affair. Everyone has to be brought into the conversation. It is likely that there will be some difference in the level and type of senior care that each sibling or family member thinks is warranted. These differences should be worked out first and the earlier these conversations are had the better. If there are large differences that cannot be bridged after several tries it may be a good idea to bring in a professional to broker compromises in order to be able to move forward. If you find yourself in that position please give me a call. I would be happy to recommend professionals in West Orange and the surrounding area who work with these issues on a regular basis.
Setup power of attorney. One of the first orders of business is to have at least one, preferably two, family members who have power of attorney. It is very important that this be done while the person receiving the care is mentally competent to give someone durable power of attorney for health care. State laws differ so it is important to consult a lawyer.
Everyone should contribute. Ideally, each family member should contribute money or services at a level that is comfortable for them. This provides significant help with the senior care and still allows each person to manage their own lives and family obligations. Dividing up the work in a fair manner is important so that those who want to contribute money and those who can contribute time (dealing with finances, groceries, doctor visits) can all help. It is a long term commitment and everyone has to be reasonably comfortable contributing something meaningful, but also being realistic given other responsibilities.
Allow your parent to have input. The effort to convince a parent to accept home care at times could be difficult and time consuming. But, if the parent feel they don't have some control over the decision, starting senior care can prove even more difficult. It is also a good idea to keep in mind that a person who is largely in control of their faculties cannot be forced to do anything that they do not want to do. It may be better to back off for a while and try again later. Incremental steps may yield a better result in the long run, which is why beginning the conversation early is so important.
If you are searching for senior home care in West Orange and the surrounding area, please don't hesitate to give us a call. We have the privilege of walking alongside families that have dealt with these very issues. You are under no obligation to use our home care services in West Orange. This is what we do and if we cannot help you we are happy to point you in the right direction and assist in any way we can.
---
If you have questions about senior home
care services or if you want to start care:
Related Posts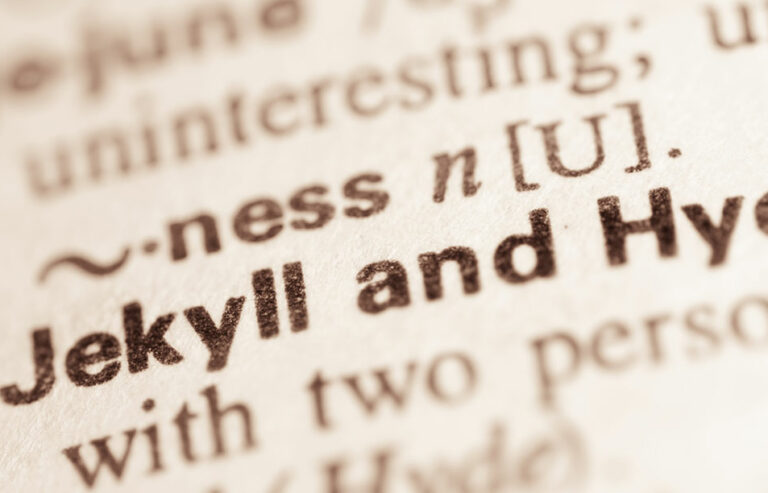 Ashly Luckose, Esq.
Francesca Robinson, MA
Helping seniors age in place, with dignity & grace.