Do you or a loved one need home care? The process of starting home care service can feel overwhelming. Here are four questions that are often asked that can jump start your search:
1. How much do your in-home care services cost? Our service fees vary from location to location. However, we strive to make our cost of service affordable; it is part of our promise to you. Our live-in service is our most cost-effective service providing 24-hour peace of mind for you and your loved ones. With our live-in service starting as low as $8-10 an hour in some parts of the country, staying in the home you love can be a reality. When you call Preferred Care at Home, our owners can direct you to resources to help you pay for senior home care services. There are many ways to pay for home care,  including the underutilized VA benefits and long-term care insurance. For more information for ways to pay for private home care, visit our resource page.
2. Does medicare cover these services? This is a great question. Medicare coverage is often misunderstood when it comes to in-home services. Medicare covers acute, intermittent, short-term skilled care, usually after a hospital stay. Preferred Care at Home comes alongside your medicare benefits providing the extra custodial care that is needed. It the absence of medicare, we can provide the needed service so you can stay in your home.
3. How are the caregivers selected? Having someone you don't know come into your home can be scary. We understand, that is why we actively search for the very best caregivers, if you aren't happy, neither are we. We go through an extensive 7-step screening process to find and screen our caregivers. However, we are also looking for a specific quality that goes beyond certifications and experience. We are looking for compassion. We believe that compassion makes all the difference.
4. How soon does it take services to get started? As quickly as you need them! We provide a reliable, compassionate, affordable caregiver on your time frame, according to your needs. Just this week we received a call from a family member requesting care for their loved one. Within three hours we introduced a caregiver that they loved! We work diligently so we are prepared to meet the needs of the seniors in our community.
If you have more questions we would love to speak with you. Our Preferred Care at Home owners are available as a resource to you and your community. They can help guide you through the maze of senior care options to find the best match for you and your loved one. For more frequently asked questions visit our resource page.
---
If you have questions about senior home
care services or if you want to start care:
Related Posts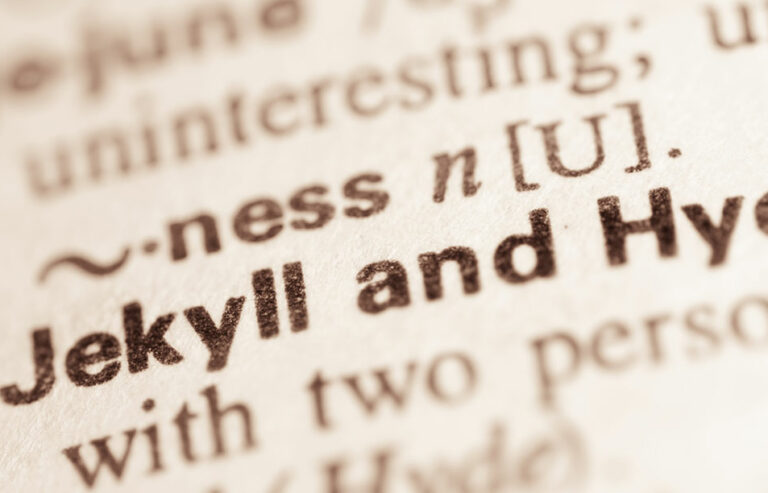 Ashly Luckose, Esq.
Francesca Robinson, MA
Helping seniors age in place, with dignity & grace.