Senior care options can be overwhelming and confusing. There are many home care companies to choose from, not to mention many housing options, such as assisted living facilities. When around the clock supervision or care is needed for peace of mind, is there even an affordable option?
Since 1984, the founders of Preferred Care at Home have worked to answer the question of 24-hour care with an affordable solution. For us, the solution is our Live-In Care.
What is Live-in Care?
Live-in Care provides peace of mind. Live-in Care provides 24-hour supervision and companionship in the comfort and security of you or your loved one's home. This care ultimately provides peace of mind for the senior care recipient as well as his or her family. You can rest knowing that someone is in your home, day and night, to provide the care you need when you need it.
Live-in Care provides continuity. The Live-in Care service was created to provide continuity in the care provided. Your caregiver will spend several days in your home and then be relieved by another caregiver. This eliminates the constant shuffle of shift changes every 8-12 hours.
Live-in Care is affordable. While having the 24-hour care you need may seem out of reach financially, it is actually an affordable alternative to many facility care options.
Live-in Care is provided in your home. Perhaps most importantly, our Live-in Care provides the care you need so you can remain in the home you love. However, our Live-In Care is not restricted to your house, often our care can be provided in permanent care facilities as long as appropriate accommodations can be made for the caregiver.
If you have questions about whether or not Live-in Care is right for you, contact a location near you.
*The specific details of the Live-in Care varies from state to state based on individual state license requirements. For state specific information, contact a Preferred Care at Home locations near you.
---
If you have questions about senior home
care services or if you want to start care:
Related Posts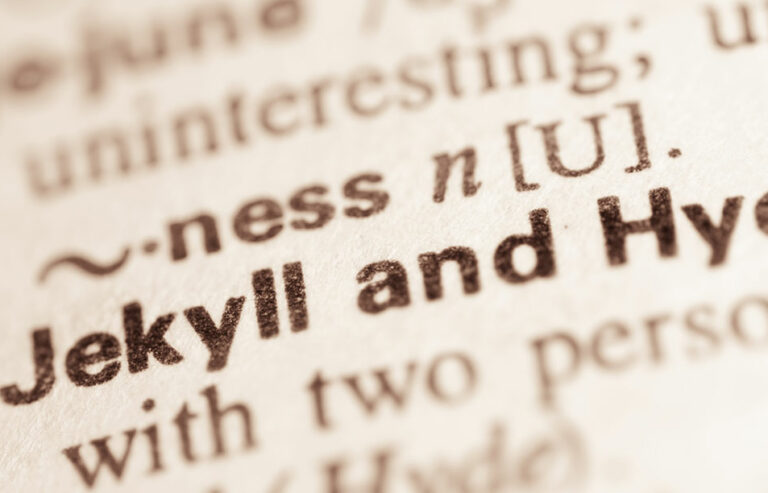 Ashly Luckose, Esq.
Francesca Robinson, MA
Helping seniors age in place, with dignity & grace.