Firmly gripping the pair of stretching plastic bags in each hand, Tedd Mayer walked steadily towards his home. With each soft step, Tedd's four mile journey to the stove top drew nearer to conclusion.
It was a brisk wintery afternoon in the American Southeast–an afternoon with cool grey skies and an even cooler North wind; and the sight of a man toting bags home from the grocery was drawing little attention from the lanes of traffic flowing nearby. However, there was something unusual about this particular pedestrian: Tedd Mayer was born in 1930, 12 years before the United States entered World War II.
At 82, Mr. Mayer is, quite literally, a walking example of senior perseverance, and no matter what you're age, there is a lesson to learn from him.
When asked by a young runner if he'd like a hand, Mr. Mayer politely declines. "It's good exercise", he declares, "I do it three or four times a week."
For those keeping score, that's a minimum of 12 miles of walking per week, 48 miles per month, or 576 miles per year. Tedd Mayer has been walking to the grocery for about ten years now, or 5,760 miles.
All of our loved ones are not always fortunate enough to be in the same excellent physical condition as Mr. Mayer. For those of us facing the daily challenges of making their lives easier, perseverance is one of our most valuable virtues.
The next time you need encouragement, think of 82 year old Tedd Mayer– and share his story with your loved ones. Chances are, they may like a little perseverance too.
Do you have an exceptional story of perseverance? Feel free to email Joe, and you may be the subject of our next blog!
---
If you have questions about senior home
care services or if you want to start care:
Related Posts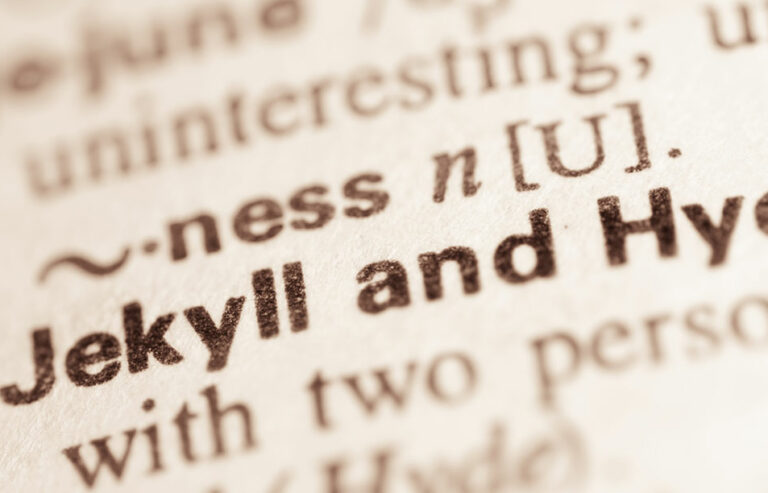 Ashly Luckose, Esq.
R. Bradley Robinson, M.D.
Helping seniors age in place, with dignity & grace.