Say you're in the hospital. Not a pleasant thought, but bear with me. A doctor tells you that once you get home, you'll need a nurse to come check on you every day. Is that the same thing as getting home care?
Not in the way the term is usually used, explains gerontology expert Nancy Turney in an article for the La Cañada Valley Sun, a California newspaper. While a visiting nurse does care for you at your home, the nurse doesn't give the same type of help you'll get from a home-care agency.
Turney lays out what to expect from each. The visiting nurse will provide the medical services. A home-care aide can help with the everyday tasks that become difficult or impossible after a hospital stay:
Depending on how many hours a day you hire her for … she will do various tasks for you such as meal preparation, light housekeeping, picking up prescriptions, grocery shopping, running errands, taking you to doctor appointments, helping you with bathing, etc. In other words, she will do things for you that you usually do for yourself.
One note: Turney says you have to hire a home-care aide for a minimum of four hours a day. That's not true of every home-care agency, including Preferred Care at Home. We provide as many or few hours as you need—one to 24.
---
If you have questions about senior home
care services or if you want to start care:
Related Posts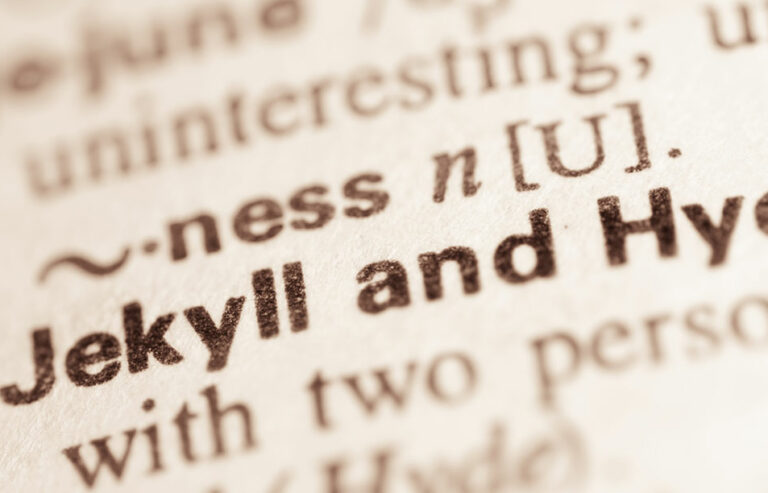 Ashly Luckose, Esq.
Francesca Robinson, MA
Helping seniors age in place, with dignity & grace.