We care for those you care about. And because of that, we understand that providing quality care means going above and beyond expectations. Care is more than just a service, it's who we are. I have sat with families as they have tried to decide what services are needed, the hours of care desired, when to start services, etc. The process can often be overwhelming. But, when you add the stress of a family member transitioning from a hospital or rehab center to home, the process quickly becomes too much to handle. We understand, and that's why we are committed to caring for those you care about.
At least one in five seniors are readmitted to the hospital within one month of a discharge. This statistic is discouraging to seniors and their family members, but the good news is that readmission is preventable through proper care management.  It is with this in mind that we created our Smooth Transition Care where we work alongside the senior, their family, and discharge planners to ensure the best possible care transition.
Our Smooth Transition Care involves a coach who is dedicated to promoting the well-being of the senior. Our Smooth Transition Care coaches are by your side every step of the way with the transition from hospital to home. The coach assists the senior and family in getting the proper discharge instructions, filling prescription medications, making sure follow-up visits or rehab appointments are scheduled and met, and returning the senior to the comfort and security of home.
The Smooth Transition Care program also includes an in-depth Personal Health Record, which houses all the information needed to transition optimally. This Personal Health Record can also be housed electronically and accessed at follow-up visits for Preferred Care at Home clients.
It is this dedication to the total care of seniors that keeps Preferred Care at Home one step ahead. Our care options are designed to keep you or your loved one healthy and happy in the home you love.
---
If you have questions about senior home
care services or if you want to start care:
Related Posts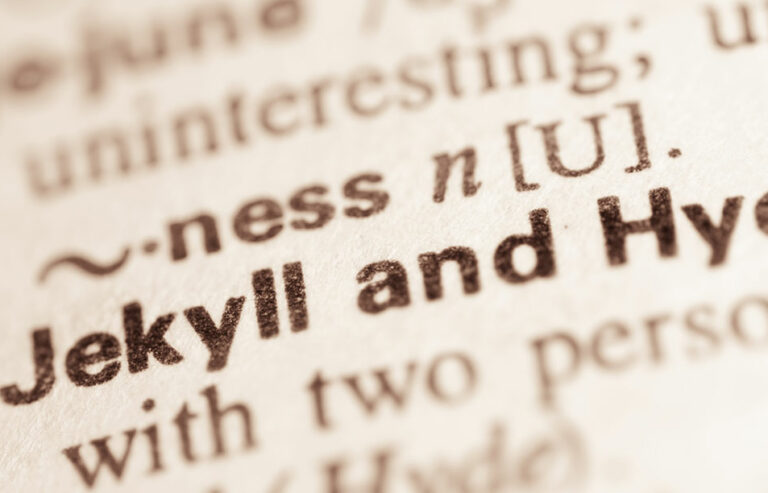 Ashly Luckose, Esq.
Francesca Robinson, MA
Helping seniors age in place, with dignity & grace.