Over many years of working with seniors and their family members, we have found that when given a choice, seniors prefer home. The good news is, home care can be an affordable alternative to expensive facility-based care. In 2013, the average cost of a private nursing home room was $258 a day or $94,170 annually*. Thus, in an effort to provide affordable care to seniors so they can remain in the comfort and security of home, Preferred Care at Home created Live-In Care.
Our Live-in Care provides 24-hour peace of mind for seniors and their families. This senior home care option may be exactly the care you are looking for. Here are a few reasons why seniors choose Live-In Care:
1. Fear of Falling. Many seniors are still active, yet a fear of falling prevents them from confidently being as active as they would like. With the Live-in Care option, a caregiver is by your side, giving seniors the confidence they need to stay active.
2. Fear of Being Alone. Depression often goes untreated in the senior population and loneliness is far too common. With Live-In Care, senior have a constant companion in our experienced and compassionate caregivers.
3. Trouble Remembering Medications. Having a Live-in caregiver present to ensure that medications are remembered provides peace of mind to seniors and family members.
4. Dementia or Alzheimer's Disease. For those who are dealing with memory loss, it is often most comforting to remain in a familiar environment.
If you or a senior loved one relates to any of the above reasons for wanting senior care, our Live-In may be for you. With prices starting as low as $8-12 an hour, depending on location, Live-In Care is not just more desirable to facility care, it is more affordable.
Contact a location near you to learn more about Live-In Care.
*John Hancock's 2013 Cost of Care Survey
---
If you have questions about senior home
care services or if you want to start care:
Related Posts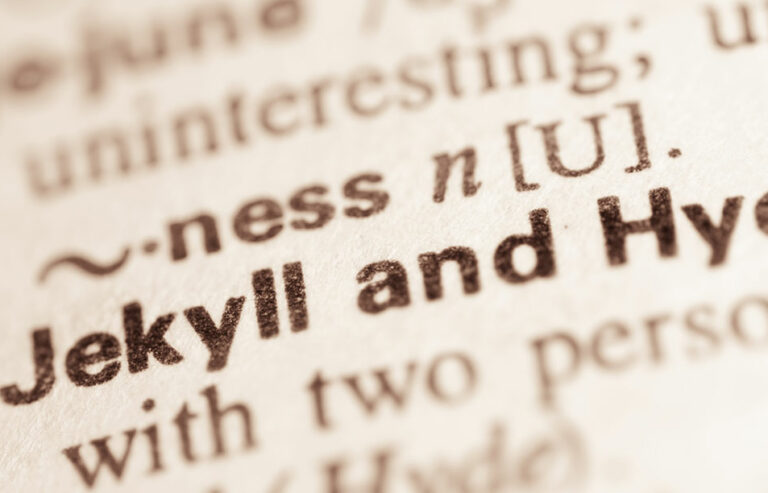 Ashly Luckose, Esq.
Francesca Robinson, MA
Helping seniors age in place, with dignity & grace.