For most seniors, losing independence remains their biggest fear, but as we celebrate our nation's anniversary, it's uplifting to see that a growing number of it's oldest citizens are still enjoying their independence thanks to caregivers and services like the ones Preferred Care at Home provides.
In modern America, the Fourth of July get together has become a hallmark of summer. Across the Land of the Free, seniors will gather together with their friends and families for cookouts and fireworks. 
For those growing up in the 20th Century, it may be impossible to recall a Fourth of July event without a grandparent telling stories or firing up the grille. Burgers, hot dogs, bottle rockets, and grandparents have become a time-honored American tradition. However, there was a time when the presence of a senior family member would have been a rarity at any Independence Day celebration. In 1776, the average American's life expectancy was just 35 years old. Since then, that figure has increased by 44 years, and new generations of seniors are taking full advantage of that time.
They are using Preferred Care at Home incidental transportation services to travel to and from events; and on the way, they are enjoying companionship with caregivers who often become "part of the family." They are visiting children and grandchildren, scarfing down burgers and hot dogs, and even lighting fireworks. They are dancing and singing and watching the years go by in every brilliant burst of phosphorous.
Many of those seniors will have a caregiver by their side—a reliable and compassionate companion who's enjoying the moment too. Seniors and caregivers often develop strong bonds. Chances are, if one is smiling, so is the other. After all, home care is about more than just the basics: it's about building relationships and celebrating the life, dignity, and independence of every senior.
This Fourth of July, Preferred Care at Home joins with our seniors and caregivers to celebrate the privilege of honoring our nation's Independence Day with them.
So, here's to you, seniors. Here's to you, caregivers. Thank you for coming together and giving us all another reason to celebrate independence this Fourth of July.
---
If you have questions about senior home
care services or if you want to start care:
Related Posts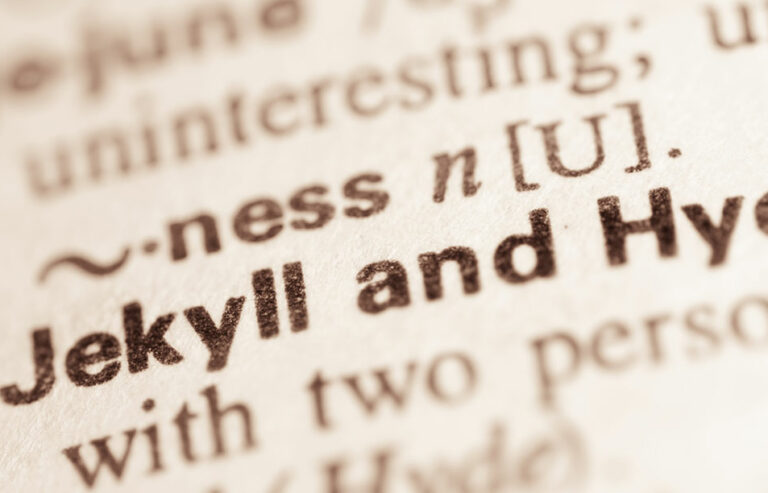 Ashly Luckose, Esq.
Francesca Robinson, MA
Helping seniors age in place, with dignity & grace.