Amid the Covid-19 pandemic and panic, a different sort of infestation thrives. And it is not the kind that lives off your blood or glucose — this kind of pest is attracted to goodwill and trust and wants your social security number along with your mother's maiden name, ideally.
We are talking scammers, the COVID-19 edition.
But it a lot of other ways, these parasitic scammers are terribly like their non-human counterparts. They prey on the unaware and once they dig in, they are impossible to get rid of without incurring harm.
Like viruses and bacteria, scammers are constantly evolving to adapt to our defenses and the efforts of our institutional antibodies.
What are some active COVID-19 Scam strains you should be aware of?
Charity Scams
These scams could be straightforward like when a scammer creates a real-sound organization and then asks well-meaning, good-hearted people to donate to the organization. The best way to avoid these scams would be to look-up the organization on one of many sites that are dedicated to researching charities. The Federal Trade Commission has the following recommendations:
But there is a known variant on this scam, where the scammer uses a real organization's credibility to trick people into donating to them. For instance, a charity in Ohio called the Dayton Foundation had to release a statement warning people that they were not affiliated with a group that claimed the Foundation would donate $30 to the COVID-19 Response Fund for Greater Dayton upon purchase of a coupon book the scammers were selling. For situations like these, it is best to reach out to the actual organization to vet the supposed affiliate before you give any money or other donations.
Supplier Scammers
Warm, damp conditions are ideal for bacterial growth. And panic-buying and hoarding are the ideal environments for selling fake or counterfeit products. Especially in the early days of March, many people fell victim to these pop-up, new companies selling fake N-95 masks and other PPEs. Most of these people did not even get the counterfeit supplies – just the bill.
Now that the real sellers have ramped up their supply chains, authentic products are now becoming more and more available, but this does not mean that the scammers are gone. If you see prices that are too good to be true, treat it as it is too good to be true, because they probably are not real.
Treatment Scammers
A similar strain to the supplier scam is the treatment scam. Just on social media platforms alone, you can see tons of supposed experts shilling COVID-19 cures. Johnny No-Name has the cure before Tom Hanks, somehow. Again, if it sounds too good to be true, it most likely is.
Picture this: across the world, hundreds of thousands of scientists and experts are working on cures and vaccines. So, how likely is it that some random, unknown person/company has it already? Be skeptical and keep up to date on the progress of the vaccines and treatment on trusted sources such as the Centers for Disease Control and Prevention.
As mentioned earlier, these scams are always evolving (most are variations of older, existing scams) so be vigilant. You can try to stay ahead of the latest scams by checking the FTC's, FBI's, and Justice Department's scam alert sites listed below.
Stay safe everyone from the known and unknown, human and non-human, pests out there!
Resources:
https://www.ftc.gov/coronavirus/scams-consumer-advice
https://www.fbi.gov/coronavirus
https://www.justice.gov/coronavirus
---
If you have questions about senior home
care services or if you want to start care:
Related Posts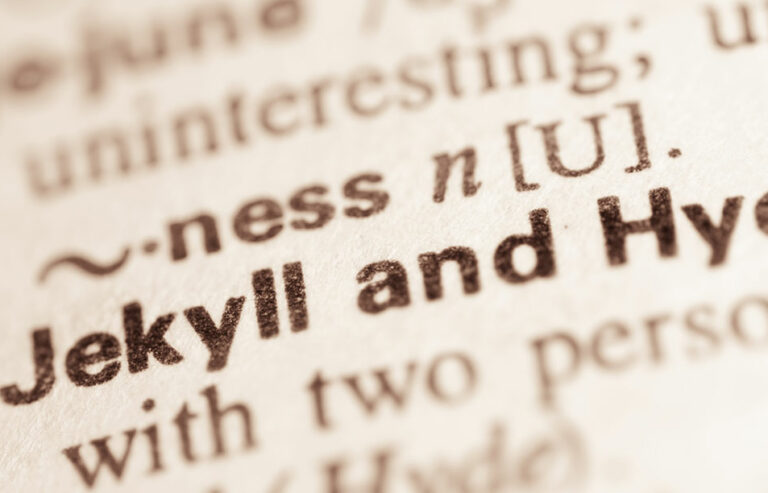 Ashly Luckose, Esq.
R. Bradley Robinson, M.D.
Helping seniors age in place, with dignity & grace.