Meet Chattanooga's Newest Team Member, Chris Lindberg
Preferred Care at Home is thrilled to welcome the newest member of its Administrative Team, Chris Lindberg!
Chris joins the team as a Client Care Specialist, and brings with him a Masters Degree in Gerentology from the University of South Florida, as well as years of experience in overseeing and administrating numerous aspects of senior care.
Chris has long been a part of the Preferred Care at Home story, starting with when he interned with the company one summer as an undergraduate.  Since then, his educational endeavors have prepared him to help Preferred Care at Home's clients and their loved make the best decision when it comes to ensuring safety, independence and dignity in their senior years.
Like many, Chris came to the care profession after a deeply moving personal experience led him to seek expertise in providing solutions to seniors in need.  "I saw my own family wrestling with difficult choices in caring for my grandparents, and I decided early on that providing better solutions in these situations would be my life's work," Chris said.  "That's why I'm so excited to be reunited with the great folks at Preferred Care at Home."
Chris's role as a Client Care Specialist will have him interfacing with seniors and their families each day.  When new clients make inquiries with Preferred Care at Home, we introduce them to a specialist like Chris, and ensure that every question is answered so that families can make the very best decision in choosing a care provider.
If you'd like to meet Chris or our other Client Care Specialists, don't hesitate to contact us anytime.
---
If you have questions about senior home
care services or if you want to start care:
Related Posts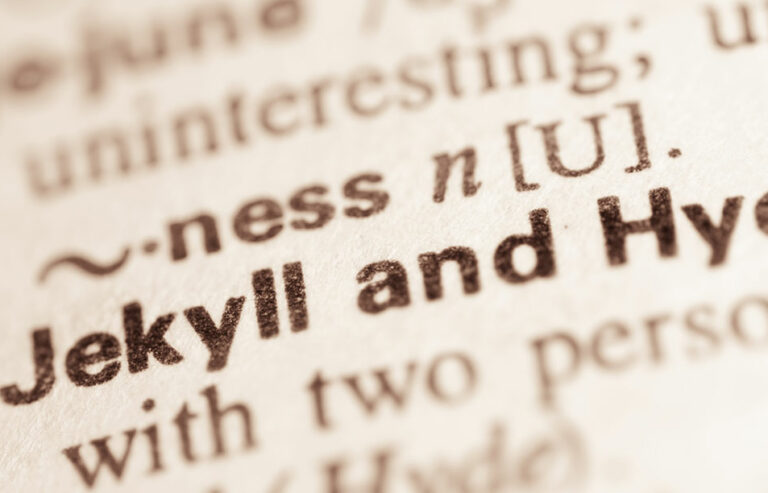 Ashly Luckose, Esq.
R. Bradley Robinson, M.D.
Helping seniors age in place, with dignity & grace.