"Oh, there's no place like home for the holidays
'Cause no matter how far away you roam
When you pine for the sunshine of a friendly gaze
For the holidays, you can't beat home, sweet home."
Perry Como sings the famous tune of the season, "Oh, there's no place like home for the holidays…" It's a truth that many of us feel as we make plans and book flights to head "home" and visit family during the holiday season.
Home can conjure up some powerful memories. Memories of family, holidays, laughter, and tears. For seniors, a home holds special meaning. It's more than just a physical house, it's a symbol of independence.
As we age, our independence becomes more important as our fear of losing it increases. A senior's home is a tangible representation of that independence and leaving it can be a devastating event. Yet, staying in that beloved home may require changes.
One such change may be the addition of senior home care services. Home care is an alternative to facility care and can provide the necessary support for seniors to remain safe in the homes they love. The right care in place can actually enhance the independence of seniors, not take it away. Activities that may have become difficult to participate in on his or her own can now be enjoyed again. Seniors can benefit from the companionship of experienced caregivers, attend social gatherings with incidental transportation, and feel safe in their home knowing they are not alone.
If you are visiting a loved one's home for the holidays, it may be the perfect time to evaluate the need for senior care services. Take a look in the pantry, is it well stocked?  Is the house kept tidy and clean? Is your senior loved one participating in social activities? If you have concerns about the health and well being of your senior loved one, contact a home care company to learn more about services provided. Senior care services include:
Meal preparation
Housekeeping
Dress and hygiene assistance/reminders
Medication reminders
Incidental transportation
Companionship
From one to 24 hours of care, services can be customized to fit your loved ones or your needs. It's the care you need, when you need it, so you can remain your independence in the home that holds your most precious memories.
---
If you have questions about senior home
care services or if you want to start care:
Related Posts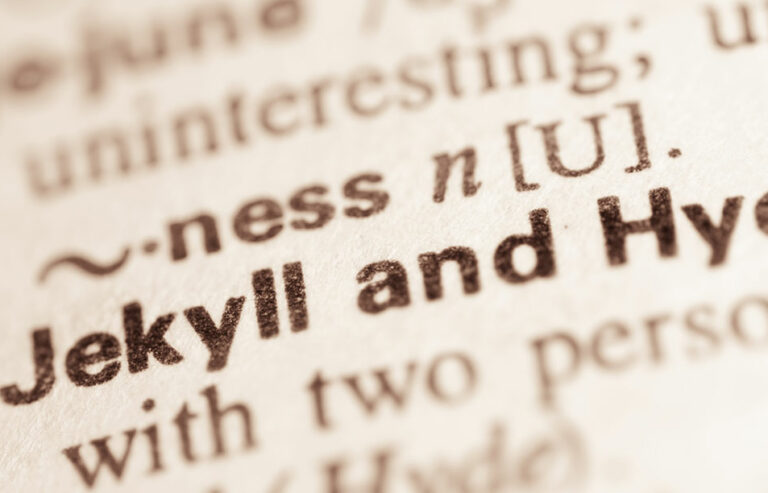 Ashly Luckose, Esq.
Francesca Robinson, MA
Helping seniors age in place, with dignity & grace.