Last Tuesday, we gave tips on preventing falls in your home. Then, that same day, word came out that former first lady Nancy Reagan was recovering from a fall that broke her ribs … six weeks ago. She had to cancel an appearance Tuesday because of it.
Simple falls in older people often have repercussions that are anything but simple. "They are one of the leading causes of death," points out Dr. Richard Besser, chief health and medical editor at ABC News, in an article at their site about Reagan's fall. But falls that break ribs carry a special concern, he says. "A broken rib makes it hard to take a deep breath, and that can set you up for pneumonia, which in the elderly, in particular, can be deadly."
All this is why, at Preferred Care at Home, we place a strong focus on helping older people prevent falls—and why we offer a free, 53-point home-safety check. To schedule one, just contact your local Preferred Care at Home location.
For more information on Nancy Reagan's fall, you can watch the video below, from ABC News
http://www.youtube.com/watch?feature=player_embedded&v=hQRgtvVj05U
---
If you have questions about senior home
care services or if you want to start care:
Related Posts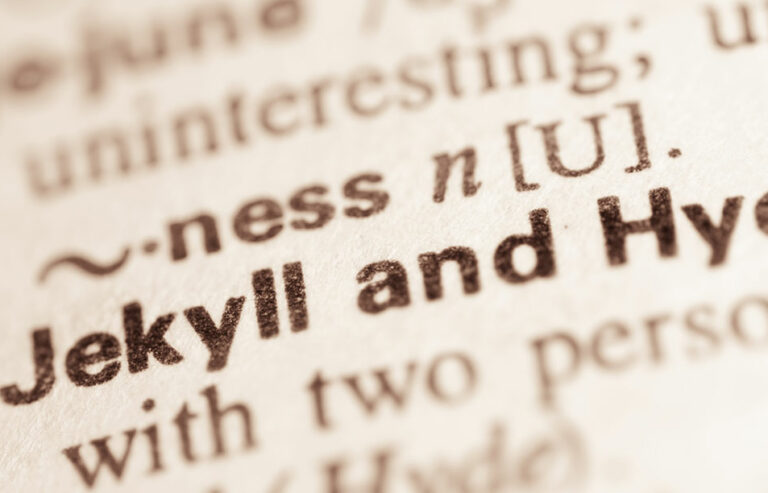 Ashly Luckose, Esq.
R. Bradley Robinson, M.D.
Helping seniors age in place, with dignity & grace.