Preferred Care at Home of National Headquarters | 354 NE 1st Ave Delray Beach, Fl 33444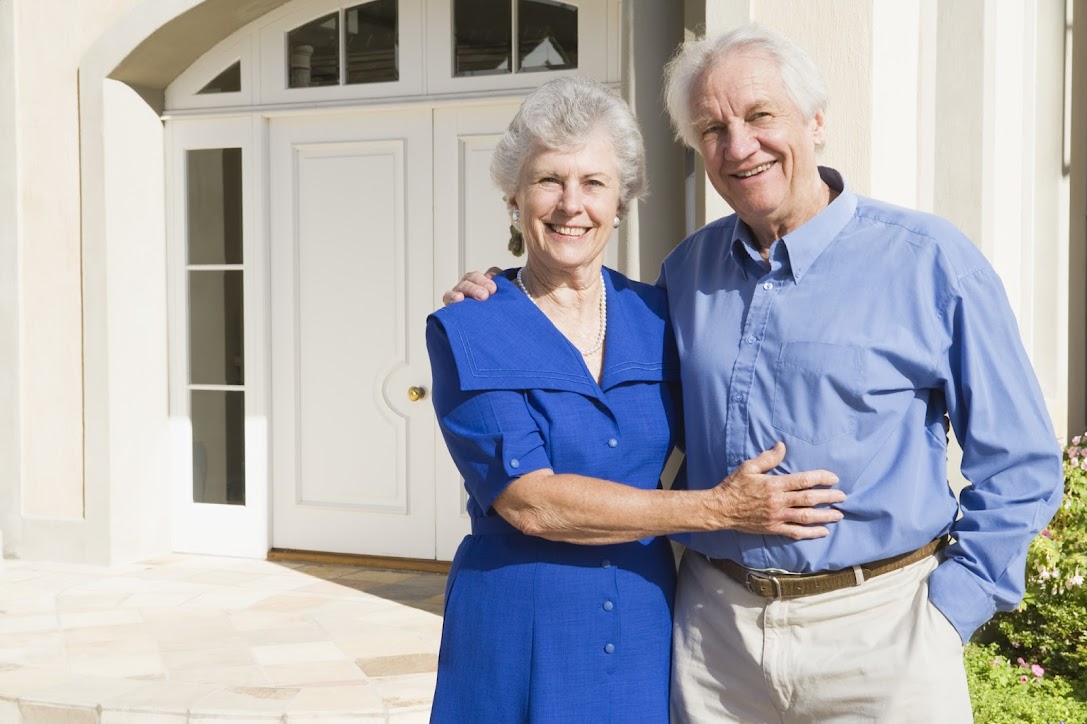 Home safety is an issue that cannot be discussed enough. According to the Centers for Disease Control and Prevention, one in three people 65 and older falls each year.  One way to decrease the risk for falls is to implement safety features in your home. Bathrooms need railings, bars and slip resistant mats, hallways need to be well lit, and kitchens need to be easily accessible. However, these changes do not have to look sterile or institutional, there are ways to incorporate universal design make aging in place comfortable and aesthetically pleasing.
From hidden shower handrails to beautiful wheelchair accessible cabinetry in the kitchen, Remodel provides many beautiful and practical suggestions for making your home easier to live in. Remodel reports:
"Remodeling a home with universal design in mind often requires structural changes, such as widening doorways and removing walls, particularly when wheelchairs and other mobility devices need to be considered. But there are plenty of ways to incorporate aging-in-place elements into a remodel without changing a home's layout."
For a free 53-point home safety check contact your local Preferred Care at Home office.
© 2007-2020 Preferred Care at Home, a division of Help at Home Franchise Service, LLC. All Rights Reserved.
Services may vary depending on the licensing of each Preferred Care at Home Franchise location. Each location is individually owned and responsible for controlling and managing day-to-day business operations.