An elderly couple walked into a lab testing center where I sat in the waiting room. They unbundled many layers of large coats and stood waiting for some type of assistance that I knew would not come. An ipad stood in front of the closed window and there wasn't a receptionist waiting behind the window to assist with check-in.
"You can check in on the ipad," I said smiling and motioning toward it.
They look in my direction, confusion on their faces. The woman made an attempt to check-in, which she quickly gave up with a wave of exasperation as she stepped back.
I stood up. "I can help," I said.
Relief and a gush of words I did not understand came flooding out from the elderly woman.
As I attempted to gather necessary identification cards, I soon realized that checking them in wasn't even an option. I called for help. The phlebotomist came out and took over, raising her voice in a desire to be understood, but with no effectiveness.
Once again I stood up and inserted myself into the situation. Speaking in a normal voice and gesturing with my hands, I pointed and mimed as best I could until my name for my appointment was called.
As I gathered my things and left the waiting room, I looked back at the couple and a feeling of sadness washed over me. Sadness for the elderly couple who found themselves unable to check-in at a lab testing center.  Sadness that technology and COVID-19 have taken away so many human interactions, leaving instead an ipad and a bottle of hand sanitizer. Sadness for the family member or caregiver who was either unaware of this visit or unable to attend. Sadness for the most vulnerable among us who are too often overlooked or regarded as a nuisance.
Asking for help is not easy. In this particular example, the elderly couple did not even have the words to ask for help. But it was clear that help was what they needed.  It didn't take much for me to help–I just stood up, smiled, and offered.  Sometimes all we need is a friendly face simply saying, "I can help."
Across the country, Preferred Care at Home has caregivers that stand up every day and say, "I can help". Through the mundane daily duties of cleaning dishes or medication reminders, compassionate caregivers say, " I can help." Through disease, grief, and end-of-life care, dedicated caregivers say, "I can help." Whatever you are going through–Preferred Care at Home can help.
If you are in need of senior home care services, contact a location near you. We can help.
---
If you have questions about senior home
care services or if you want to start care:
Related Posts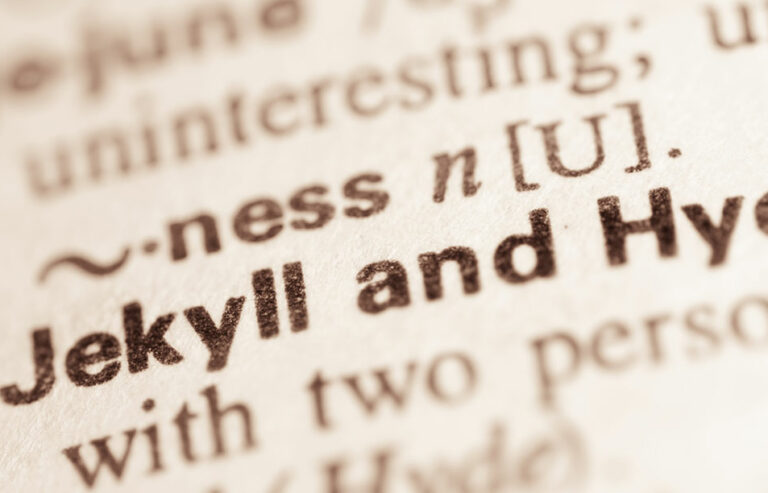 Ashly Luckose, Esq.
Francesca Robinson, MA
Helping seniors age in place, with dignity & grace.