Is it time for Mom to stop driving? Does Dad need additional help around the house? Does a Power of Attorney need to be established for your parents? Is it time to start home care services? There are many difficult conversations that need to happen as parents age, knowing what to say, when to say it, and how to engage the topic can be challenging.  Change is hard for anyone, but for the elderly, it can feel like they are losing their independence and their autonomy.
It's a Conversation, Not a Lecture
When it's time to sit down and have an important, but perhaps difficult, conversation. Here are some tips to help have smooth conversations on difficult topics:
Schedule a time to talk. Let your loved one know you want to have a conversation. Give them a date and time to discuss topics that need more attention. You don't want your parent to feel ganged up on or as if their power is being taken away. Include them in their care plan every step of the way.
Include a lot of open-ended questions. Questions like, "How does that make you feel?" And "How would you like to proceed?" Or "What changes would you suggest?" Be sure you give plenty of opportunities for your loved one to feel heard and when possible make their own care decisions.
Reflect back. Phrases like, "What I hear you saying is…" Can help shed light and bring clarity to what your parent is thinking or feeling. By asking open-ended questions and reflecting the answer back you may discover new and helpful information. For example, your loved one may be open to care, but is afraid of someone they don't know come in the house while they are alone.
Look for compromises. Maybe you begin the conversation with a specific goal in mind. When safety isn't an issue, be open to adjusting your own goals to find a compromise.
Change doesn't happen overnight. Ongoing conversation is the best method. Don't try to solve all the problems or make every change in one conversation.
When it is time to have a difficult conversation with your elderly parent, start by imaging what your parent is feeling and try to put yourself in their shoes.  There are so many emotions and fears associated with losing one's independence. Do your best to approach the topic with openness and compassion.
For more information about senior care near you, visit our location page.
---
If you have questions about senior home
care services or if you want to start care:
Related Posts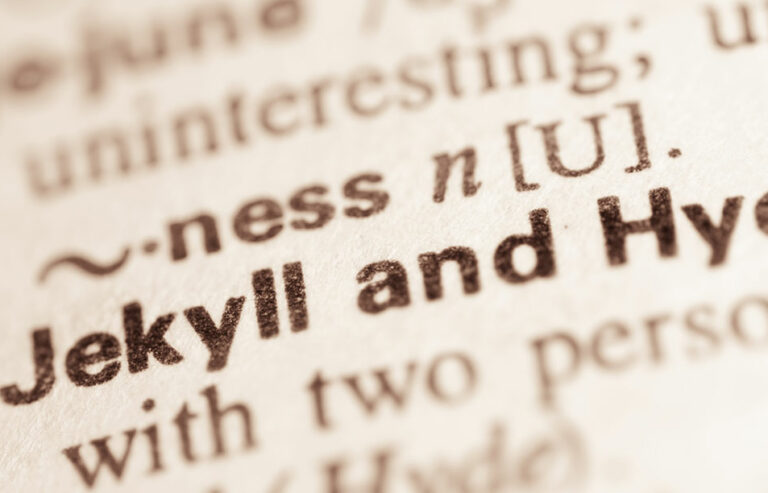 Ashly Luckose, Esq.
Francesca Robinson, MA
Helping seniors age in place, with dignity & grace.