The annual cost-of-care survey from Genworth Financial is out. Its main message? Long-term care rates are skyrocketing … with the exception of one major set of services: in-home care.
Over the last five years, in-home care rates have risen just 0.84 percent, according to the U.S. News & World Report blog The Best Life. This year, the median cost of homemaker care is $18 an hour. From the blog:
"If you look at national private nursing home costs over the past 10 years that we've done this study, the median annual costs have gone up from $65,200 to $83,950, increasing at more than four percent a year," Pat Foley, Genworth's head of distribution and marketing, said in a prepared statement. "The better news is that costs for homemaker services and home health aides have remained almost flat. Since 70 percent of Genworth's first time long term care claimants choose in-home care, these costs have remained more manageable."
The median assisted living cost is $41,400 a year (a 4.6 percent increase), and adult day care is $65 a day (a 6.6 percent increase).
So the care people prefer also has the steadiest rates? What good news for people who choose to remain home! As you know, it's our mission to help our clients do just that for as long as you want.
---
If you have questions about senior home
care services or if you want to start care:
Related Posts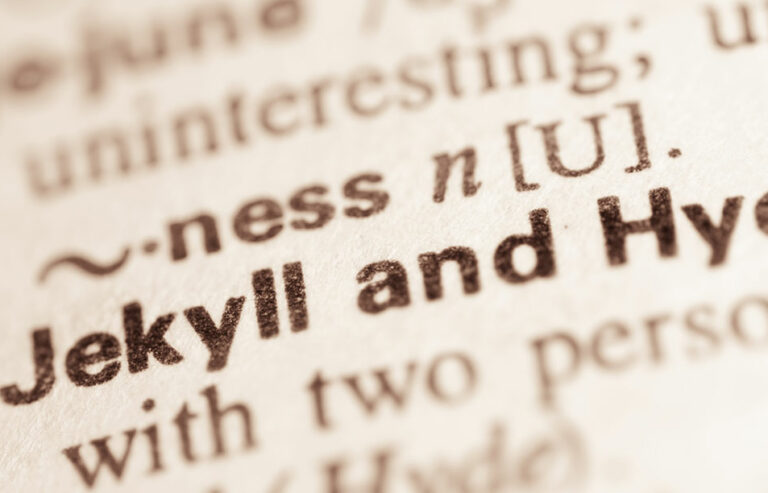 Ashly Luckose, Esq.
Francesca Robinson, MA
Helping seniors age in place, with dignity & grace.