As Leigh Ann Otte shared last week, one of the most engaging ways to interact with a senior diagnosed with Alzheimer's during the holidays is to ask them about an event from long ago. Many times, an Alzheimer's patient can recall events from their long-term memory with more ease than the short-term, so asking them about a favorite holiday present may be a good place to begin. This exercise not only helps the senior, it can also help you.
For adults, the holidays are by no means about presents, but they just may be about what those presents can do—what they can remind us of, and who.
My thoughts gravitated to this on December 25th.
The short, 60-mile drive from metropolitan Memphis to my rural hometown in West Tennessee had been unremarkable. Going back to the cotton-field encircled, one-stoplight town, where I spent most of my youth, always has a way of slowing things down. And had it not been for that time warp, I likely would have never seen it.
Yet there it was, in the corner of our family living room—still covered in dust, as it had always been—a forgotten relic of bygone years. My great grandfather's fiddle.
It was the instrument of my grandfather's father.
After the holiday meal was eaten, the gifts under the tree were torn open, and the army of nieces and nephews had fallen asleep, I couldn't help but think—but know—that this was his favorite present, his prized possession. Yet a hundred years later here it was.
How he, a poor farmer from the rolling hills of northern Alabama came across it, I will likely never know. Great grandfather passed away of pneumonia in 1930, 57 years before I was ever a glimmer in my own father's eyes. He had owned it since he was a young man, and I can't imagine there being too many German violin stores in reconstruction era Alabama.
Yet, here it was, and how lucky were we! No, not because it was an Antiques Roadshow moment (the fiddle is old, but by no means a Stradivarius). We were lucky on this December 25th to have a reminder of someone lost long ago.
Thankfully, because of the gift that my great grandfather received over a century ago, we were able to remember him in the present.
We may not know the entire story of the dusty old fiddle—of where it came from, and from whom—but we do know the story of the man it belonged to, and therein lies the point.
Our memories fog with each passing year, but if you have a loved one suffering from severe memory loss, give Leigh Ann's trick a try. Your loved one may still have their very own favorite fiddle.
---
If you have questions about senior home
care services or if you want to start care:
Related Posts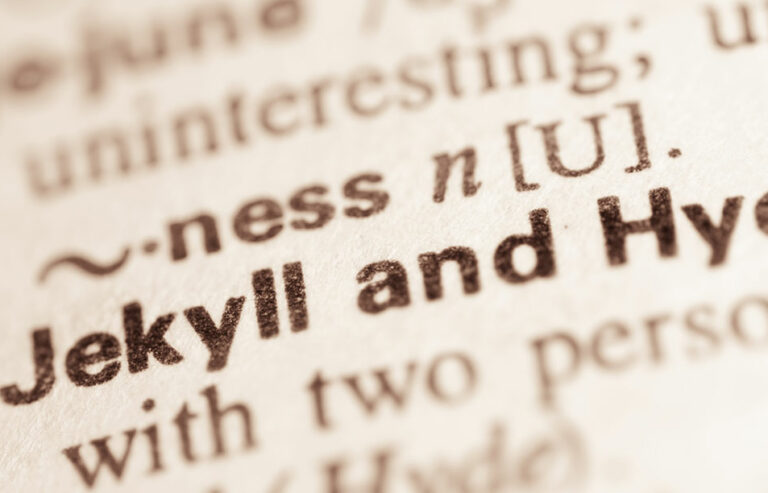 Ashly Luckose, Esq.
R. Bradley Robinson, M.D.
Helping seniors age in place, with dignity & grace.