It's hard to go anywhere the month of February without realizing that Valentine's Day is just over a week away with heart-shaped candy filling the grocery aisles and red and pink decorating most stores.
But, much more importantly than decorated storefronts, February is American Heart Month.  Cardiovascular Disease is the number one killer in the United States. According to the CDC, one in every three deaths is from heart disease and stroke, equal to 2,200 deaths per day. And the truth is, heart disease does not discriminate. Men and women, young and old are at risk. The American Heart Association published a study with some pretty staggering statistics revealing the impact of heart disease on women, here are just a few:
Heart disease is the No. 1 killer of women, and is more deadly than all forms of cancer combined.
Heart disease causes 1 in 3 women's deaths each year, killing approximately one woman every minute.
An estimated 43 million women in the U.S. are affected by heart disease.
Ninety percent of women have one or more risk factors for developing heart disease.
These statistics are terrifying and awareness is needed to change these statistics. There are several ways you can help control your risk for heart disease.
1. Know Your Numbers. Knowledge is power. Know your blood pressure, your cholesterol, and your weight. These numbers are now your starting point if improvement is needed. Your doctor will let you know if you need to make adjustments.
2. Stay Active. The American Heart Association recommends 30 minutes of moderate physical activity 5 times a week to lower your risk of heart disease.
3. Eat Better. Make heart healthy eating choices such as lots of vegetables, lean meats, and whole grains.
4. Reduce Stress. Evaluate your stress levels and sleep patterns. Adjust your schedule where necessary.
5. Find an Accountability Partner. Ask a friend to join you on a weekly walk to help keep you on track.
This February we want to educate our clients and their loved ones on ways they can help lower the risk of heart disease, but true to who we are, we also want to promote a healthy soul. Currently, our Preferred Care at Home office is filled with pink and red hearts and craft paper, as the Palm Beach location gets ready to host a Valentine's Crafternoon. Our craft event is a fun-filled afternoon spent with seniors in our community making Valentine cards to send to loved ones. It's one way we promote not just a healthy heart but a healthy soul.
To learn more about heart month and for heart healthy tips visit our Facebook page throughout the month.
---
If you have questions about senior home
care services or if you want to start care:
Related Posts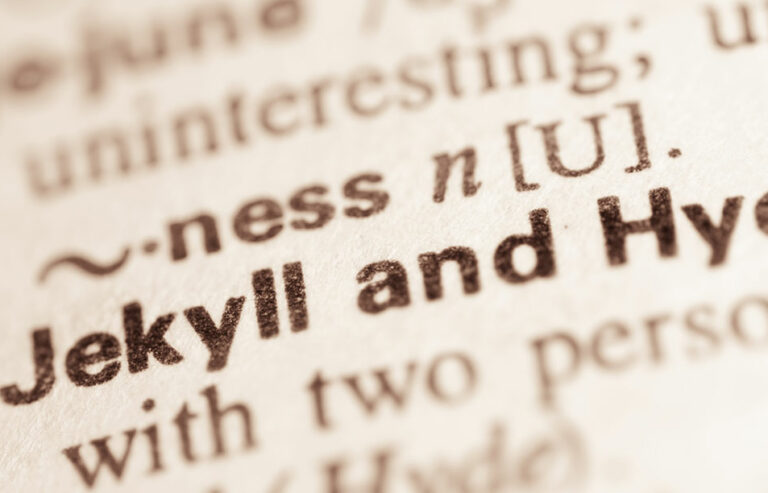 Ashly Luckose, Esq.
R. Bradley Robinson, M.D.
Helping seniors age in place, with dignity & grace.