At Preferred Care at Home, when we choose who we work with, we actively seek out those with the ability for exceptional compassion and caring. It's been the middle pillar to our first and favorite mission statement: "Reliable, Compassionate, Affordable."
Compassion can mean many things. It can be small and personal gestures and kindness, such as volunteering at a soup kitchen or donating money to one of the many worthy charities that exist — or it can be something so large that its impact and vastness can never be fully measured.
Incidentally, September marks the end of a life and a person whose act of compassion was so vast and fruitful that the world still benefits from it. It was 7 years ago on the 12th of this month that the great American scientist Norman Borlaug passed away. You may be unfamiliar with the man, but you have likely been influenced by his work, compassion, and accomplishments.
Borlaug helped introduce a new type of dwarf wheat as well as other agricultural crops that were not only more disease resistant but also produced more food in general. He also worked on plant variants that grew in poorer soil, which allowed farming on land previously thought to be unusable for agriculture.
Perhaps it was because he had grown up on a farm during the Great Depression, but Borlaug's cause in life was to eradicate hunger, and he can claim to come as close as anyone has in human history.
His compassion and continuous and tireless efforts on the behalf of the hungry led to countries like India and Pakistan to almost double their wheat yields, earning him a Nobel Peace Prize in 1970 as well as world-wide praise as the man who prevented a billion deaths.
So join us this September to honor a man who took it upon himself for the cause of compassion and helped feed a billion people and counting.
We may not be able to reach as many lives as Borlaug, but we can sure try!
---
If you have questions about senior home
care services or if you want to start care:
Related Posts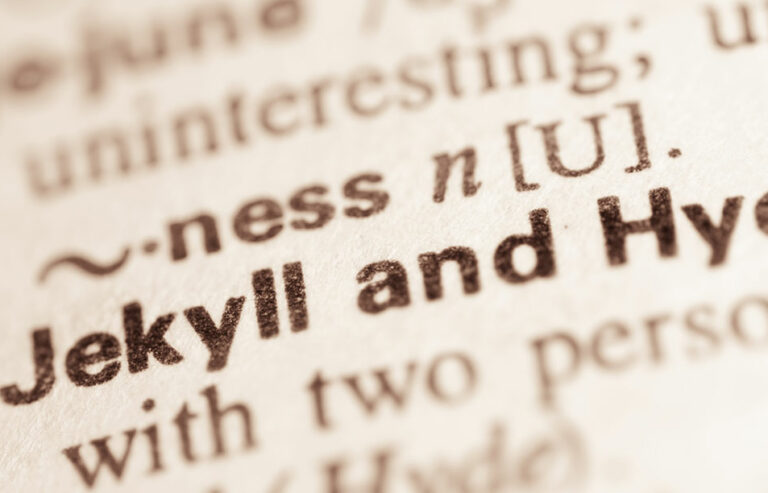 Ashly Luckose, Esq.
Francesca Robinson, MA
Helping seniors age in place, with dignity & grace.