"Creativity is inventing, experimenting, growing, taking risks, breaking rules, making mistakes, and having fun." -Mary Lou Cook
We have all heard that it is important for seniors to remain physically active. However, creative activity can be just as important to the physical, emotional, and spiritual well-being of the senior as getting the appropriate amount of exercise each week.
Just because you are getting older doesn't mean you have to knit or play bingo. In fact, seniors today are living longer and more active lives. Engaging in creative endeavors allows seniors to process through the emotions they are experiencing as their life changes. Creativity offers a form of communication for seniors, a way for them to communicate their past events, their current emotions, and their future hopes and dreams. No matter what your level of artistic ability, a creative activity can offer an enjoyable hobby that redefines senior leisure activities. Creative activities may include drawing, painting, photography, writing, gardening and organizing photos.
Personally, I enjoy to engage in a variety of creative hobbies. I love to take a painting class, have friends over for a crafting afternoon, bake sweets, and plant flowers. For me, staying active and creative means changing things up. In what ways do you engage your mind and body in creative activities?
At Preferred Care at Home we believe in Celebrating Life, Dignity and Independence. As you age, take the time to engage in activities that you enjoy.
---
If you have questions about senior home
care services or if you want to start care:
Related Posts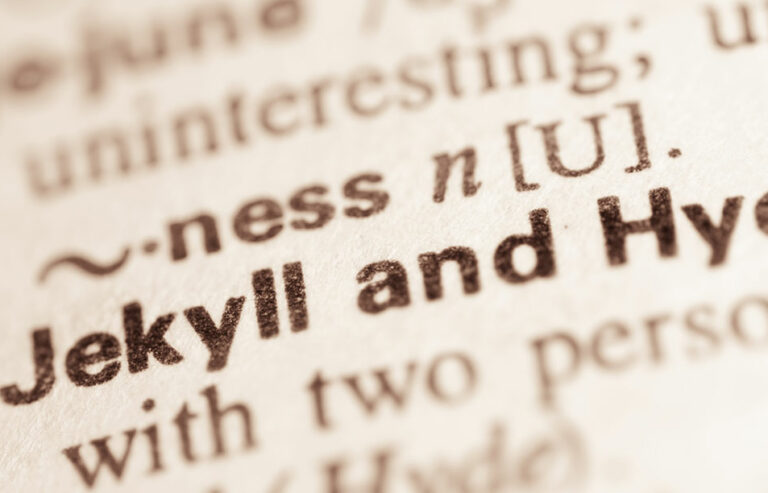 Ashly Luckose, Esq.
R. Bradley Robinson, M.D.
Helping seniors age in place, with dignity & grace.