This week, January 27, 2015, marked the 70th anniversary of the liberation of the Auschwitz concentration camp. Around 300 survivors returned to the camp, many wearing the notorious blue and white stripes now fashioned into a scarf or sash as a badge of courage. They gathered to remember the lives lost and to ensure the horrors that took place are never forgotten or repeated.
Every person has a right to be treated with dignity.  Often times, seniors are treated like second class citizens as our American culture celebrates the young and forgets the elderly. It is today's seniors that have fought for justice, battled inequality, and have shaped the world we live in. If we stop for just a moment, we will be stunned by their wisdom, courage, and passion.
The Merriam-Webster defines dignity as, "the quality or state of being worthy, honored, or esteemed." At Preferred Care at Home it is our mission to treat every senior with the dignity he or she innately deserves. We do this by celebrating life, providing excellent home care services, and safeguarding independence.
Celebrating Life
One of the greatest honors is hearing the amazing stories and adventures of the clients we serve. Every story matters, from the every day adventures and mishaps of raising kids and making ends meet to the intriguing and jaw-dropping tales of escaping a concentration camp and building cities. Preferred Care at Home created the Leave a Legacy program to help seniors share their stories so the rich legacy and wisdom could be passed down to their children and grandchildren.
Providing Excellent Home Care Service
As seniors age and daily activities and tasks become more difficult, senior home care services can provide the care and support needed so seniors can remain in the home they love. Starting home care services can be an overwhelming experience and the thought of having someone you don't know come into your home and provide housekeeping, meal preparation, dress and hygiene assistance* may even be undesirable. The owners and caregivers at Preferred Care at Home understand, and are committed to being by your side every step of the way guaranteeing that you receive the care you need.
Safeguarding Independence
For many seniors, their home is everything, it is a window to the past, a safe haven for the present, and a legacy for future generations. A home is more than just walls and a roof, it symbolizes independence and a lifetime of work and accomplishment. Our home care services provide an affordable alternative to facility care, so seniors can spend their golden years independent in their home.
If you have questions about our senior home care services, contact a location near you.
*Services vary on location based on state license.
---
If you have questions about senior home
care services or if you want to start care:
Related Posts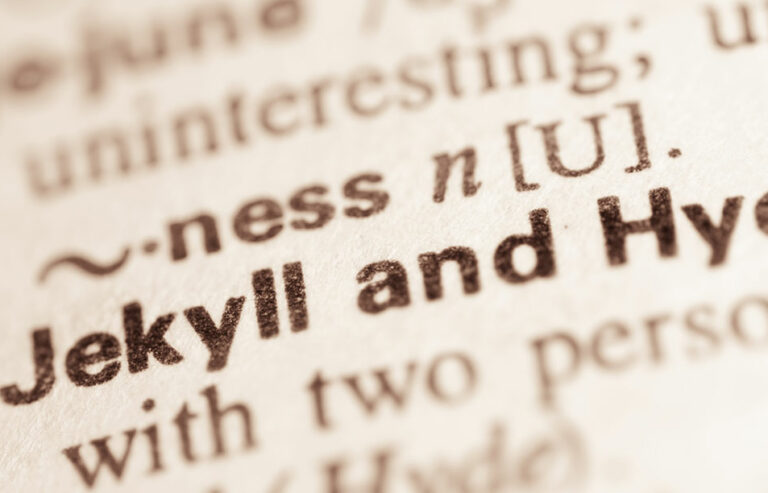 Ashly Luckose, Esq.
Francesca Robinson, MA
Helping seniors age in place, with dignity & grace.