As you have probably heard before, the only things which are certain are paying taxes and death. However, that doesn't ease the pain when dealing with the loss of a close friend or family member. At Preferred Care at Home, we assist and encourage seniors in making the effort to remain engaged in living whenever they suffer the loss of either a family or a friend.
The following is a common experience among the elder and something we hear at our home care panels. "Within the last year, a few of my closest friends have passed away. This has left the circle of friends which my late husband and I have taken part of for numerous years to only retain half of its founding members. Being a 73 year-old woman, I have struggling with the devastating and unexpected losses.How do you deal with these experience?
The longer which one lives, the higher the chances one has of outliving those who are closest to both in friendships and family, this is an unavoidable life fact. No matter how you may look at it, it can be very depressing to lose the people who are both dearest and nearest to us. However, life will continue and you should go on as well. Why not try inviting new members to your social circle? You may find other widows and widowers who would benefit from the company of a social gathering. It is always good to remember the ones who have passed by continuing with the old activities, however thinking of new places to go can be fun as well. This way you wouldn't always be reminded of how things were in the olden days. Or, you could plan different activities- for example, instead of playing the usual game of cards try a board game instead.
In addition, vary your own social life. The key is to remain busy. How about being a volunteer at the local hospital or at a school for a few hours each week? Try reconnecting with old friends or family who live farther away by calling them up and inviting them to your home, writing them a letter, or sending an e-mail. Take up a new hobby such as gardening, scrapbooking or even knitting. These are also important activities and best home care practices.
Additionally, join others who are interested in the same things. Invite your friends over for an afternoon of tea or for some morning coffee. Since you have lost several of your closest friends this year, you may discover that it is helpful to take part in a grief class or join a help group for bereavement. You can find many of these offered at churches or synagogues. This will enable you to share how you are feeling and allow you to talk about those who you have lost and loved.
---
If you have questions about senior home
care services or if you want to start care:
Related Posts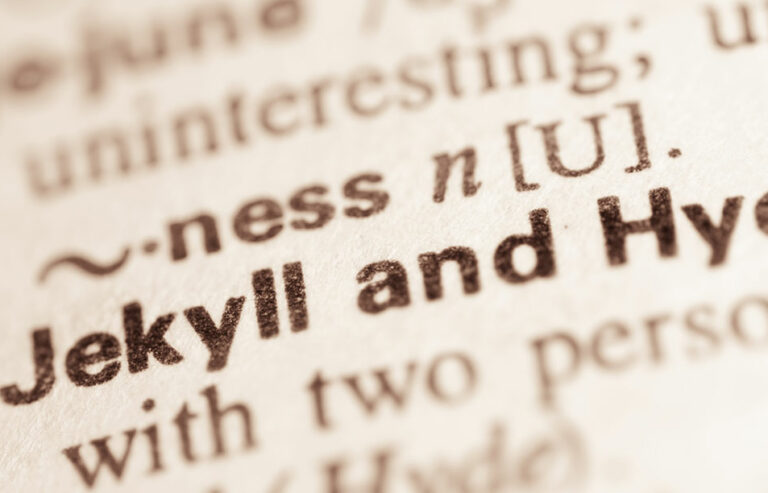 Ashly Luckose, Esq.
R. Bradley Robinson, M.D.
Helping seniors age in place, with dignity & grace.