We at Preferred Care at Home love all things relating to chocolate, flowers, and celebrations.  While Valentine's Day has (sadly) come and gone, we also know that February is about more than chocolate and roses.  We join with the American Heart Association (AHA) each February to raise awareness about heart disease so that we and our loved ones can live better, healthier lives.
The statistics are staggering.  You may have seen the recent news that nearly half of all adults in the United States have some form of cardiovascular disease.  Whether high blood pressure, coronary artery disease, or stroke, at some point in our lives many of us will have to learn how to manage these conditions. What makes this such a serious issue is that cardiovascular disease is still the leading cause of death, responsible for 1 in every 3 deaths in the United States.  In fact, more individuals succumb to heart disease than all forms of cancer combined.
Thankfully, the American Heart Association has looked at all the research and come up with 7 key areas that can lead to a healthier lifestyle and better cardiovascular health.*
Get Active – Exercise not only improves your heart health, but can help you feel happier, increase your energy level, or even improve your sleep.  Don't have enough time to exercise?

Check out this resource from the AHA

.

Keep A Healthy Weight – Easier said than done, I know.  But achieving and keeping a healthy weight pays dividends for a healthy life.  Most experts recommend setting realistic goals, and using a dual approach with both diet

and

exercise.

Stop Smoking – Approximately 70% of smokers say they want to quit, and yet success rates are in the single digits.  While it is never easy to quit, there are resources to help. Check out these

5 tips to help kick the habit for good

.

Eat a Heart-Healthy Diet – If you are not sure where to begin, take a cue from the AHA and

'add color.'

 It's not just your green vegetables that count anymore, but add in other fruits and vegetables as well on your journey to healthy eating.

Keep Blood Pressure Healthy – High blood pressure is the #1 reason American adults will visit a physician.  Through exercise, diet, and sometimes necessary medications, keeping your blood pressure in check can

help avoid these complications.
Learn about blood sugar and Diabetes Mellitus – If you suffer from Diabetes, you know that managing this health condition is all about knowing your numbers.  Through changes in your diet and medication, it's important to keep track of your glucose levels and let your physician know if they are abnormally high. Check out this tracker from the AHA.

Learn about Cholesterol – Cholesterol is needed by the cells in your body, but too much of a good thing can be a very bad thing.  If cholesterol builds up in the walls of the arteries (called

atherosclerosis

), this can dramatically increase your risk of a heart attack or stroke. Talk to your doctor about whether you should be tested for high cholesterol, and look at your options to help combat it. Some find that products from a custom supplement manufacturer can help, while others end up on more serious medication.
While Valentine's Day comes and goes each year, making choices to improve our heart health should be something we think about every day. When it comes to personal health decisions, always check in with your physician to see if there are unique treatment considerations you should take into account given your personal and family history.  Together, we can raise awareness about cardiovascular health and help those we love take steps toward healthier living.

*More information about the American Heart Association's Life's Simple 7 can be found at https://www.heart.org/en/healthy-living/healthy-lifestyle/my-life-check–lifes-simple-7
---
If you have questions about senior home
care services or if you want to start care:
Related Posts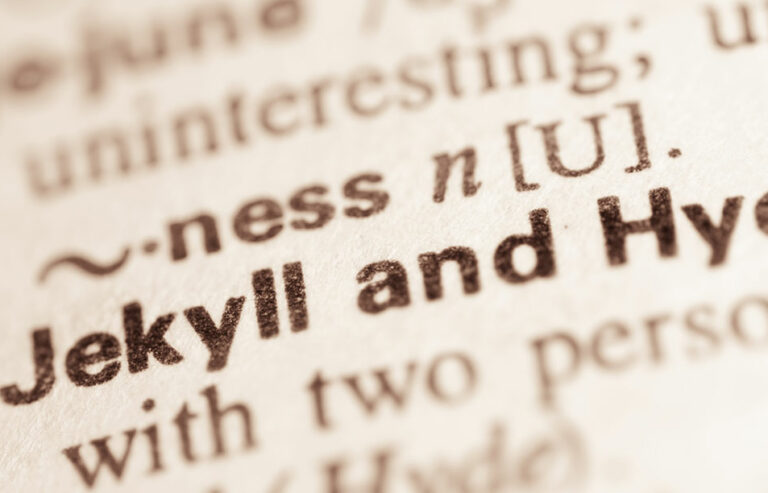 Ashly Luckose, Esq.
R. Bradley Robinson, M.D.
Helping seniors age in place, with dignity & grace.