"Loneliness and social isolation in older adults are serious public health risks affecting a significant number of people in the United States and putting them at risk for dementia and other serious medical conditions," states the Center for Disease Control (CDC). And this is without the forced social distancing and isolation brought on by the pandemic this past year.
It's been a hard few months, especially for our seniors. As the most vulnerable population for coronavirus, many have experienced an increase in isolation and subsequent loneliness.  While we are beginning to see hope on the horizon as the vaccine rollout begins, we are still several months away from a return to "normalcy".
As the pandemic has stretched longer than any of us anticipated, how can we help combat loneliness, isolation, or even depression among the elderly population?
Check-in Regularly
Regular check-ins not only help combat loneliness, but they provide a standard to gauge the mental, emotional, and physical health of your senior loved one. Set up regular calls, preferably daily, with your parent, grandparent, or friend. Regular check-ins will allow you to notice shifts or changes in the health of your loved one. If your loved one is able, set up Facetime or Zoom calls, allowing you to see one another face-to-face.
Look for Opportunities to Visit In-Person
Seek opportunities for a masked visit, preferably out of doors. Maintain appropriate distance and make sure your loved one is comfortable with the arrangement. Seeing one another in person can not only be a balm to a lonely soul, but it can allow you to more accurately evaluate the health of your loved one.
Engage Creatively
Consider creative ways to engage and help your loved one know you care. Thinking outside of the box can help disrupt the loneliness or boredom that can set in during this time. Here are some ideas to creatively engage:
Send a delivered meal
Mail or drop off new large print books for the voracious reader
Watch your loved one's favorite television show so you can discuss it together
Send cards, photos, and small gifts from grandchildren
Dial-in to Telehealth Appointments
Make sure health appointments are still being kept and medications are up-to-date. Where telehealth has become the norm, see if you can dial-in to the call as well to listen in.
Know the Warning Signs of Depression
Even in this intense season of loneliness, depression is not a normal part of aging. Be sure to watch for the warning signs:
Persistent sadness (although sadness may not be evident in the elderly)
Loss of interest
Fatigue
Insomnia or excessive sleeping
Feelings of hopelessness or worthlessness
Decrease in energy
Difficulty concentrating
Increase or decrease in appetite
Thoughts of death, dying, or suicide
Slowed thinking, speaking, or body movements
These warning signs are best noticed if regular check-ins are occurring. If your loved one exhibits these warning signs of depression, seek medical and professional help.
Start Home Care
If there is concern about loneliness, missed health visits, medication management, and mental, emotional, and physical well-being, it may be time to schedule home care. Preferred Care at Home has continued its commitment to senior home care throughout the pandemic. Compassionate and trained caregivers can make a positive difference in the lives of the elderly and give you the peace of mind you need as well.
For more information about Preferred Care at Home and to find a location near you, visit https://preferhome.com/locations.  Depression is not a normal part of aging, don't let loneliness overwhelm you, ask for help today.
---
If you have questions about senior home
care services or if you want to start care:
Related Posts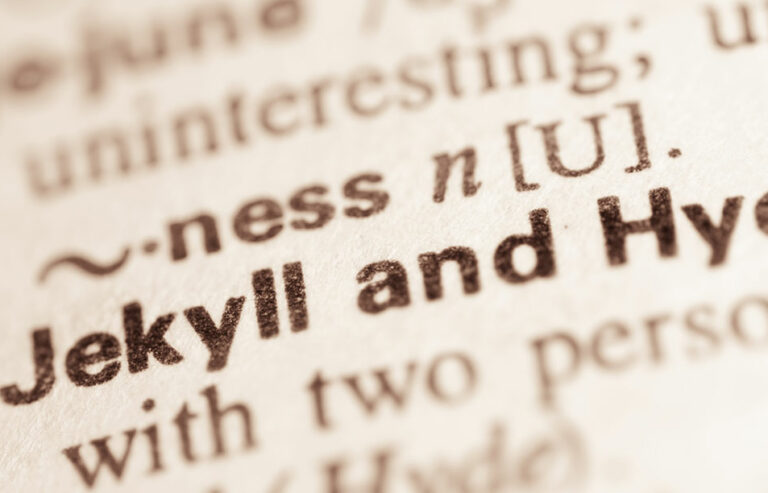 Ashly Luckose, Esq.
R. Bradley Robinson, M.D.
Helping seniors age in place, with dignity & grace.