As a family caregiver, you understand the importance of getting your elderly parents the flu vaccination. Yet, with busy schedules and demands stretching you in too many directions getting your loved one's vaccination may have slipped through the cracks. While most group care facilities order their flu vaccines months in advance and have usually completed their facility vaccination process, caregivers at home may not have acted on this yet. This may actually be a good thing because some exciting information is now available that you may find beneficial.
A significant study was recently published in the August 14th, 2014 edition of The New England Journal of Medicine. This Vanderbilt generated phase 3 trial study involved over 32,000 participants all of which were 65 years of age or older. Participants were given either a standard dose flu Vaccine or the new high-dose flu vaccine, ( HD vaccine.) Researchers found that HD vaccine was over 24% more effective in preventing the flu when compared to the standard flu vaccine. What this translates to is that one in four cases of flu in the over 65 age group could be totally eliminated with the use of the HD vaccine instead of the standard vaccine. A reduction in flu will reduce discomfort, complications, hospitalizations, and mortality in this fragile group. Since 90% of deaths related to the flu are in the elderly, this reduction is most encouraging. It is also interesting to note that no significant increase in side effects was noted, and side effects were mostly localized at the injection site with the HD vaccine.
In order to better understand why this HD vaccine is more effective, let's look at how the vaccine is produced. Each year a vaccine is specifically formulated for the upcoming flu season to provide protection against the main three strains of flu virus. This is called Trivalent Vaccine or standard dose Vaccine. While it is impossible to predict the severity of each flu season or which particular ever-changing flu virus strain will be more prevalent, the majority of healthcare professionals have always recommended that if you are high risk you should get this standard dose flu vaccine. Up to this point, no particular type of vaccine was recommended above the other for the elderly population, just standard dose vaccine.
Now, let's look at how the standard dose flu vaccine actually works: A standard dose of three viral strains is deactivated and purified this antigen vaccine is injected and healthy body immediately begins developing antibodies. It takes about 2 weeks for a healthy body to develop full immunity after vaccination.
But here's the catch. Everybody gets the same standard dose. A 21-year old athlete is given the same standard dose as an 80-year-old man in congestive heart failure. Before HD vaccine, this protocol was followed even though numerous studies have shown that antibody production decreases as we age and is significantly reduced in seniors over the age of 65 who are also immune compromised with other chronic health issues. Is it any wonder that while standard dose vaccine has shown to be effective in reducing the severity of symptoms of influenza, it has not shown to effectively reduce the mortality rate of this population? The extra antibody production stimulated by the increased antigen in the HD vaccine translates into a better-acquired immunity for the immunosuppressed senior.
It is important to always check with your healthcare provider as to whether or not the HD vaccine is appropriate for your loved one. At this point, it is only recommended for the elderly age 65 and up (keep in mind that a severe egg allergy may be a contraindication for this vaccine).
While the CDC and FDA have not previously expressed a preference as to which influenza vaccine senior citizens should be given, medical professionals are talking and caregivers should expect new guidelines to be forthcoming.
Please continue to visit the Preferred Care at Home website and our Facebook page as we work to keep our elderly clients and their families informed with up-to-date information.
---
If you have questions about senior home
care services or if you want to start care:
Related Posts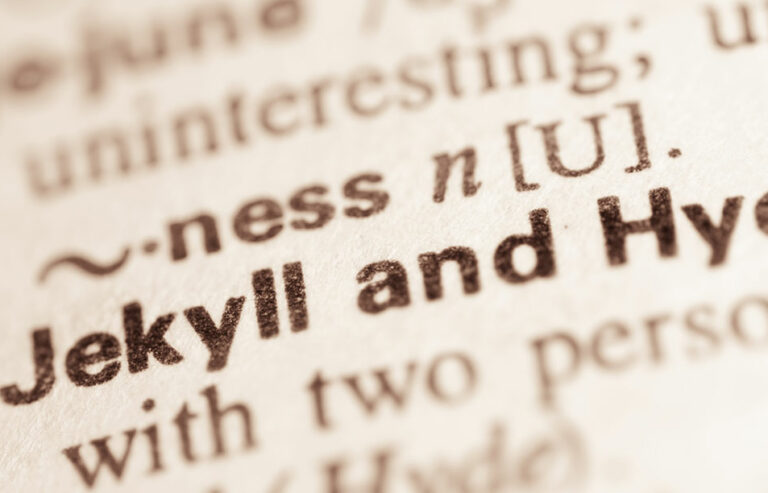 Ashly Luckose, Esq.
R. Bradley Robinson, M.D.
Helping seniors age in place, with dignity & grace.