June 1st marks the birth of Norma Jeane Mortenson, one of the most iconic women in modern America.
June 1st marks the birth of Norma Jeane Mortenson, one of the most iconic women in modern America.
Mortenson's movies have grossed many hundreds of millions of dollars. Her image and name are some of the most valuable brands in the world to this day. She married Joe DiMaggio and had an alleged affair with a sitting American President ("Happy Birthday Mr. President").
It is understandable if you don't recognize the name, Norma Jeane Mortenson. You probably know her as Marilyn Monroe.
And what's even more impressive is that Norma Jeane achieved all that before her death at age of 36 from a drug overdose.
Death of a loved one is sad and hard to accept irrespective of their age or the circumstances under which they died. But there can be an added ache from an unnatural and preventable death.
Seniors, as they often have prescribed medications, are especially vulnerable to complications or adverse reactions that result in a fatality if they consume alcohol or use a non-prescribed drug.
According to the Substance Abuse and Mental Health Services Administration (SAMHSA) around 17% of people 60 and older abuse drugs and alcohol. SAMHSA projects this sum to double by the year 2020.
There are many causes for this dependency on drugs and alcohol among the elderly. But one of the main causes seems to be loneliness and isolation.
Illnesses and fatalities related to drug and alcohol abuse are preventable. Those suffering from addiction and dependency would benefit greatly from the attention, encouragement, companionship, and help of friends, family, or compassionate professionals.
If you think you can make a difference in the life of someone experiencing issues with drug and alcohol dependency, let today and this month mark the moment you did something about it.
---
If you have questions about senior home
care services or if you want to start care:
Related Posts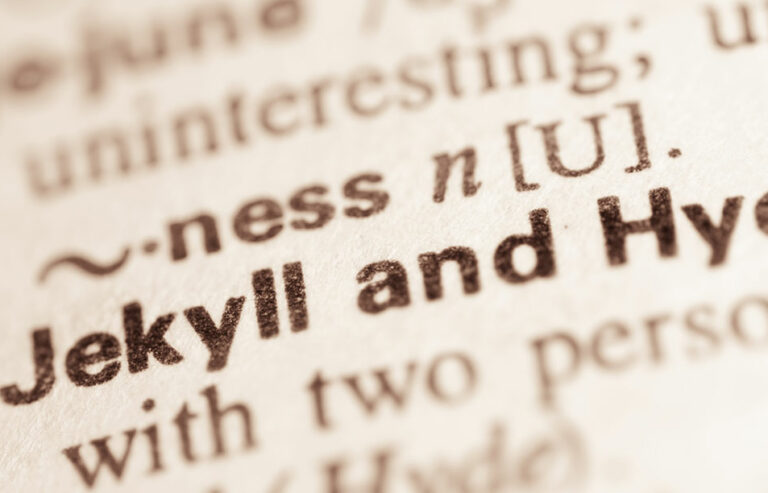 Ashly Luckose, Esq.
R. Bradley Robinson, M.D.
Helping seniors age in place, with dignity & grace.