Loved ones with Alzheimer's need family and friends more than ever for guiding and grounding their memory.
"First, he forgot the little things

his age, his neighbor's name.

She tried to cover his lapse in memory

He tried to cover his shame…"
The third verse in Tina Carpenter's poem Alzheimer's puts into words an ache that is all too common in the lives of those suffering from dementia-related memory loss.
And though memory loss is normally gradual, it is also unceasing. It robs its victims little by little until most of the names are gone, followed by the familiarity of voices and faces —  slowly ungrounding our loved ones.
As we approach Christmas, we should make use of the treasure-trove of great, warm memories that live and grow during the holiday season.
A great family activity you can do for both guiding and grounding is putting together something called a holiday memory box!
The box could be as simple or elaborate as you want it to be, but the main elements are entirely straightforward – a box (any box would do — wooden, metal, plastic, etc.) and things teeming with sentimental value and stories to put inside the box. You could put pictures, letters, and any artifact you can think of that would lead to a moment, thought, or memory of times and places past.
The box can help combat the very nature of dementia and its most common type, Alzheimer's, which accounts for about 80% of dementia cases, according to the Alzheimer's Association, a nonprofit organization in Alzheimer's care, support, and research. And most cases of Alzheimer's fall into one of three stages of Alzheimer's:
Mild Alzheimer's, which is the early stage; Moderate Alzheimer's, which is the middle stage; and Severe Alzheimer's – the late stage.
Care for Alzheimer's patients can depend on where they are within those three stages.
While a person suffering from mild Alzheimer's will have struggles with short term memory such as misplacing objects or temporarily forgetting names or words, they are more or less capable of living without assistance. But those with severe Alzheimer's require round-the-clock care, supervision, assistance, and a special plan of care and accommodations.
When a loved one enters into the moderate-to-severe stages of Alzheimer's, their whole world starts to change into something foreign and unfamiliar. It's during these times that they need their family and friends more than ever for guiding and grounding.
So if your loved one is in one of the more severe stages, the memory box would be all that more beneficial — mine the mountains of Christmas and holiday memories that have built up over the years.
Even just the act of working together on a memory box can trigger and help organize memories for your loved one. And it can also help you relive memories that even you may have forgotten!
---
If you have questions about senior home
care services or if you want to start care:
Related Posts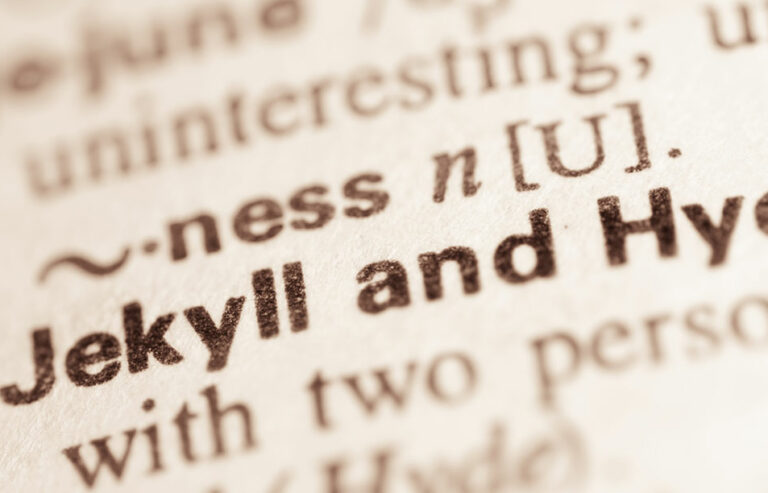 Ashly Luckose, Esq.
R. Bradley Robinson, M.D.
Helping seniors age in place, with dignity & grace.