What is elder abuse?
An accepted academic definition of elder abuse is "any knowing, intentional, or negligent act by a caregiver or any other person that causes harm or a serious risk of harm to a vulnerable adult."
This definition — from the Administration on Aging (AoA), a governmental agency — while a clear and clinical explanation, just doesn't convey the frightening and cruel reality of elder abuse.
It is the difference between listing the words "knowing or negligent act by a caregiver" or "harm to a vulnerable adult" and hearing about 75-year-old Marie Bois Belfort from Massachusetts who was found dehydrated, undernourished, and covered with open sores in a cold basement belonging to her supposed caregiver.
Ms. Belfort's pain and plight went unreported till an aid worker alerted the proper authorities.
A further reality of elder abuse is that most mistreatment of the elderly happens secretly and behind closed doors away from scrutiny.
And unfortunately, it often goes unreported.
The only effective way to combat this type of shadowy abuse is to be alert and look for it. This proactive commitment is a must to protect the vulnerable people in your life.
What are the warning signs of elder abuse?
The AoA offers a useful list of warning signs that could help you recognize and stop on-going abuse. These signs include:
Bruises, pressure marks, broken bones, abrasions, and burns may be an indication of physical abuse, neglect, or mistreatment.
Unexplained withdrawal from normal activities, a sudden change in alertness, and unusual depression may be indicators of emotional abuse.
Bruises around the breasts or genital area can occur from sexual abuse.
Sudden changes in financial situations may be the result of exploitation.
Bedsores, unattended medical needs, poor hygiene, and unusual weight loss are indicators of possible neglect.
Behavior such as belittling, threats, and other uses of power and control by spouses are indicators of verbal or emotional abuse.
Strained or tense relationships, frequent arguments between the caregiver and elderly person are also signs.
What should be done if you suspect elder abuse is taking place?
If the abuse is severe and the risk of harm is immediate, you should contact the police as soon as you can.
For circumstances other than the one described above, where abuse is suspected to have happened or might even be currently happening, please contact your local Adult Protective Services (APS).
Once involved, the local APS will take down the necessary information and assign a caseworker for the victim. The caseworker will conduct an investigation and will help the victim and their family through the necessary next steps.
---
If you have questions about senior home
care services or if you want to start care:
Related Posts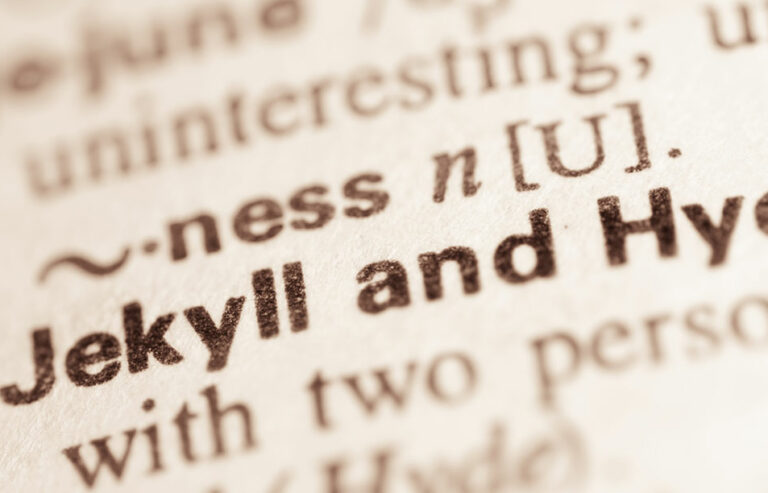 Ashly Luckose, Esq.
R. Bradley Robinson, M.D.
Helping seniors age in place, with dignity & grace.