It has been over 10 years since Ruth Dearmore was diagnosed with Alzheimer's Disease. Years that have challenged and changed Vicki Dearmore Gipson, devoted daughter and caregiver.
Vicki Gipson's family has been hit hard by Alzheimer's. Her mother's sister Betty, her father's sister Genevia, her grandfather and her great uncle have all passed away from the disease. Vicki and her cousins have walked alongside their loved ones through each and every devastating stage. And now her own mother, Ruth, in her final, heartbreaking stage.
As the owner of Preferred Care at Home Scottsdale, Vicki Gipson personal fight has translated to the care she provides her senior clients and their families. It's a disease, as Vicki says that "doesn't discriminate, it doesn't matter how rich or poor you are, you can be a victim. It strips you of all your precious memories and in the end your dignity."
Having walked with her mother through each horrible stage of Alzheimer's, Vicki decided she wanted to do something, she signed up to participate in the Alzheimer's Association Walk to End Alzheimer's. What started as a family event has grown to a movement; through the power of social media and Vicki's personal story, friends have joined her team to walk and $1960 has been raised toward a goal of $2500.
If you visit Vicki's Facebook page you will see picture after picture of her beautiful mother. With each post more of her mother's personality, style and love for life and family are revealed. Friends comment on the images sharing their own stories of love, heartbreak and the devastating impact of Alzheimer's Disease.
Vicki describes her mother as a "kind, intelligent woman and a wonderful mother." After years of watching the disease steal the memories from her mother, she decided to be a part of the cure. So, on November 8 she walks. She walks to share her story. She walks to encourage and support her family, her friends, and her clients. She walks for a cure. But most of all Vicki walks for her mother Ruth.
"She is in the final stages and soon will be going home to heaven with her loved ones," says Vicki. "I will walk this last mile with her as she has walked every mile with me."
Vicki and her team will be walking November 8 at 9:15 a.m. with the Phoenix Walk to End Alzheimer's. If you would like to donate or join the walk visit Vicki Gipson's page to learn more.
*Pictured: Vicki Gipson with her mother Ruth Dearmore.
---
If you have questions about senior home
care services or if you want to start care:
Related Posts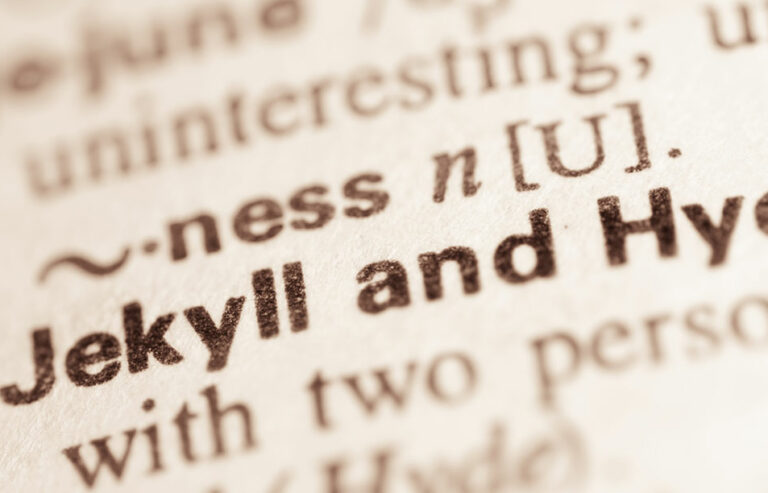 Ashly Luckose, Esq.
R. Bradley Robinson, M.D.
Helping seniors age in place, with dignity & grace.