If there is one thing I enjoy, it's a delicious meal around a well-set table full of family and friends. The process of planning a meal and arranging the centerpiece is therapeutic for me, a process that I immensely enjoy. As people gather for conversation and relationships a feast takes place, a feast for the body and soul. Meals like this happen far less than I would hope for. Too often the microwave warms my food as I watch sitcom reruns and flip through my Facebook.
As seniors age, taste, scent and sight are diminished resulting in a decreased appetite because a meal isn't as enjoyable as it had been. Medications and depression can also contribute to a decreased appetite leading to malnutrition. Senior nutrition is an issue and concern for family caregivers and medical professionals. Diet plans are created to combat malnutrition and encourage seniors to eat. But, a meal is about more than just nutrition.
For seniors especially, throughout their life a meal meant family and relationships. It usually happened at the same time every day and was a place to report on the day's events. The main course wasn't the meatloaf, it was the companionship. Now, we push nutrition facts and forget the most important fact of all: seniors, just like everyone else, need companionship.
Preferred Care at Home recognizes the necessity of meals for seniors that provide nutrition for the body and soul. Our live-in care service was created to meet the companionship needs of seniors where meals are prepared by qualified caregiver and enjoyed together. We understand, that a good meal provides much more than nutrition.
We would love to hear from you! What are some of your favorite memories gathered around the dinner table?
---
If you have questions about senior home
care services or if you want to start care:
Related Posts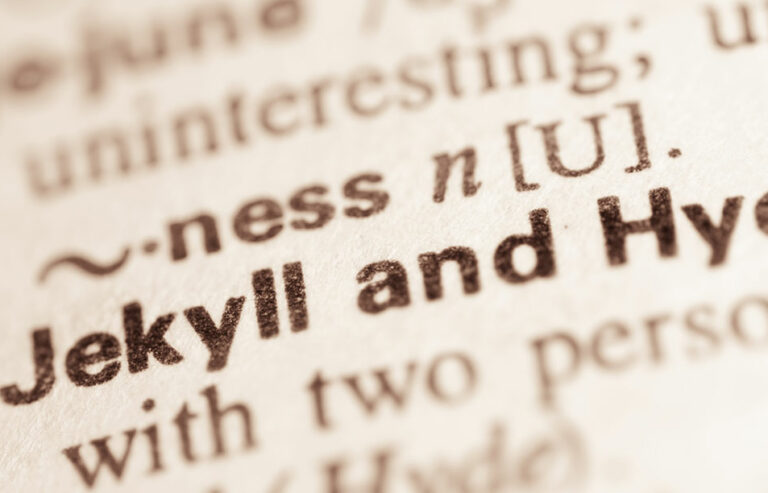 Ashly Luckose, Esq.
R. Bradley Robinson, M.D.
Helping seniors age in place, with dignity & grace.