Since 1984, the founders of Preferred Care at Home have had the privilege of partnering with thousands of families, providing that extra care needed to maintain independence and dignity in the comfort and security of home. We understand that long-term care can be costly and built our reputation on offering quality services at affordable prices.
With assisted living rates on the rise, we hope to provide some relief in a time of economic despair. For low as $7.00 per hour, in some areas, those in need can have an experienced caregiver at their home, or care facility 24 hours a day to meet their needs. Compared to Consumer Health Ratings average prices of assisted living facilities at $36,000 per year, nursing home rates at $210 per day and home health aides at $19 per hour, Preferred Care at Home's live-in option presents a smart alternative to remain independent.
Live-in services include, but are not limited to, companion and homemaker services, personal support, and Alzheimer and dementia care, provided by trained, insured and bonded caregivers, recruited through a 7-step screening process.
In addition to offering affordable home care services, they can help you with options to pay for long-term care costs. "Preferred Care at Home is always looking to meet the community's needs in a reliable, compassionate, and affordable way".
---
If you have questions about senior home
care services or if you want to start care:
Related Posts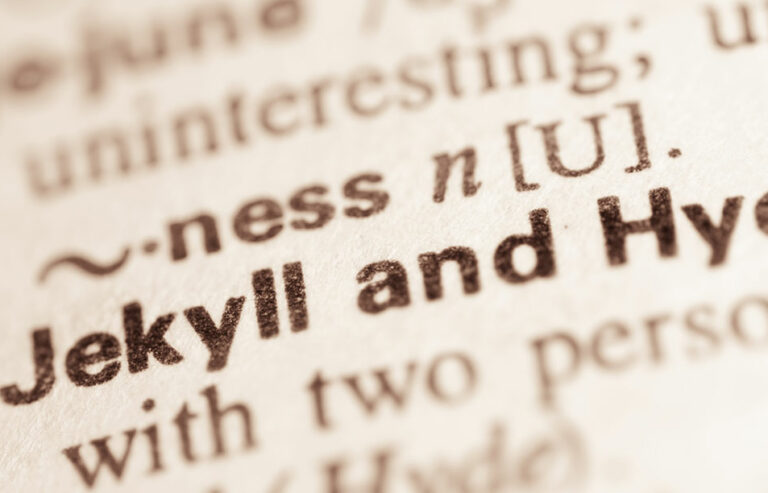 Ashly Luckose, Esq.
Francesca Robinson, MA
Helping seniors age in place, with dignity & grace.