There is something about the summer months that makes me want to travel. I am a beach girl at heart and enjoy a day spent in the sun, with the proper sun protection of course, but there is something about a lazy summer day that makes me dream about visiting new cities and seeing new places. For many seniors, the time to travel has come. They have raised their families, saved money, and have helped build the America we enjoy today. Now, it's their time. It's time to travel and see the most beautiful country in the world. From Niagara Falls to the Everglades, from the glaciers in Alaska to the deserts in Arizona, adventure beckons.
Here are three must-see senior travel locations:
1. Alaska – Land excursions and cruises offer easy ways to see this gorgeous state. If you've dreamed of seeing the Northern lights, 2013 is the perfect time to travel! Alaska is experiencing a "Solar Max" this year, so now's the time to visit.
2. Albuquerque, New Mexico – The largest city in New Mexico, seniors won't run out of activities. Albuquerque is waiting with great cuisine, gorgeous scenery and perfect weather.  Travel in October and enjoy the Albuquerque Hot Air Balloon Fiesta for an unforgettable trip.
3. Washington D.C. – Take in our nation's capital and visit the many museums and monuments. Visit in the fall for cooler temperatures and beautiful leaf changes. Or, visit in the spring to experience the capital come alive with cherry blossoms.
Seniors can travel confidently with a Preferred Care at Home companion caregiver who can accompany you as you travel the world. So pack your suitcase and give us a call today.
What is your favorite travel destination? Comment below to share your travel stories!
*Picture: Francesca and her Grandma on a Caribbean cruise for her 80th birthday
---
If you have questions about senior home
care services or if you want to start care:
Related Posts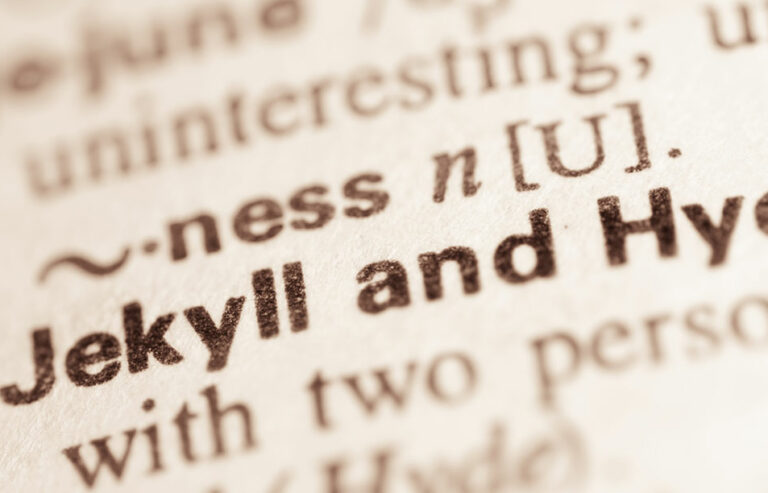 Ashly Luckose, Esq.
R. Bradley Robinson, M.D.
Helping seniors age in place, with dignity & grace.